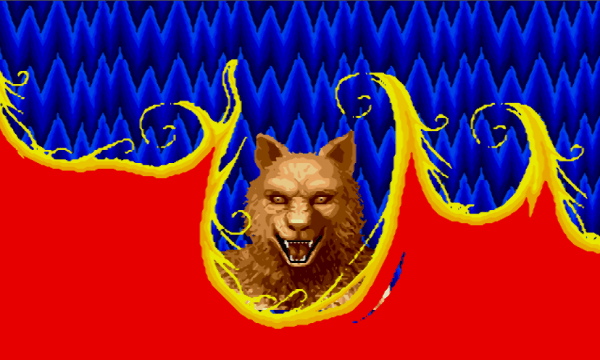 In this special podcast our resident Sega nerds at Capsule Computers get together to talk about their memories of the Mega Drive and why it still matters today. Clocking in at under an hour, join us as we talk about Sonic, ToeJam & Earl, Sega's early online gaming venture, and much more.
Cast: Jahanzeb Khan, Dustin Spencer, and Philip Federico
• SUBSCRIBE: iTunes Podcast Channel | Podcast RSS Feed
• DOWNLOAD:  MP3 (right click/save as)
Thanks for listening and let us know what you think!