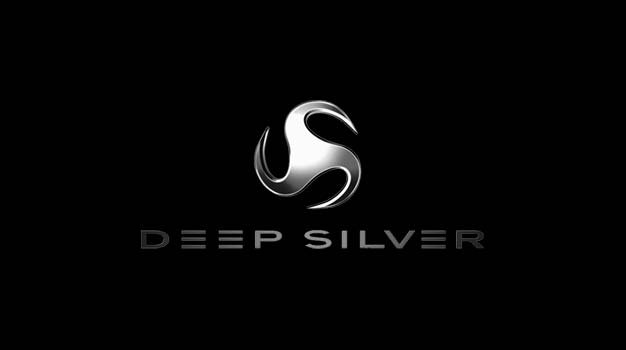 At the THQ assets auction, Volition Inc., developers of the 'Saint's Row' franchise, were bought out by Koch Media, owner of 'Dead Island' publisher Deep Silver.
Not only that, but Koch Media has also paid for the rights to develop, market and publish future titles in 4A Games' Metro series. The total price of these sales is a reported $28.2 million, the highest combined expenditure made at the auction by a single entity. Koch Media has stated, "Deep Silver, Koch Media's international publishing powerhouse, will lead all further development and marketing on the Saints Row and Metro franchises… Koch Media and Deep Silver will roll out future plans for each franchise in the coming months."
It's comforting to know that Volition will be able to continue working on their beloved franchise and original IP. Did you guys expect such a coup (at least in my eyes) for Deep Silver? Also, go here to find a detailed rundown of all of the other THQ assets that were sold in the auction. THQ CEO Brian Farrell's letter to his employees can also be found here.