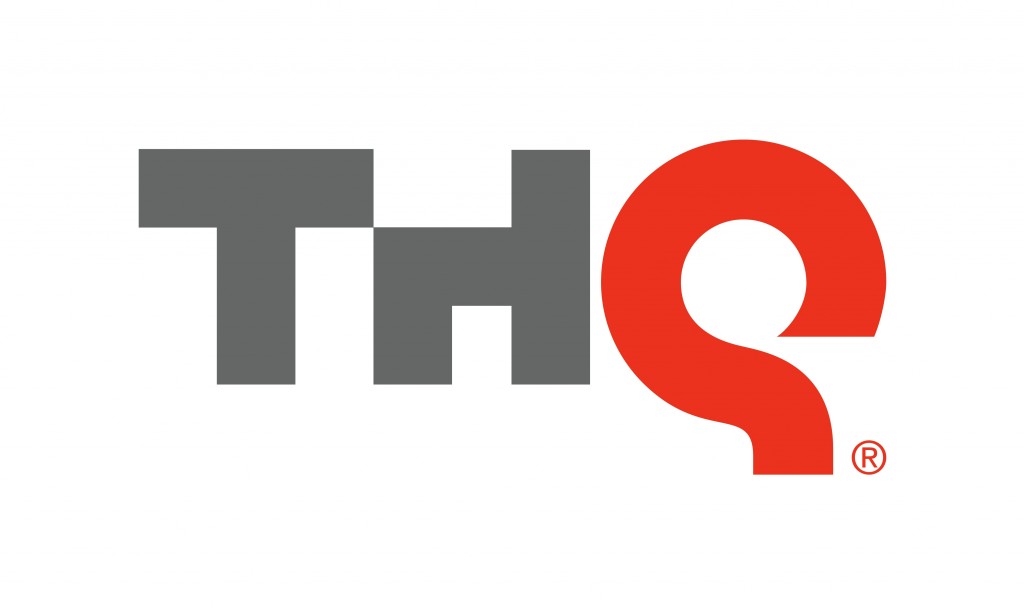 THQ just sold the majority of their assets in their Bankruptcy induced auction earlier today. The following is a rundown of who acquired what and for how much:
Relic, developer of Company of Heroes 2 and Warhammer 40,000: Dawn of War, has been purchased by SEGA for $26.6 million – the highest single bid of the day – with the second-place, and backup bid of$26.3 million from Bethesda parent company ZeniMax Media (according to

Polygon

).
Saint's Row developers Volition, and the Metro IP, have been bought by Deep Silver owner Koch Media.

Details here.
Homefront 2, which is already being developed by Crytek, and the entire Homefront IP/rights now has an official home with the company for $500,000.
'South Park: The Stick of Truth' will now be published by Ubisoft, who also bought out THQ Montreal.

Details here

.
I'm sure many will have noticed the lack of news regarding Darksiders and it's developer studio Vigil. Unfortunately, they were not purchased in the auction and it seems they have been disbanded. Nothing is 100% confirmed yet on that front, but the chances of their survival are slim. We are sorry for all the employees who have lost their jobs due to these events.
THQ CEO Brian Farrell's letter to his employees can also be found here.
Source: Bloomberg