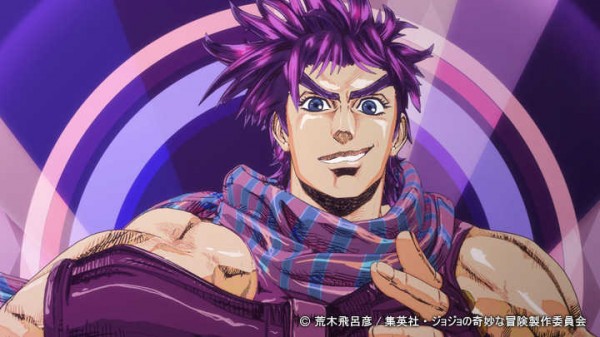 Ever wondered what the JoJo's Bizarre Adventure anime theme would sound like if it were on a Sega Genesis game? Yeah, neither have I. It seems however that one bizarre fan was intrigued by this prospect, so much so that he went out and created a Sega Genesis remix of the second JoJo theme 'Bloody Stream'.
The Sega Genesis remix of 'Bloody Stream' can be seen below. It's bizarre yet awesome, much like JoJo's Bizarre Adventure in general. What can I say? It's a perfect fit!
Check it out below and let us know what you think of this bizarrely awesome remix in the comments section.