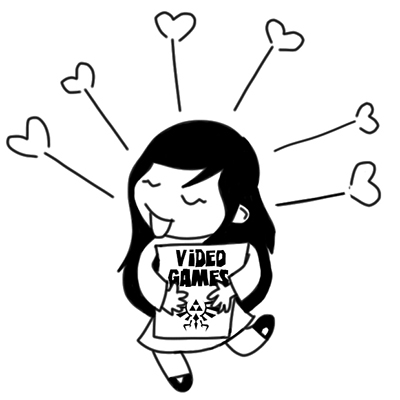 In light of the recent #1ReasonWhy Twitter hash tag, video game designer Kim Swift wrote a recent blog post entitled, "1Reason."  Swift, known for her work on Portal, Quantum Conundrum, and Left 4 Dead, wanted to speak more deeply about her thoughts on the hash tag and sexism in the game development industry.
Swift mentions in her blog entry that, as a participant in the 1ReasonWhy hash tag, she is fearful of the light that shines on the dark corners of the subject.
To tell all, in many ways, either means having nothing to lose, anonymity or extreme bravery, none of which I possess.
She goes far deeper, though.  She expresses that no matter how bad things get, no matter much makes her "nervous and teary eyed", her love of making video games far exceeds the bad things that go along with it.
She also wants to know that she's making an impact – that when she talks in public, somewhere there is a little girl she can inspire to achieve her dreams.
The crux of the article, though, can be summed up in a few short sentences:
So here comes my point. This is a numbers game, people.

If you want diversity in gaming subjects:

If you want a more fair, unbiased workplace:

If you want the industry to just plain grow up:

Then we need to change the makeup of our industry, because games are a reflection of their creators.
She also finished with a call to arms for the ladies reading her article:
Be visible.

Be outspoken.

Be strong.

Be smart.

Be kind.

Be everything that the younger versions of us could've pointed to and proudly said:

"Girls make games too."
Ladies, know that you are every bit as capable as any man.  Men, support and encourage the ladies in their endeavors.  At the end of the day, we're all on this world together and including everyone can only make for better games.