Coming straight to your PC via Steamworks is a free-to-play version of Gotham City Impostors. For those that like to play dress up in Batman and Joker outfits this is definitely an unique title that will grab your immaturity and run rampant with it.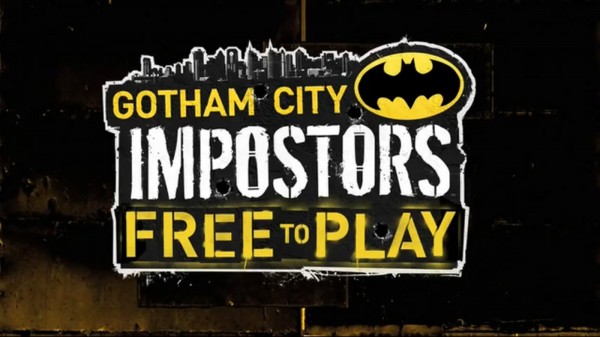 Today, Warner Bros. Games in junction with DC Universe and Monolith Productions unleashed a free-to-play trailer to entice your taste buds with a load of insanity. This trailer emphasizes the game's wide arrangement of customization and character development. No longer is there a definitive line between good and evil. Gotham City will never be the same.
Check out the trailer below, and let us know if it "puts a smile on that face". To download Gotham City Impostors click (here).
Related Articles for this post below: