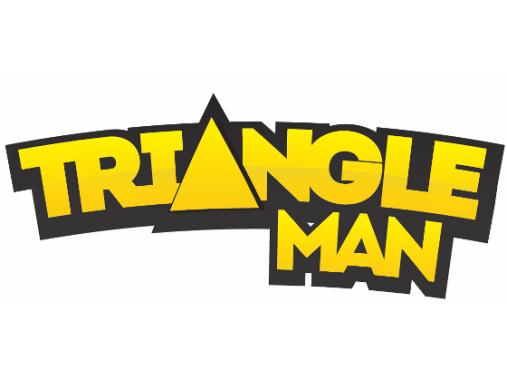 Indie 2D punishment platformer, Triangle Man has been released on Desura, with the first 30 playable levels available, with each release giving players 10 new levels, as well as some new gameplay features. An intro to the game, as well as a gameplay trailer, can be found HERE.
With frequent updates and the ability to continue to give the developers feedback, including not liking a level, or suggesting a new enemy for Triangle Man to take on, this certainly is a game like no other.
Players who chose to get the game now and help form it over time, turning it into a game that the fans as well as the developers can be happy with, will receive a 50% discount on what the final price will end up being.
To grab the game now, head on over to their site on Desura HERE for $4.95 on the PC. For more information about Convict Interactive, head on over to the developers' site HERE.