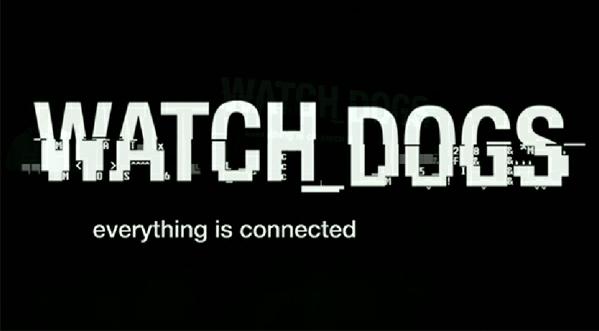 Ubisoft may of only debuted the up coming game Watch Dogs at E3 2012 this year, but sources say they may already be planning a movie adaptation.
As Fusible has revealed, on June 14, 2012  Ubisoft Entertainment registered the following domain names:
The game has had nothing but positive reception so far and Watch Dogs is set to be a new IP so it's not that much of a stretch to consider. This follows the recent news that another Ubisoft game, Tom Clanacy's Splinter Cell has been getting movie interest as well.
In the meantime, check out the Watch Dogs video game gameplay footage below and check out our coverage on the gameplay video and our preview impressions as well.