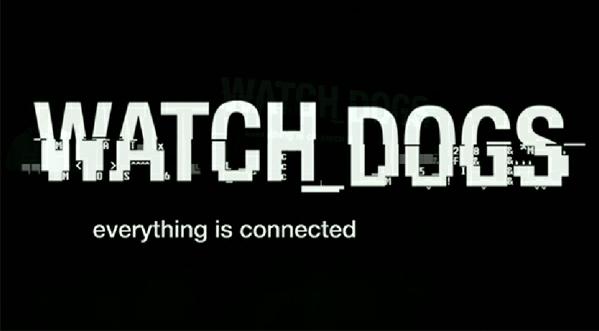 Ubisoft Montreal's brand new IP Watch Dogs was one of the surprise announcements at Ubisoft's E3 2012 Press Conference. The new open-world action game is set in a futuristic Chicago where everything is connected with one another thanks to a single supercomputers called CTOS, but the question is "Who controls the computer?"
In a world where everything can be hacked, players will use their hacking skills to control the technology around them. Watch Dogs' cryptic E3 Introduction Trailer may confuse some, but its E3 gameplay demo will be sure to impress all who had doubts about this very promising game.
Watch Dogs is currently set to be release for PC, PS3 and Xbox 360, no release date has been announced yet.