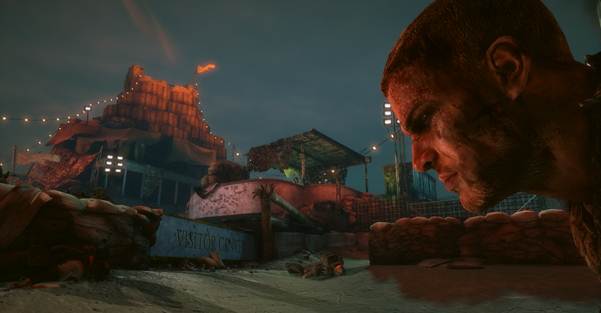 For PC, Xbox 360 and Playstation 3 in Australia and New Zealand. Spec Ops: The Line is a third person shooter developer by Yager and follows a narrative set in the country of Dubai during a massive sandstorm that has city off the city form the rest of the world.
In Spec-Ops: The Line, players are tasked with finding a lost battalion called The Damned 33rd which is under the command of Colonel John Konrad. Players will enjoy the high action and gripping narrative of Spec-Ops: The Line, which is out today.
Be sure to check out the official trailer, embedded below for more info.