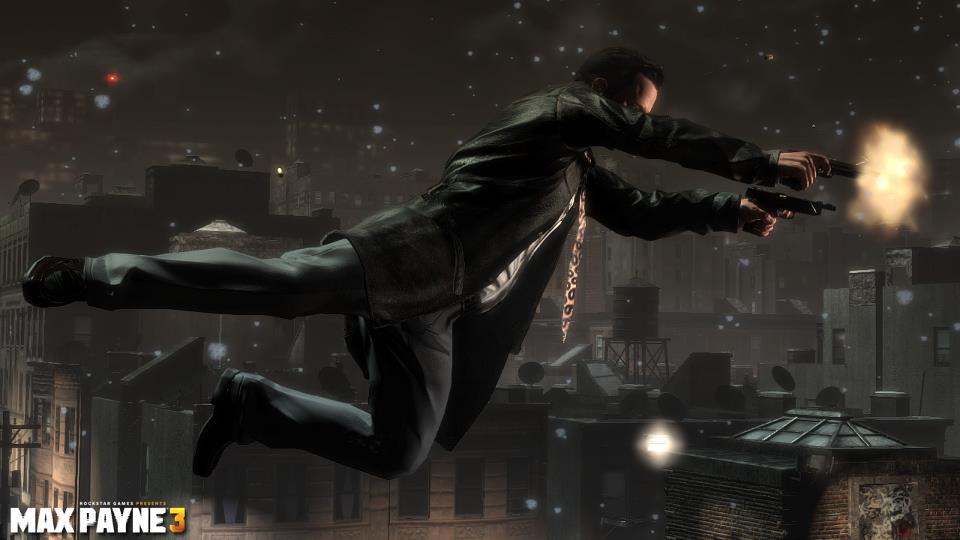 Fighting vicious criminals and his own personal demons while in the volatile Brazilian metropolis of São Paulo, Max Payne is reminded of his fair share of trouble found on the streets of New York City.  Check out the latest four new screens featuring the New York City area levels of Max Payne 3 which you'll encounter in both the single-player story and in the multiplayer experience.
If you haven't already done so, check out our hands on preview for Max Payne 3 here and the latest trailer that show cases visual effects and cinematic here.
For more info head on over to the official Max Payne 3 website.