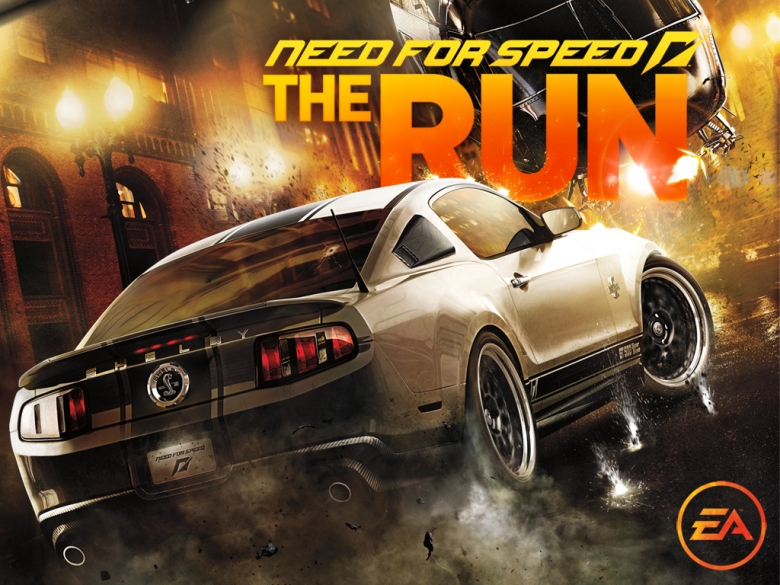 Need for Speed the Run is shaping up to be a very interesting package indeed, with developers EA throwing just about every promotional and gameplay feature that they can think of at racing fans:
Fast cars with functioning doors. Mad Men's Christina Hendricks and Sean Faris of Vampire Diaries fame. The Black Keys on music duty. Battlefield 3 engine Frostbite 2 for graphics. It's own pair of Adidas shoes (yes, you can have Need for Speed themed feet, the world we live in).
And now a trailer from Transformers director Michael Bay. Well done EA, well done.
To celebrate EA have released a behind the scenes video that showcases Bay at work with the developers and explaining how he got involved in the first place. The director – who seems familiar with the franchise – comments on the increasingly film like qualities of today's games, and the growing involvement of Hollywood actors and directors alike in the industry.
[pro-player width='530′ height='253′ type='video']http://www.youtube.com/watch?v=AjxhXjxeg0I[/pro-player]
Unveiled just a few days ago, the rather aweseom trailer was unlocked early by an army of Need for Speed fans on the game's Facebook page. It's just what you would expect from the action savvy director (movie fans will be able to check off a good few Bay hallmarks), and you can't help but wait for one of those cars to start transforming.
The game hits store shelves on November 15, and will be released on PS3, Xbox 360, Wii, 3DS and PC.