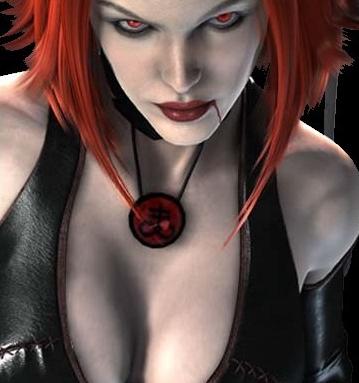 While we have been heavily anticipating the release for BloodRayne: Betrayal, one title which I completely forgot about has now resurfaced online due to a small message confirming a delay. BloodRayne: The Shroud was originally announced last year during E3 for the 3DS, but nothing has been heard since then. Today, a small reminder of the title came via the series official Facebook page which stated:
"The 3DS title is currently on hold. We'll be sure to share any news when it's available"
If Betrayal were not just announced, I might have found a reason to be disappointed, but for now the brand new side-scroller will satisfy my appetite until we eventually hear more about the 3DS version. I am all for any developer focusing on one project at a time as it usually creates a non-rushed, much polished final product, so hopefully this will be the case and we will not hear "cancelled" anytime in the future.