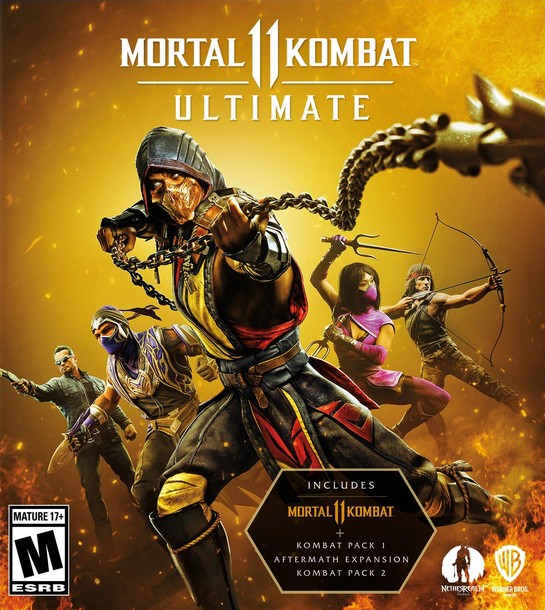 Developer: NetherRealm Studios
Publisher: Warner Bros
Platforms: Xbox One, PlayStation 4, Nintendo Switch, PC (Reviewed)
Release Date: 17 Nov 2020
Price: $59,99 USD – Available Here
Overview
Aside from being an escape from the horrible reality of 2020, another good thing about video games is that they often let us reenact our imaginary scenarios. Ever wondered who would win in a fight of John Rambo vs Terminator? Or maybe Terminator vs Robocop? Two of our childhood robots just having a go at each other. Why am I telling you all of this? Well, the latest release of Mortal Kombat 11 lets us try out these scenarios and much much more. Since the release of the base game, Mortal Kombat 11 added a bunch of DLC fighters, some from the Mortal Kombat universe and some as the guest characters from other franchises. There's no Batman to pick, but you can play as Spawn and rip Joker's guts out as revenge for crowbarring Robin back in the days. That and many more fantasy scenarios to play through. Now let's unwrap this package of new fighters and story content to see how it holds up.
Story
And by saying "much much more" above, I mean a pretty lengthy story campaign, an expansion story, and a roster of 37 fighters to choose from. I talked about Mortal Kombat 11: Aftermath here but just to sum things up, the base story of Mortal Kombat 11 is a lot about time travel and a new villain Kronika trying to meddle into everyone's plans. Thanks to the time travel plot, we also (finally) get an explanation of how you can have two Raidens fighting each other or two Scorpions and so on. The expansion story brings us a new (also an old) villain Shang Tsung warning everyone of imminent danger while trying to use that for his own nefarious schemes. After all, it is what he does best. And after you are done with both story campaigns, you can enjoy a huge selection of old and new fighters in Mortal Kombat 11 Ultimate, notably Robocop, Terminator, John Rambo, Joker, and Spawn. Of course, you also have a selection of some new DLC fighters from the huge history of Mortal Kombat, such as Mileena, Shang Tsung, Nightwolf, Rain, and Sindel.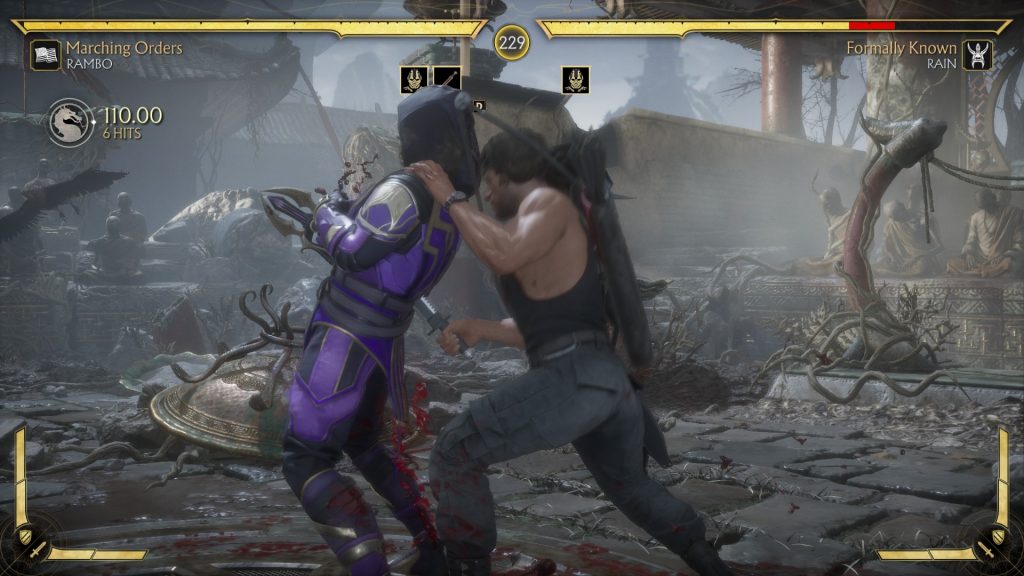 Gameplay
One thing I did before getting my hands on Mortal Kombat 11 Ultimate was playing the previous entry in the franchise – Mortal Kombat X. And only then did I see the true brilliance of this game. Despite being 5 years apart, the previous game still runs horribly, with washed-out colors and unimaginative brutalities and fatalities. While over here, in my 90 hours of playtime so far, I never had any fights dipping below 60 FPS. The colors are also vibrant with beautifully done stage backgrounds and gruesome fatalities. It would also be unfair to mention stages without mentioning the new addition of stage fatalities (added in Mortal Kombat 11: Aftermath update) and friendship finishers. The combos are easier to learn but it will take some time to master them into a huge unbreakable combo chain.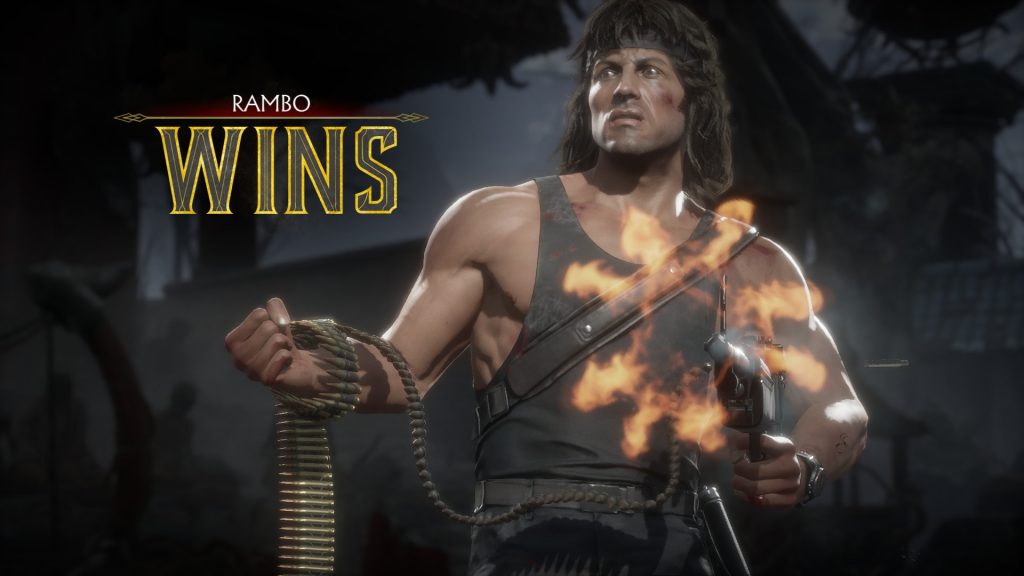 Visuals
In this edition of the game (I'm trying to avoid saying the ultimate one), aside from a huge player roster, you also get a huge selection of character skins Some are there at the start, some earned through crypt events, and some through towers of time battles. In any case, it's impossible to notice any traces of laziness or shoddy work in any of them. They're incredibly detailed, with multiple color variations and customizations. So on top of running incredibly smooth and being well optimized, the game looks amazing. Some stages will be common picks for versus battles and the details of enemy guts, brains, and bones during fatalities will make you learn a thing or two about human anatomy.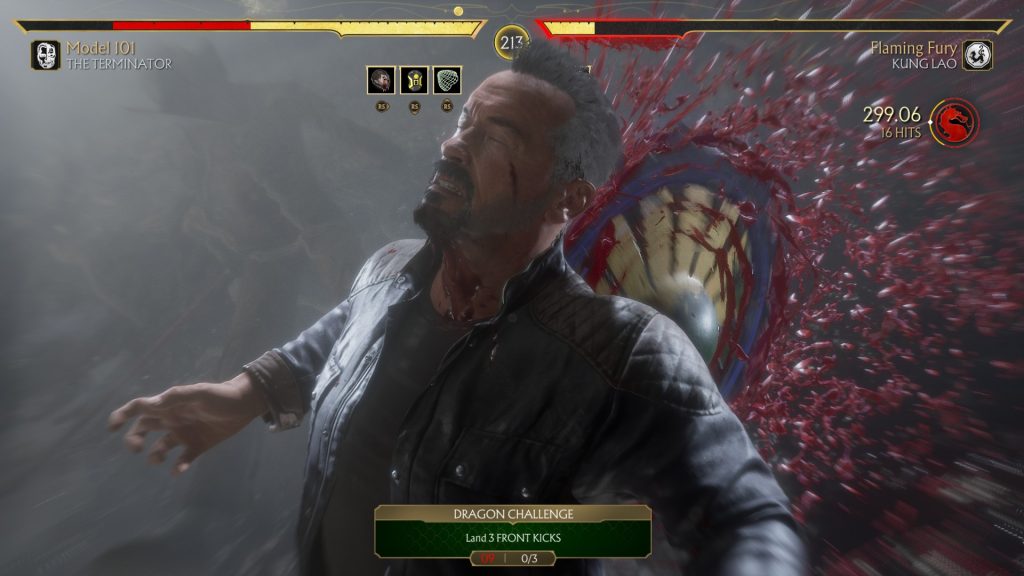 Audio
Mortal Kombat franchise was always known for putting astounding work into sound effects, voice acting, and music and Mortal Kombat 11 really emphasizes all of that. This time, you can select different announcers for the matches (such as Shao Khan, Johnny Cage, and Raiden). But what really always catches me unprepared is the sound variety that went into breaking someone's bones, ripping out spines, heads, slicing them up, stabbing them, and every other body damage that you can think of.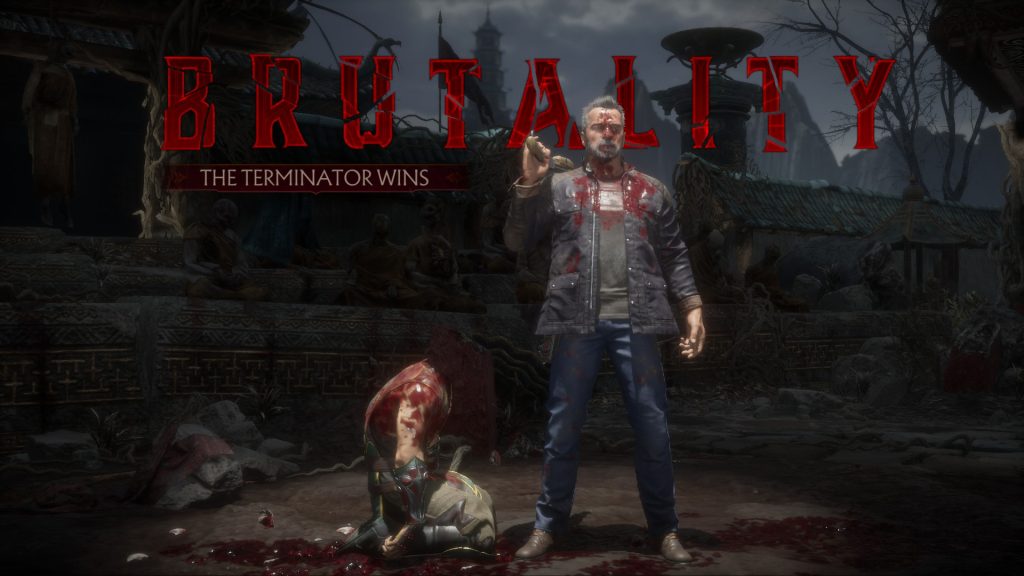 Overall
It's expected now from publishers and developers to pick a name with a flair for their updated or remastered version of the games. Sometimes it is the ultimate or complete or definite or absolute but sadly, I would often find that such titles are quite overblown compared to the content (or lack of one) that I get in such releases. I'm happy to say that Mortal Kombat 11 Ultimate doesn't go with that sad bunch. For a reasonable price, you get two huge story campaigns, an enormous player roster combining the best of the new and old generations of Mortal Kombat fighters, and a neverending selection of towers of time battles – the perfect way for earning new skins, augments, and brutalities. For all the patient gamers out there, your wait finally paid off. Mortal Kombat 11 Ultimate is your perfect choice to sink countless hours into customizing your favorite fighters while spilling many pints of the blood of your enemies. There is even an achievement for doing that, so what are you waiting for? As one wise Mortal Kombat combatant would say, "get over here!". See you in the arena, folks!
Capsule Computers review guidelines can be found here.