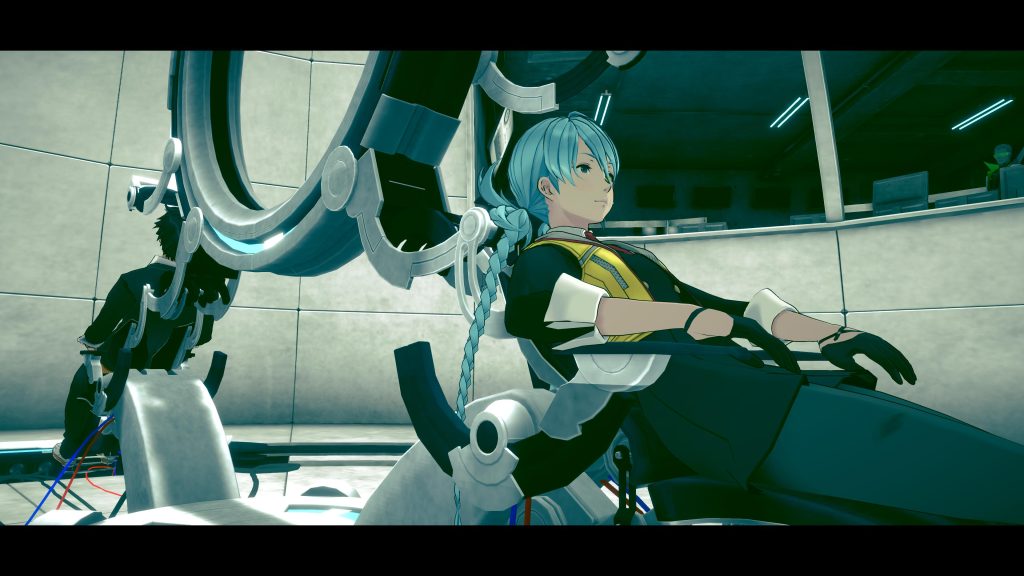 Some new information, screenshots, and a few character details have been released by Spike Chunsoft for AI: The Somnium Files – nirvanA Initiative. This includes giving a closer look at the "Investigation" and "Somnium" systems. The "Investigation" part takes place in the real world. Here players will examine crime scenes and listen to testimonies. In the "Somnium" part, players enter the dream worlds of suspects and key witnesses.
During a Somnium, players have a limited amount of time to search for the truth deep in the subject's memories. Aiba and Tama appear in human form and assist their agents by exploring the dream world and uncovering new clues.
Every Somnium is uniquely based on the memories of the Psync subject, so each dream landscape is completely different. The sequel introduces new underwater and aerial Somnia, allowing players to experience more varied worlds. Somnia are comprised of multiple levels, and "mental locks" that must be unlocked in order to advance to the next level including different ways to unlock some of tghese locks.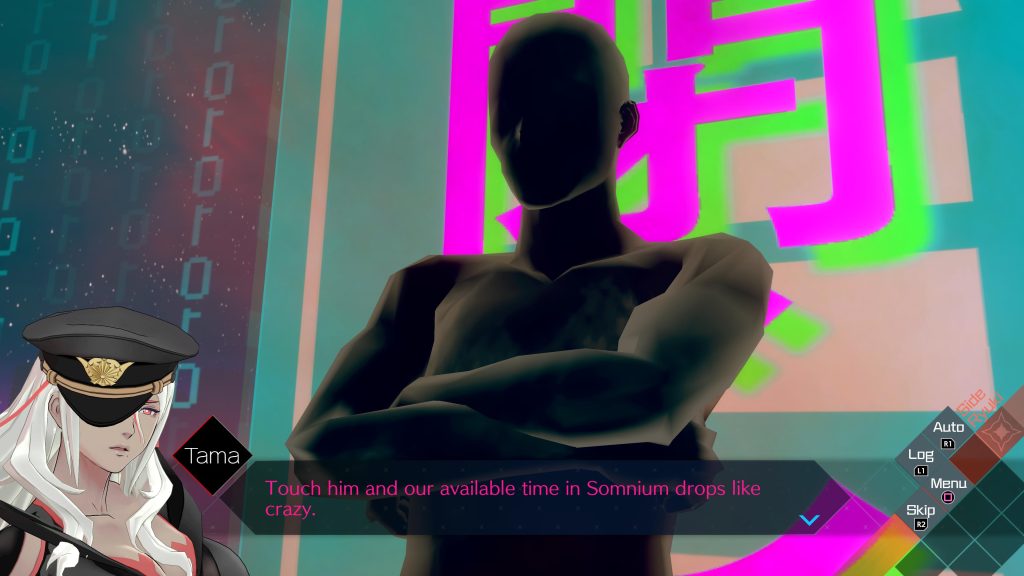 In a Somnium, common sense and laws of the real world do not apply, but there are "Keys," or rules based on the Psync subject's consciousness and memories. Once Keys are revealed, it becomes easier to narrow down the actions and choices to be taken in that Somnium. Initially, most of the Keys are hidden, but as you explore and begin to understand the Somnium, Keys will be revealed.
Screenshots highlighting many of these mechanics as well as some new characters can be found below while AI: The Somnium Files – nirvanA Initiative is currently set to be released in North America on June 23rd and July 8th in Europe for the PlayStation 4, Xbox One, Switch, and PC.