For a deep dive into the world of Rainbow Six Extraction, please watch the trailer that premiered at the PlayStation Showcase 2021 here: 
For decades, Team Rainbow has been the shield against the worst global threats imaginable: hostage situations, biological weapons, the threat of nuclear war. But now, they face the greatest terror their world has ever known: a lethal, mutating alien threat.
Whether you're a Rainbow Six fan, a Rainbow Six Siege player, or entirely new to the universe, Rainbow Six Extraction offers every type of player a thrilling, tactical PVE experience. Go it alone or in a squad of three when it launches in January 2022 on PlayStation®5, PlayStation®4, Xbox Series X|S, Xbox One, Amazon Luna, Stadia, the Ubisoft Store on Windows PC and Ubisoft+, the Ubisoft subscription service.* Digital pre-orders will be available soon.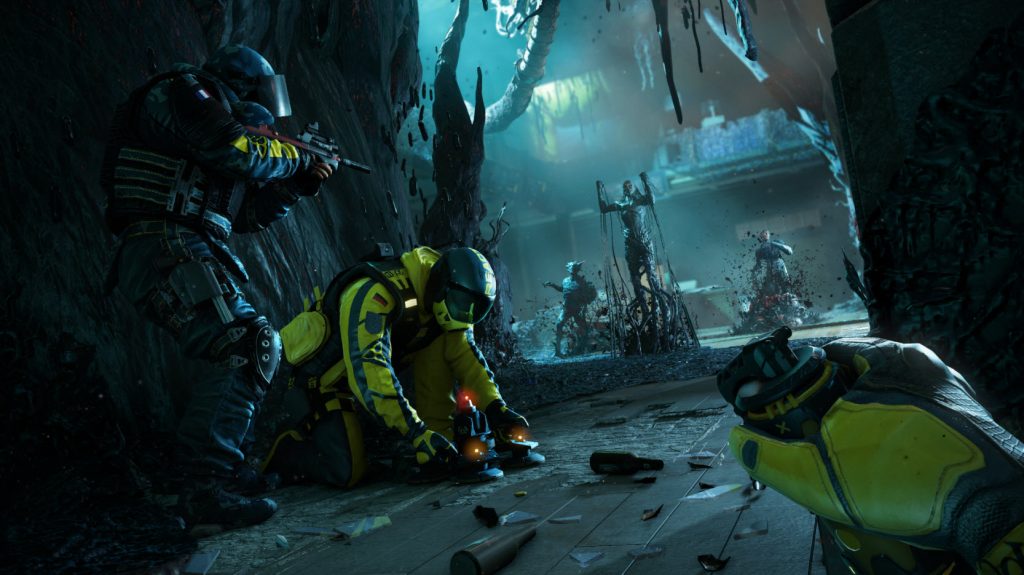 For more information about Rainbow Six Extraction, please visit R6extraction.com and follow us on social media at @R6Extraction.
For the latest about Rainbow Six Extraction and other Ubisoft games, please visit news.ubisoft.com.
*AUD$19.95 per month. Cancel anytime. The Deluxe Edition will be available as part of a Ubisoft+ subscription. More information at ubisoft-plus.com.
**Associate Ubisoft studios are Bordeaux, Bucharest, and Saguenay.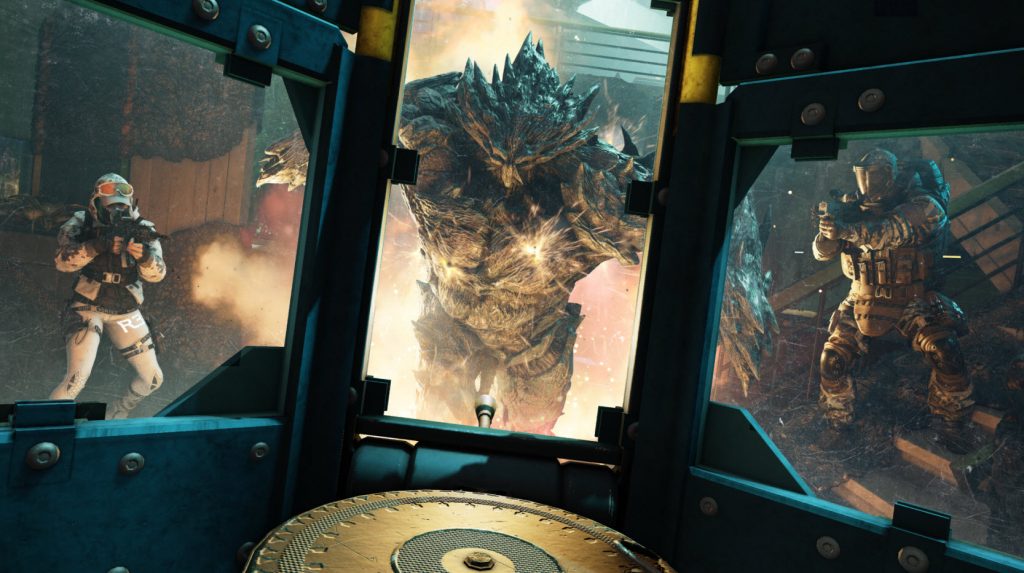 About Tom Clancy's Rainbow Six Extraction
Developed by Ubisoft Montreal,** Tom Clancy's Rainbow Six Extraction is a one to three-player cooperative tactical first-person shooter. Assemble an elite team of Rainbow Six operators to launch incursions into tense, chaotic, and unpredictable containment zones and discover the mysteries behind the lethal and constantly evolving Archæan alien threat. Knowledge, cooperation, and a tactical approach are the player's best weapons. Band together and put everything on the line to take on deadly enemies and contain the parasite.