For a limited time players can enjoy up to 80% off an array of Kalypso classics including Tropico 6, Dungeons 3 and Railway Empire
Seattle, Wash. – (September 2, 2021) – In celebration of its 15th anniversary, publisher Kalypso Media is today hosting a limited time Steam Publisher Sale with up to 80% off its entire catalogue. A 10% pre-order discount on the highly anticipated upcoming dark fantasy tactical RPG Disciples: Liberation is also still available.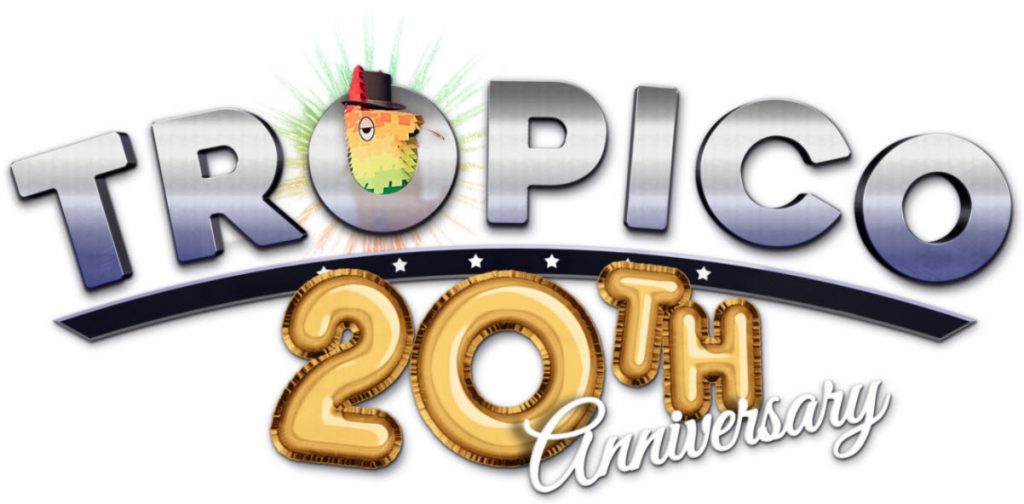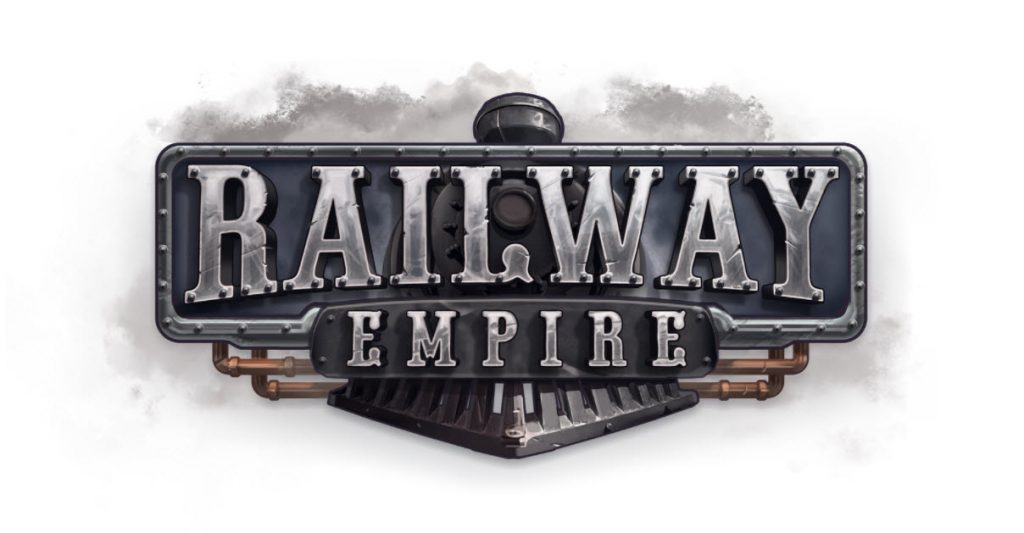 Railway Empire, where players create an elaborate and wide-ranging rail network and acquire more than 40 trains modelled in extraordinary detail, too receives a discount, as does its 9 worldly DLC.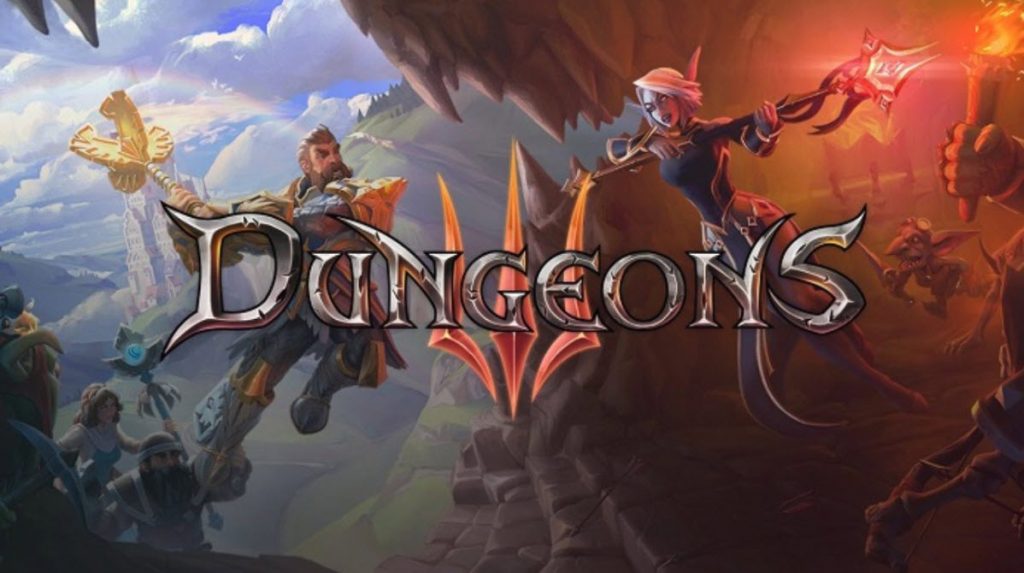 Dungeons 3 – Complete Collection, a legacy favorite, is also available at a reduced price, allowing players to build and manage their own dungeon as an evil Dungeon Lord, recruit monsters and place cunning traps for unsuspecting adventurers. 
With more than 100 games on sale, players have a wide variety of options. A full list of Kalypso Media's Steam Publisher Sale discounts is available here.
Kalypso Live will also support the sale with special live streams from today through Saturday. A full schedule is available below:
·        Railway Empire Japan DLC – Thursday at 10am PDT
·        Disciples: Liberation – Friday at 10am PDT
·        Spacebase Startopia – Saturday at 10am PDT
About the Kalypso Media Group
Kalypso Media Group GmbH is a fully independent publisher, developer and marketer of interactive entertainment software with 150 employees in 10 locations throughout Germany, England, France, Japan, and the United States, including Kasedo Games, Kalypso Media's digital-first label, and three development studios – Realmforge Studios (Dungeons series), Gaming Minds Studios (Railway Empire, Port Royale) and Claymore Game Studios (upcoming Commandos game). Kasedo Games also now holds a majority stake in France-based developer Bulwark Studios, increasing the Kalypso Media Group's total development studios to 4.

Specializing in developing strategy games for a global audience on all modern platforms, Kalypso Media's IP portfolio includes the full rights to the Tropico series, Commandos, Port Royale, Dungeons, Sudden Strike, Railway Empire, and others. Kalypso Media's recent releases are Commandos 2 – HD Remaster and Praetorians – HD Remaster, Railway Empire – Nintendo Switch™ Edition, Dungeons 3 – Complete Collection, Railway Empire – Complete Collection, Port Royale 4, Tropico 6 – Nintendo Switch™ Edition, Commandos 2 – HD Remaster for Nintendo Switch™ and Spacebase Startopia. Upcoming releases include Spacebase Startopia for Nintendo Switch™ (9/24/21) and Disciples: Liberation (10/21/21). Kasedo Games' recent releases include Filament, console and tablet versions of Warhammer 40,000: Mechanicus, Distant Kingdoms (available in Steam Early Access) as well as City of Gangsters.