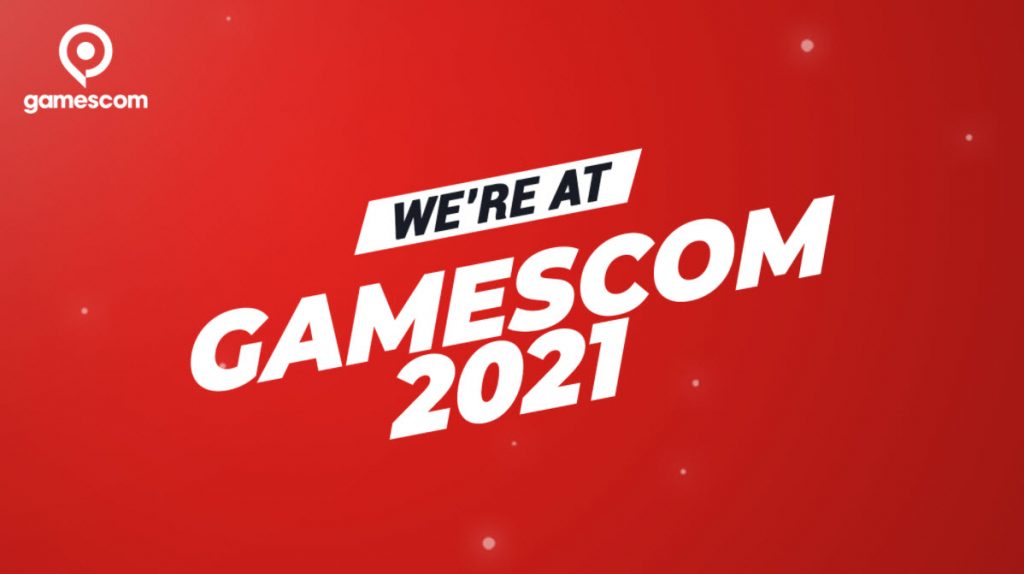 Rotterdam, The Netherlands – 27, August 2021 – SOEDESCO brings Monster Crown, Saint Kotar and Real Farm to the Indie Arena Booth Online at Gamescom 2021. The virtual event will showcase the above-mentioned games and will last until August 29. More information can be found on each of the game's booths, and a playable demo for Monster crown is available as well.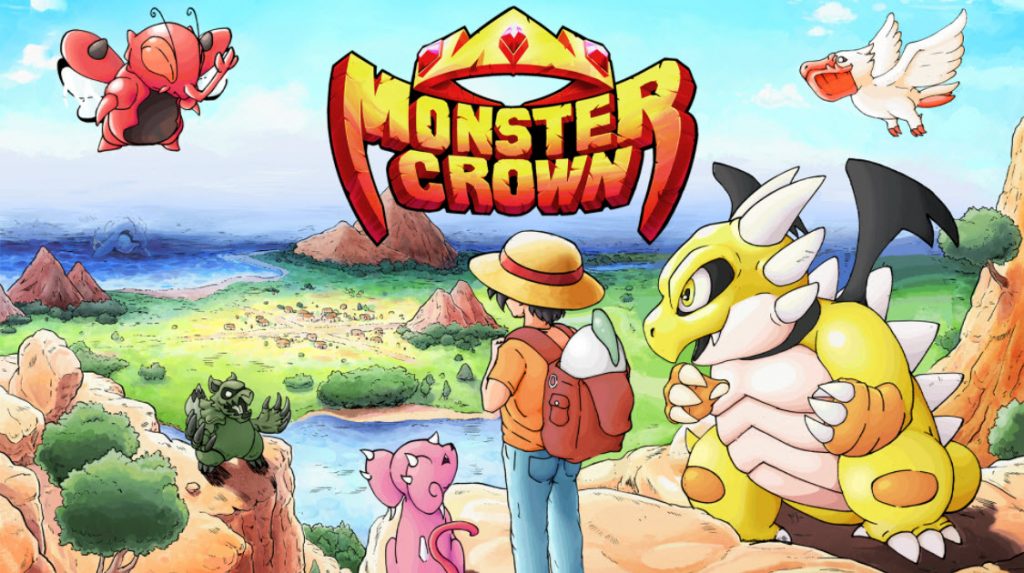 About Monster Crown
Unravel Crown Island's dark story as you create your own monster legacy. With a history of sadistic rulers and heroic saviors, the island faces another threat in the form of a malicious young woman seeking power. It's up to you and the monsters you make pacts with to prevent the return of tyranny. Will your decisions make you a savior, or a dark messiah?
Visit Monster Crown on Steam: https://store.steampowered.com/app/830370/Monster_Crown/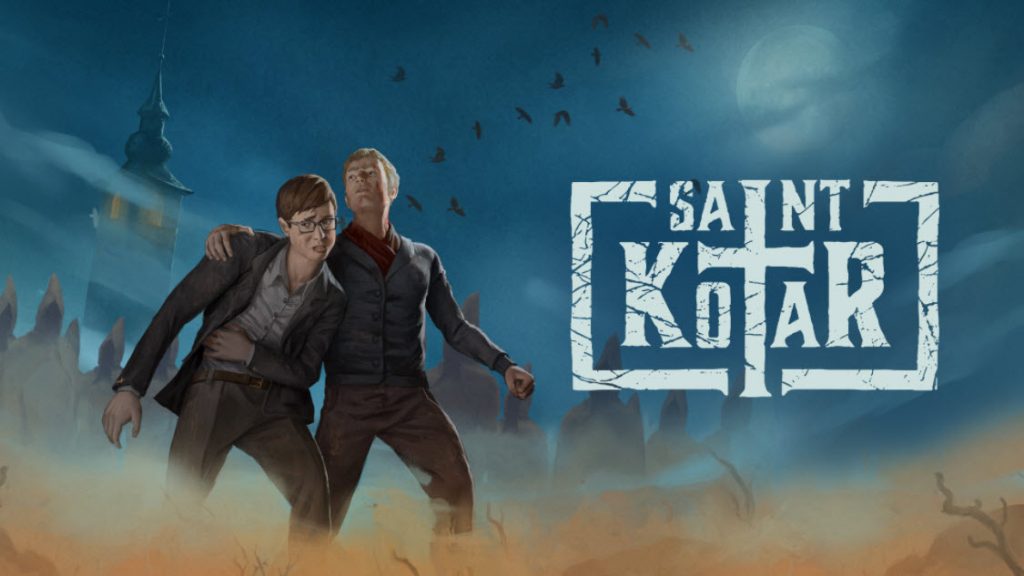 About Saint Kotar
Saint Kotar is a psychological horror detective game set in a cursed valley in rural Croatia. Investigate the disappearance of your relative in the occult-ridden town of Sveti Kotar as you switch between conflicting realities through the eyes of two God-fearing men.
Visit Saint Kotar on Steam: https://store.steampowered.com/app/1358530/Saint_Kotar/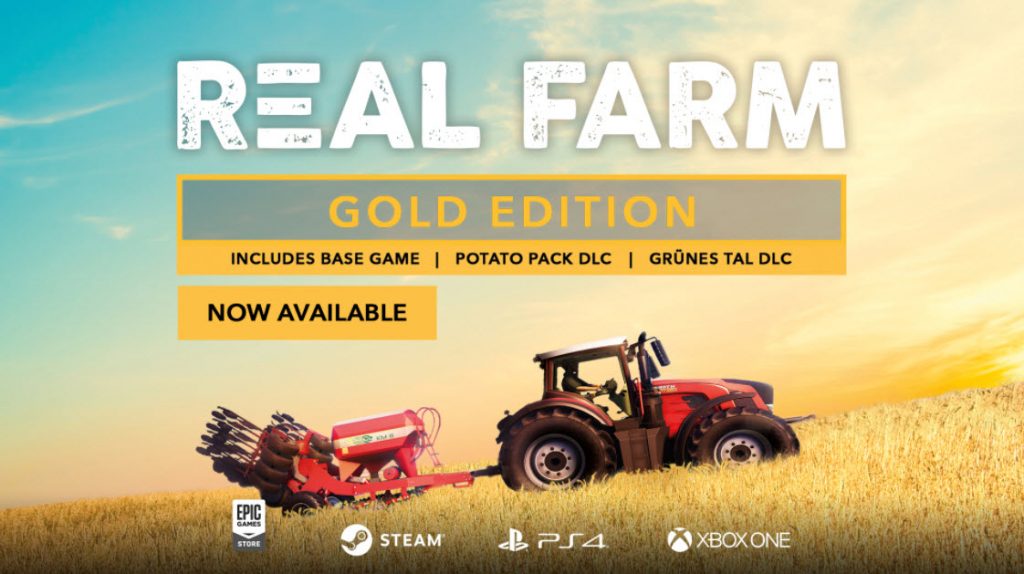 About Real Farm
Grow your way to success in Real Farm. Work your way up from nothing in career mode or start with an established farm in free mode. Complete jobs and manage land, crops, animals and staff as you strive to become a respected farmer in the community.
Visit Real Farm on Steam: https://store.steampowered.com/app/1321220/Real_Farm__Gold_Edition/

About SOEDESCO®
SOEDESCO is an independent video game developer, publisher and distributor founded in 2002 with its headquarters in Rotterdam, the Netherlands. We create interactive entertainment for a large and diverse community to enjoy.
At SOEDESCO we strive to bring fun and engaging gaming experiences to a worldwide audience. Our portfolio consists of titles such as Owlboy, Kaze and the Wild Masks, Monster Crown, Among the Sleep, Remothered: Tormented Fathers and Monstrum. We also have our own IPs including Truck Driver®, Adam's Venture® and Real Farm.
More information about SOEDESCO® and their products can be found on the company's website or by following @SOEDESCO on Facebook, Twitter and Instagram.