Raise Your Favourite Monster and Train Them to Compete Against Eccentric Creatures in the Ultimate Tournament!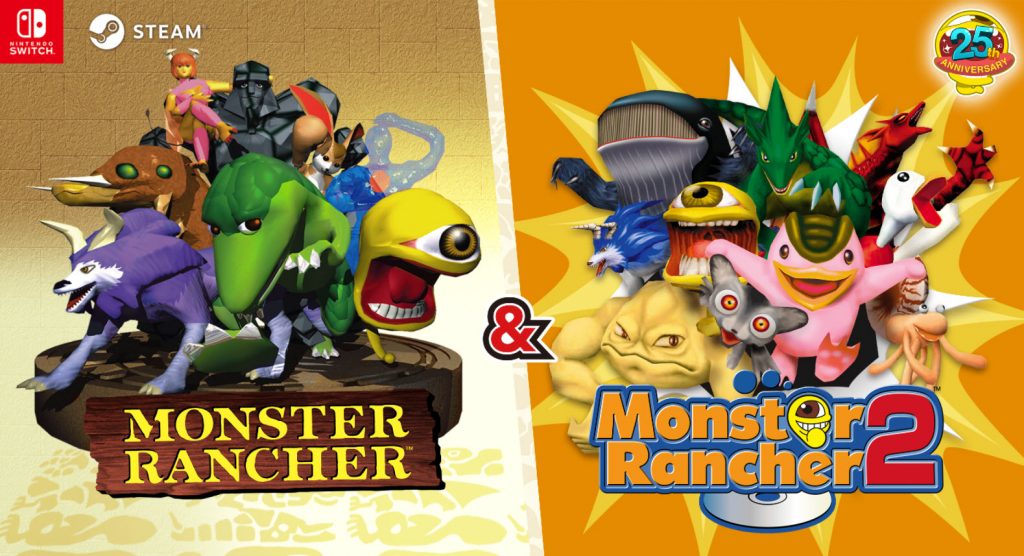 Hertfordshire, 26th August 2021 – Today, KOEI TECMO Europe proudly revealed that the beloved Monster Rancher series will finally make its triumphant return to the West with the release of Monster Rancher 1 & 2 DX! This collection bundles together Monster Rancher 1 (1997) and Monster Rancher 2 (1999), bringing them to Nintendo Switch™, Windows PC via Steam®, and iPhone®, iPad®, and iPod touch® via the App Store® for the first time on the 9th December 2021. A special announcement video was also released today featuring a message from Fujita-san, Executive Producer of the Monster Rancher series.
In celebration of the magical series' 25th anniversary, Monster Rancher 1 & 2 DX brings the wildly popular simulation games to modern hardware where players raise their own monsters and train them to compete against other eccentric creatures in combat and tournaments. With hundreds of different monster types, each with their own skills and abilities, every Rancher will be able to raise and train monsters that are a perfect fit for their personality and play style.
The special collection also includes content that was never originally featured in the original Western release, such as additional save slots, Freeze slots, and Monster Hall of Fame slots. New features have also been added to Monster Rancher 1 & 2 DX, including a memo feature to use while raising monsters, rankings for random battles, and a high-speed mode to play through the game faster.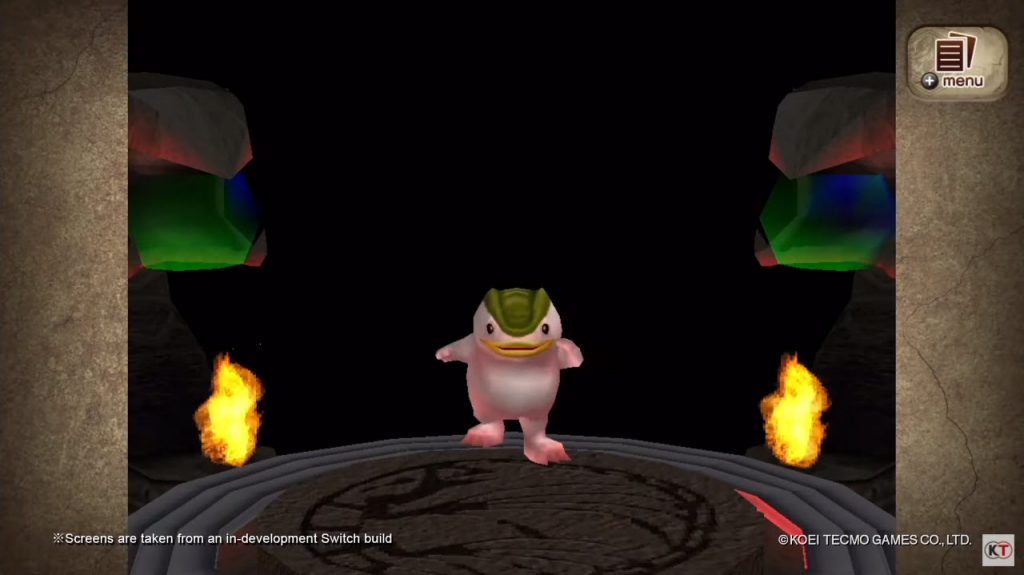 The Monster Rancher series originally launched with a unique feature that allowed players to use physical CDs to generate monsters in the game, with each CD having a unique ID that would spawn a different monster. This feature has been re-worked in Monster Rancher 1 & 2 DX, allowing players to search a database to find their desired CD and generate a monster from its data. Enjoy searching a vast database of songs from around the world and generating monsters based off of some of your favourite music!
For more information on Monster Rancher 1 & 2 DX, check out the official website, 'Like' us on www.facebook.com/koeitecmogames, and Follow us on Instagram and Twitter @koeitecmoeurope.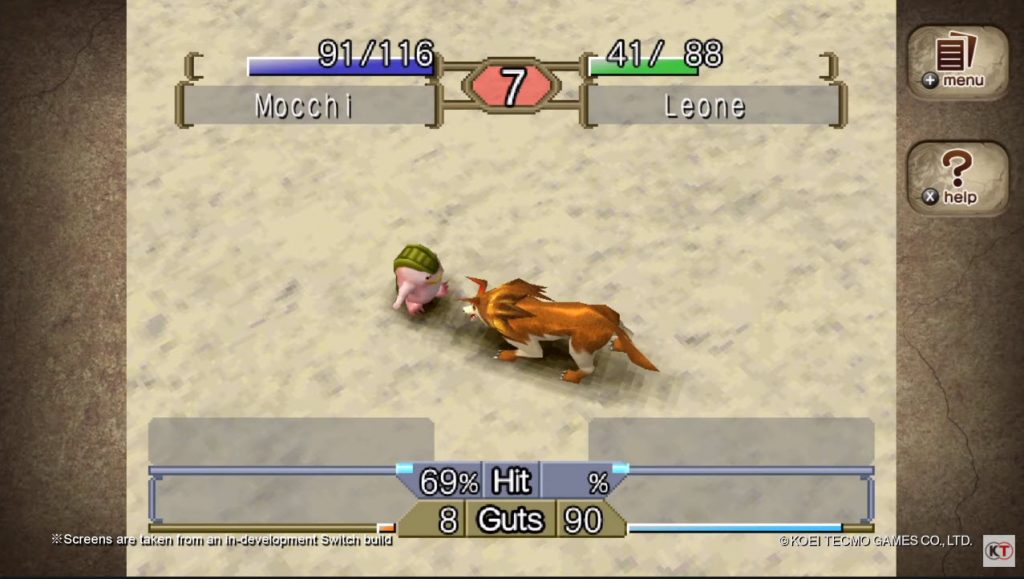 KOEI TECMO EUROPE LTD. is a publisher of interactive entertainment software for current generation consoles, handhelds and digital download content based in Letchworth, Hertfordshire, UK. The company is a wholly owned subsidiary of KOEI TECMO HOLDINGS CO., LTD., headquartered in Yokohama, Japan. KOEI TECMO's best known for their signature 'one versus thousands' Warriors series, the fan-favourite Ninja Gaiden and fighting entertainment title Dead or Alive. Through collaboration with strong existing franchises, such as A.O.T. Wings of Freedom (Attack on Titan), has brought fan-favourite shows to life in video game form. The company's desire for innovation and diversity has seen the creation of the critically acclaimed dark-samurai action title Nioh, which takes on new and unique gameplay styles. The company's acquisition of GUST, developer of a variety of heart-warming titles, has seen their flagship Atelier series span generations of consoles and fans alike. More information about KOEI TECMO EUROPE LTD and its products can be found at www.koeitecmoeurope.com
Monster Rancher 1 & 2 DX ©KOEI TECMO GAMES CO., LTD. All rights reserved. Monster Rancher is a trademark of KOEI TECMO GAMES CO., LTD. The KT logo is a trademark of KOEI TECMO HOLDINGS CO., LTD.
Nintendo Switch is a trademark of Nintendo.
©2021 Valve Corporation. Steam and the Steam logo are trademarks and/or registered trademarks of Valve Corporation in the U.S. and/or other countries.
Apple, the Apple logo, iPhone, iPad, and iPod touch are trademarks of Apple Inc., registered in the U.S. and other countries.
App Store is a service mark of Apple Inc., registered in the U.S. and other countries.