Battle a Sleepwalking Horde in the Lower Floors of Towering Skyscrapers as you Hunt for Supplies, Crafting Materials, Weapons, and Helicopter Parts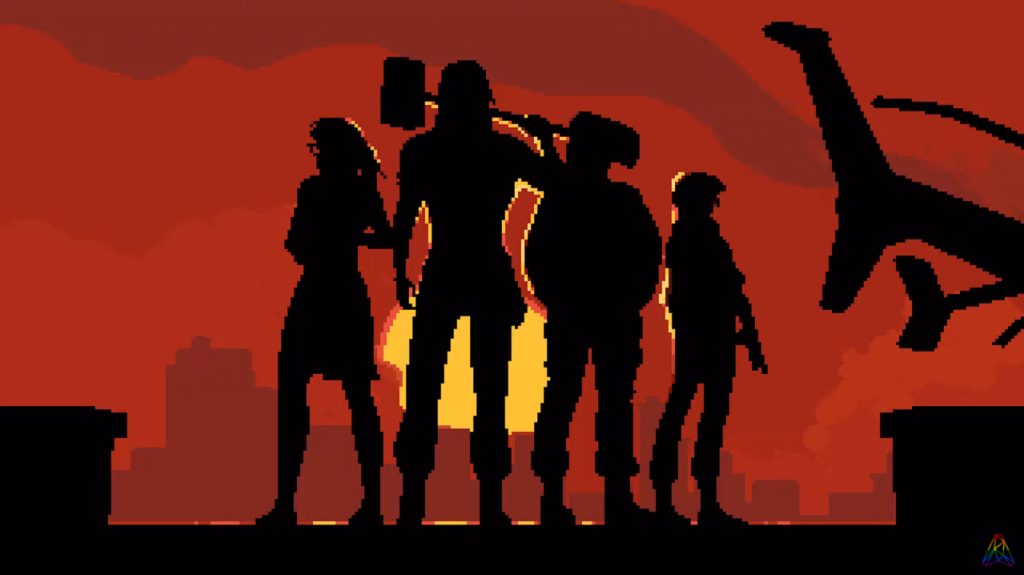 Wiesbaden, Germany – 15th July, 2021 — Publisher Assemble Entertainment and developer Solar Powered Games are inviting you to the end of the society as today, the survival-crafting RPG Highrisers is officially launched on Steam. In Highrisers, players find themselves in an apocalyptic city-scape where the streets are filled with swarms of "Dreamers,"humans afflicted with a mysterious prion disease that has left them trapped in an eternal dream.
Check out Gameplay for Highrisers below!
What remains of humanity has staked out the top floors of these towering structures as their last stand against the hordes of hungry sleepwalkers, but must take regular trips to the dangerous bottom floors to hunt for supplies and scrounge for crucial crafting materials — including spare parts for a helicopter that might just be their last chance at finally escaping the terror.
Highrisers Release Trailer
Players will hop into the boots of four survivors, each with their own unique abilities. Whether the plucky young Jes with her affinity for tech, or the mechanic Ike and his handy ability to repair machines, each character offers a different personality, a deep skill tree, and an individual approach to survival. They'll need every bit of skill and grit when they descend to the treacherous lower floors to scavenge for supplies. Food, spare parts, tools, and weapon materials are all ripe for the taking — if our bold wasteland warriors can avoid the roaming gangs of dreamers the lurk below the sun line. Of course, merely surviving the night is only the first step, and in order to truly escape this city of sleepers players will need to repair the HC-27 helicopter to escape, transport more goods, and fly to safer shores — or rooftops.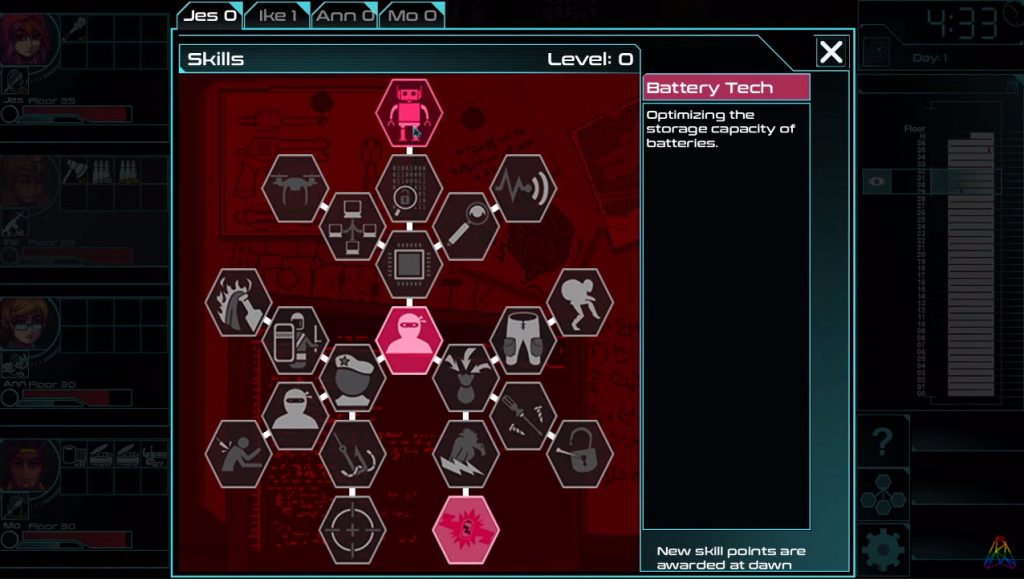 Key Features of Highrisers Include:
Research, Scavenge, Craft: Gain the knowledge needed to craft the right supplies, and head down into the darkness below to get them. From clubs to crossbows and tools to medicine, everything you need to survive the night is just a few floors away — just watch out for the locals, they're not super friendly.
This Building Was Different Last Time: Procedurally generated skyscrapers ensure a fresh experience each trip, but also forces your survivors to stay on their toes as they hunt for supplies in an ever-changing and always dangerous environment
Build Your Skills, Not Your Resume: Each character features a deep and robust skill tree that unlocks new recipes, perks, and abilities
We Are Like the Dreamer who Dreams: The savage somnambulators that wander the lower floors are not to be trifled with; you'll need all your wits and tools to lure them, fight them, immobilize them, hide from them, deter them and stall them until the survivors get those precious spare parts to fix the helicopter and live to see another day!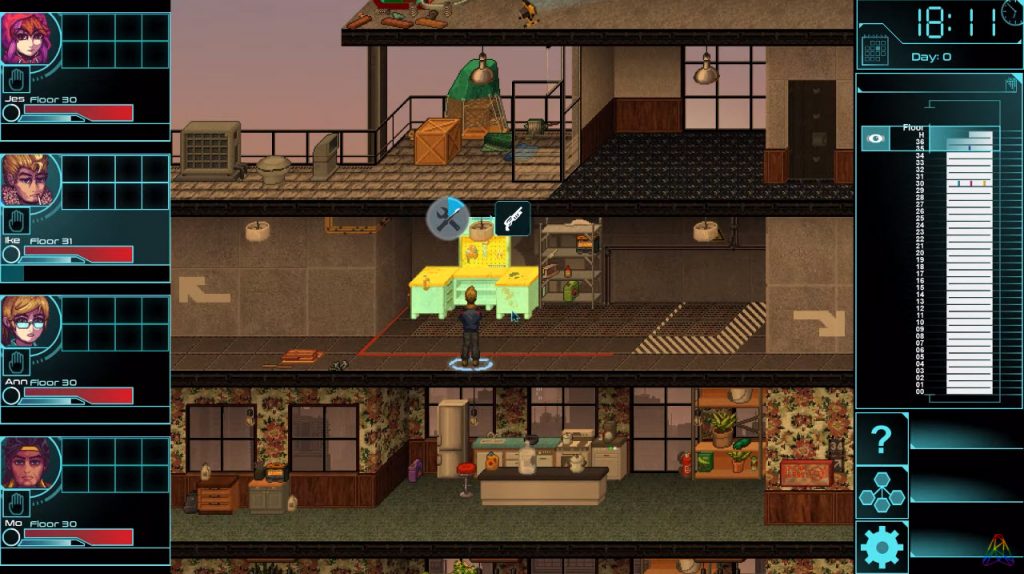 Developed by Solar Powered Games and published by Assemble Entertainment, Highrisers is now available on Windows PC via Steam for £10.99 / €13.99. A special "Save the World" Edition is also available for £20.99 / €23.99, with 10% of the proceeds for every copy sold donated to the International Rescue Committee (IRC) for humanitarian aid in Yemen. Learn more and meet the cast of survivors at http://highrisers.de/.
Stay up-to-date with Highrisers by following Solar Powered Games on Facebook and Twitter.
Follow Assemble Entertainment on Facebook, Twitter, Instagram, Reddit, and join the official Discord server here.
About Assemble Entertainment
Based in Wiesbaden, Germany, Assemble Entertainment is an independent games developer and publisher, best known for Leisure Suit Larry – Wet Dreams Don't Dry, the latest installment in the humorously naughty point-and-click adventure saga, and the multi-award-winning Endzone – A World Apart, that challenges players to survive and thrive following an environmental apocalypse. Assemble Entertainment also organizes GermanDevDays, an annual conference that attracts more than 1,100 attendees from across the German-speaking video game development industry.