The German developer and publisher gave viewers a glimpse at the diverse environments and inhabitants of Middle-earth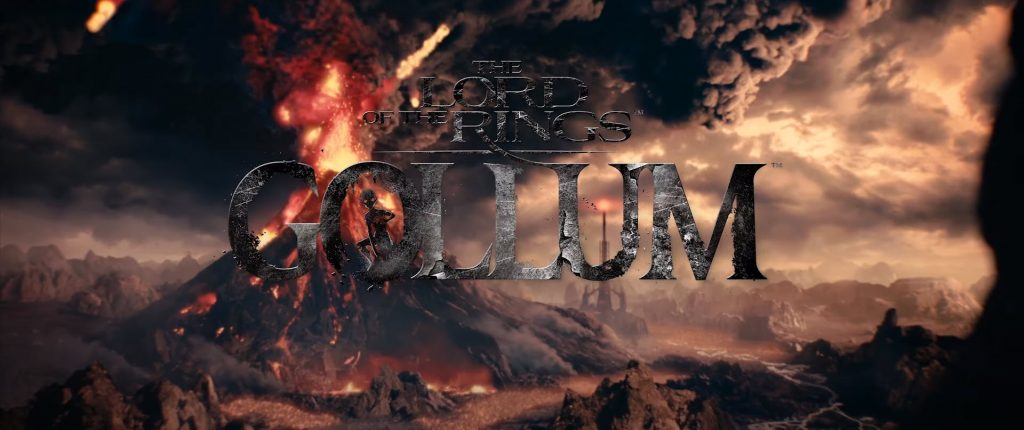 Hamburg, Germany, July 6th, 2021 – Daedalic Entertainment has unveiled a new developer's interview for The Lord of the Rings™: Gollum™ during today's NACON Connect livestream, where the game's co-publisher showcased new trailers and footage of its upcoming titles. The stealth-action adventure is set to release in 2022 on PC, PlayStation®4, PlayStation®5, Xbox One, Xbox Series X|S, and Nintendo Switch and tells the story of the ring from Gollum's perspective.
Watch the full video here:
Torn between two personalities, Gollum is no traditional hero. In the new developer video, Producer Harald Riegler introduces characters and environments Gollum encounters on his journey, like the inhuman Mouth of Sauron in Mordor or the Elvenking Thranduil from Mirkwood and explains that their design is as true to the source material as possible.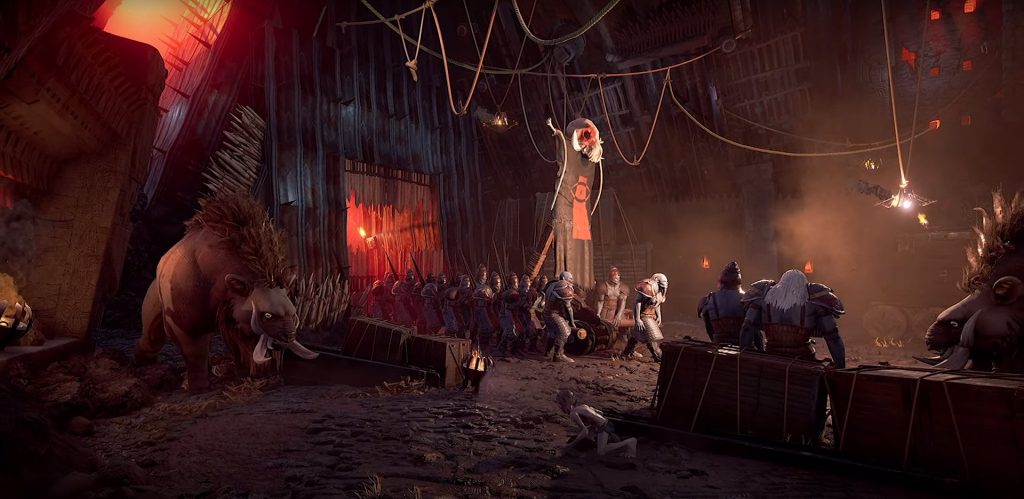 The Lord of the Rings™: Gollum™ is a story-driven action adventure, where players take on the role of Gollum to win back his precious lost ring. They have to climb, jump and sneak through dangerous areas, avoid getting caught and try to keep the upper hand. Gollum is skillful and sly, but also torn by his split personality. It is up to you to decide whether the darker side of Gollum takes over or if there is a spark of reason left in what once was Sméagol.
The Lord of the Rings™: Gollum™ is developed by Daedalic Entertainment in official partnership with Middle-earth Enterprises and co-published by Daedalic and NACON.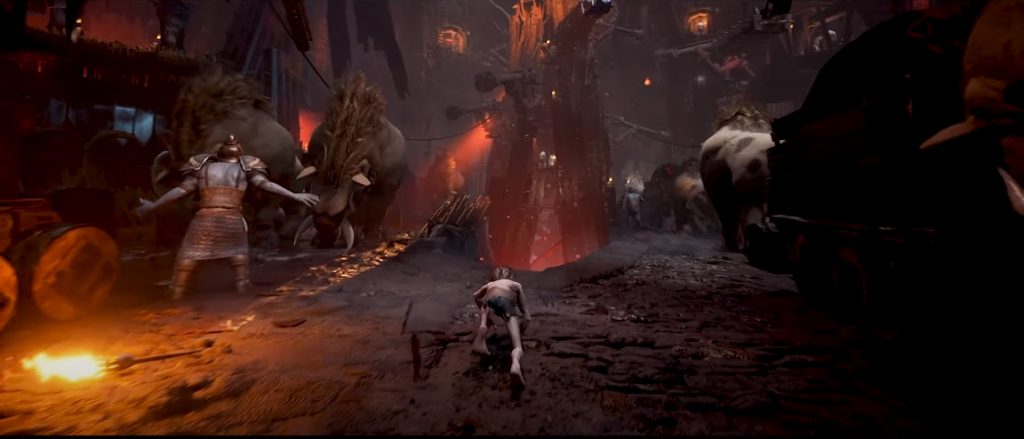 About Daedalic Entertainment
Daedalic Entertainment publishes and develops high-quality games for all platforms. The company has a diverse line-up that ranges from classic adventures, RPGs, and strategy titles to multiplayer games. Its titles include Shadow Tactics: Blade of the Shogun, Barotrauma, Iratus: Lord of the Dead, Deponia, Unrailed and Ken Follett's The Pillars of the Earth. The Lord of the Rings: Gollum will be the first of a series of games set in Middle-earth that are being developed by Daedalics award winning in-house development team.
About NACON
NACON is a company of the BIGBEN Group founded in 2019 to optimize its know-how through strong synergies in the video game market. By bringing together its 9 development studios, the publishing of AA video games, the design and distribution of premium gaming devices, NACON focuses 20 years of expertise at the service of players. This new unified business unit strengthens NACON's position in the market and enables it to innovate by creating new unique competitive advantages. https://corporate.nacongaming.com/
About Middle-earth Enterprises
Inspired by a deep appreciation for the fictional world created by J.R.R. Tolkien, Middle-earth Enterprises is dedicated to working with businesses providing quality products in accordance with best green business and sustainability practices, including fair trade, equality in the workplace, and a commitment to protect our earth, its wondrous beauty and the viability of every living creature.
The Saul Zaentz Company dba Middle-earth Enterprises has been producing and licensing films, merchandise and stage productions based on The Lord of the Rings and The Hobbit for more than 40 years.  With headquarters located in Berkeley, California, its website may be found at: https://www.middleearth.com/