New game rewards added to the Kickstarter campaign that has already achieved multiple stretch goals and will end in 5 days.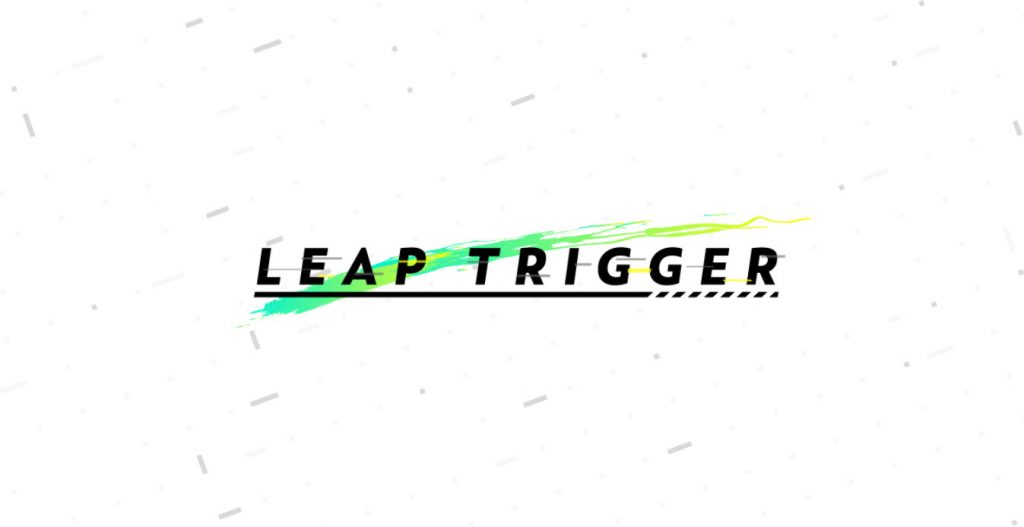 TOKYO, Japan – January 28, 2020 – Today, Graffity revealed a new gameplay trailer and champion spotlight videos for its upcoming AR hero shooter game Leap Trigger. Slated to release in Spring 2021 on iOS and Android devices, the new trailer dives into the world of Leap Trigger, featuring battle fields, weapons and more. In the champion spotlight videos, Graffity introduces audiences to two in-game champions, Orca and Sunshine, and 1 buddy Leoblaze.
 
Watch the new gameplay trailer here:
Check out the champion spotlight videos here:
Orca:
Sunshine:
Leoblaze:
Leap Trigger offers a unique twist on the AR shooter genre. Players can become champions, like Orca, Sunshine and Blaze, with unique abilities and fight alongside three buddies, including a mythical monster and a man-made drone. The game also makes it fun for players to move, as they must move their body to avoid an opponent's bullets, and hit back at opponents using advantageous positions. As seen in the latest gameplay trailer, your home, the park, school, or any space can become a battlefield, such as High Urban Central, Frontline Neonpolis, and Eastend Field of Honor.
 
Graffity is currently running a Kickstarter campaign for Leap Trigger, which achieved its funding goal in the first 32 hours and then continued to exceed multiple stretch goals over the campaign. For the final five days of the campaign, Graffity has released some additional rewards and next stretch goal, including:
Around $40 (4000JPY) – Only T-shirt Pack
・LeapTrigger Original T shirt
・Your Name in credits as a Pro Player
・Invitation to our private Discord channel
・Invitation to closed test plays for updates after the OpenBeta release
・Our deepest gratitude
Around $100 (10000JPY) – Only ArtBook Pack
・LeapTrigger Artbook
・Your Name in credits as a Representative Player
・Invitation to our private Discord channel
・Invitation to closed test plays for updates after the OpenBeta release
・Our deepest gratitude
The third stretch goal is getting closer and closer to being met. The third goal is to reach $12,500 in funding. Let's all work towards achieving this goal, and add another Buddy to the game!
 
By achieving the 3rd goal, our update schedule will look like the following:
1st update : 2 new Champions, 4 new Buddies (+1 new Buddy)
2nd update : 2 new Champions, 3 new Buddies (+2 new Champions)
 
Support the campaign ending February 1st by visiting: https://www.kickstarter.com/projects/graffity/leap-trigger-a-brand-new-ar-hero-shooter-game

In July 2020, Graffity conducted a closed beta test for Leap Trigger in the Australia market, resulting in 1-day retention of 40% and 7-day retention of 20%, which is higher than the average mobile game.
 
To learn more about Leap Trigger visit:
About Graffity Inc.
Graffity Inc. is a Tokyo-based augmented reality game company founded in 2017 with the mission of "Play AR Play Real", which means to change communication through AR entertainment. The company is tenured in AR development, having launched four AR communication apps in two years, including the world's first AR battle, Pechabato, which achieved 160K downloads organically. Graffity has raised $2.7 million from investors, and is currently developing a new AR hero shooter game called Leap Trigger that will make AR gaming even more fun and engaging. For more information, visit https://graffity.jp/en.