In Fantasy Network, typical metroidvania features are given a whimsical social media slant, as players are tasked with exploring a vibrant world and unconvering its many secrets.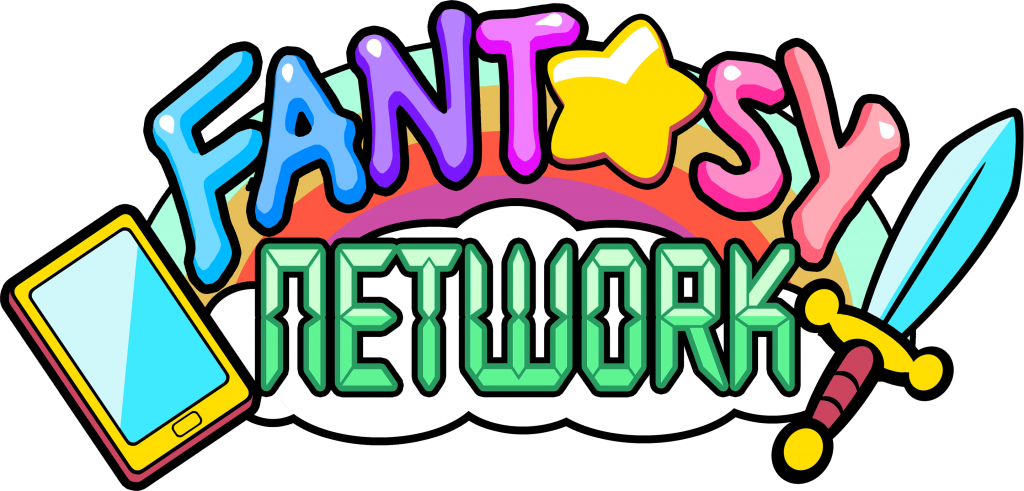 Raven Travel Studios is excited to announce Fantasy Network – a metroidvania adventure game aiming for release on PC and consoles (PS4, Xbox One, Nintendo Switch) in 2021. 
Players will explore the colorful, open world of Holua, fight scary monsters and chat to hand-drawn, larger-than-life characters to discover a story that runs deeper than it may seem.
A Kickstarter campaign is planned for the first quarter of 2021 to help fund the last stage of development and the porting of the PC version to consoles.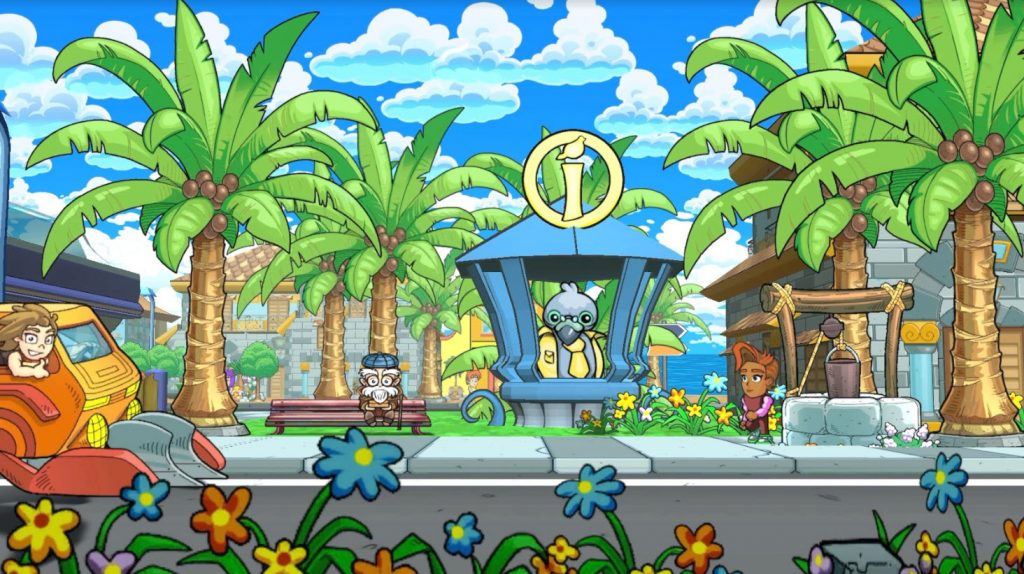 Since 2017, Fantasy Network's development has been led by Paolo Cattaneo, working under the alias Raven Travel Studios.
"I've been a game developer for 20 years and dreamed about making Fantasy Network from the beginning. I left my job as a software developer to make this dream a reality, creating a whimsical game which offers my thoughts on the media-centric world we live in." – Paolo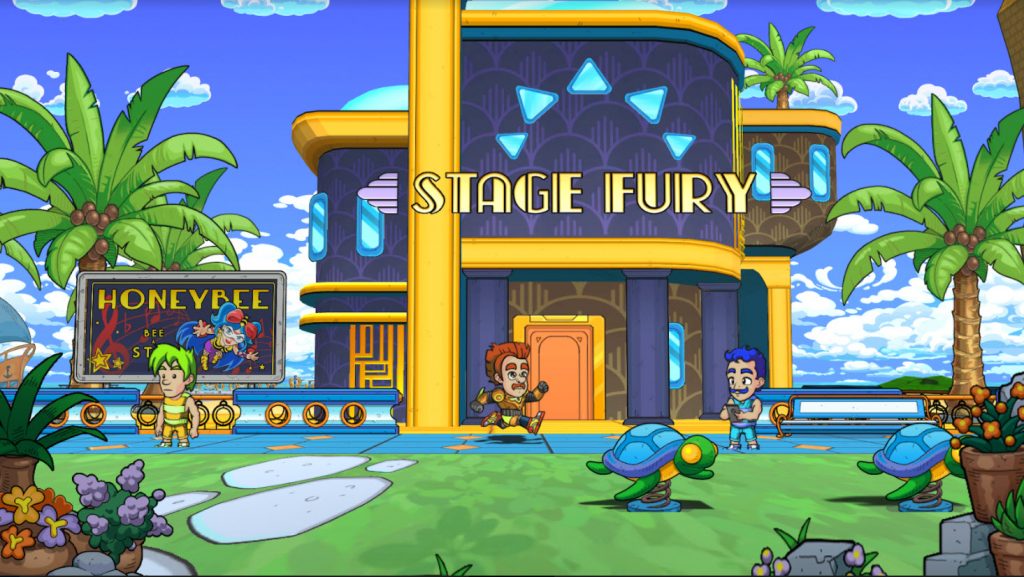 Fantasy Network on Steam:
https://store.steampowered.com/app/1492100/Fantasy_Network/
More about Fantasy Network:
Metroidvania adventuring: Explore a vibrant world brought to life through hand-drawn graphics and 3D cel-shaded environments. 
Using a range of weapons and unique items, take on a colorful variety of enemy critters and venture deeper into the expansive world. 
The player's goal is to win Holua's five famous talent shows and the presidency, but look deeper to uncover a sinister plot. 
Get advice and gossip from colorful characters. If done a favor, many will help the player in their quest. 
 The player can customize their character, choose a name, and save up for cool items and armor.  
If a break is needed, chill out with five retro, pixel art arcade games or hang out with Holua's residents.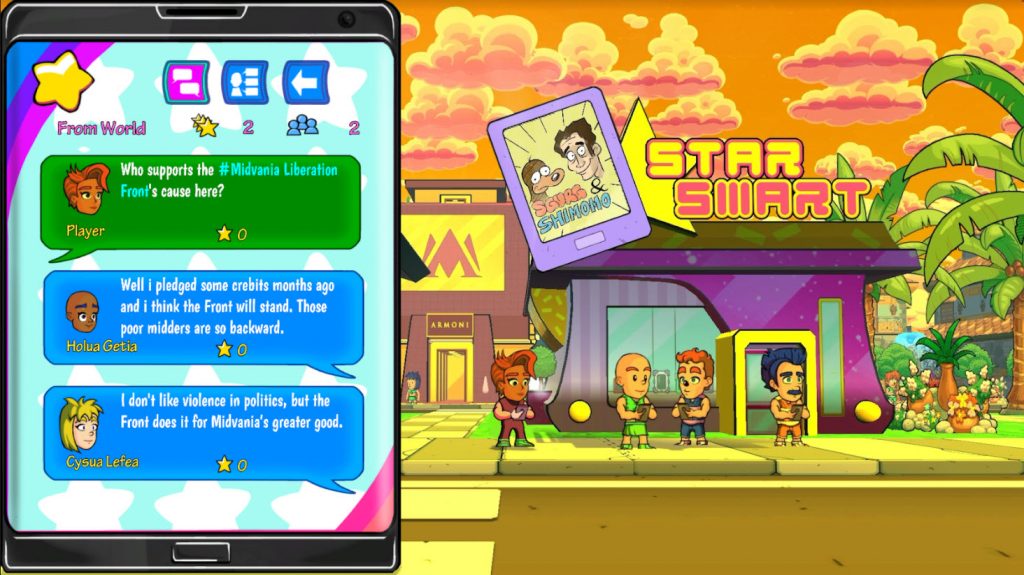 About Raven Travel Studios:
Raven Travel Studios was founded in November 2011 by italian artists who worked in the software development industry for over a decade. Studio's works are inspired by the early 80's – the golden age of the arcade games.
Fantasy Network on the Internet:
https://discord.gg/hga6Fh9tfe
https://twitter.com/raventravelstd
https://www.facebook.com/Raven-Travel-Studios-262066380519528/