Enjoy Crystal-Clear Resolutions and Unlocked Framerates on PC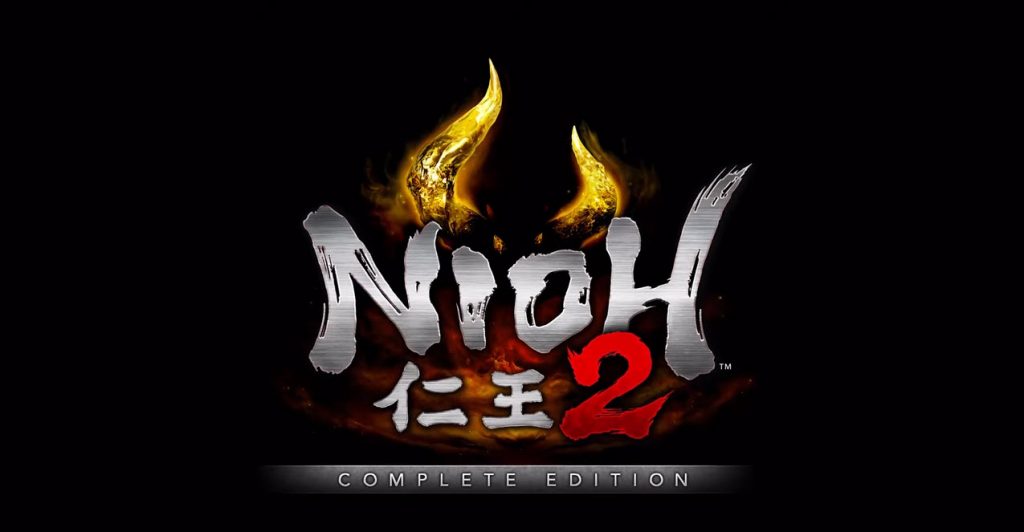 Today, KOEI TECMO Europe and developer Team NINJA detailed the wealth of features on offer to PC players in their highly-anticipated dark fantasy action-RPG, Nioh 2 – The Complete Edition, slated to launch on the 5th February 2021 for PC via Steam®.
In Nioh 2 – The Complete Edition, players will encounter a deadly assortment of enemies as they venture through both Sengoku-era Japan and the deadly Dark Realm – though they do not have to take on this challenge alone. PC players will receive all of the multiplayer features present in the original release, allowing them to summon help when the going gets tough through both the base story and all three DLC expansions.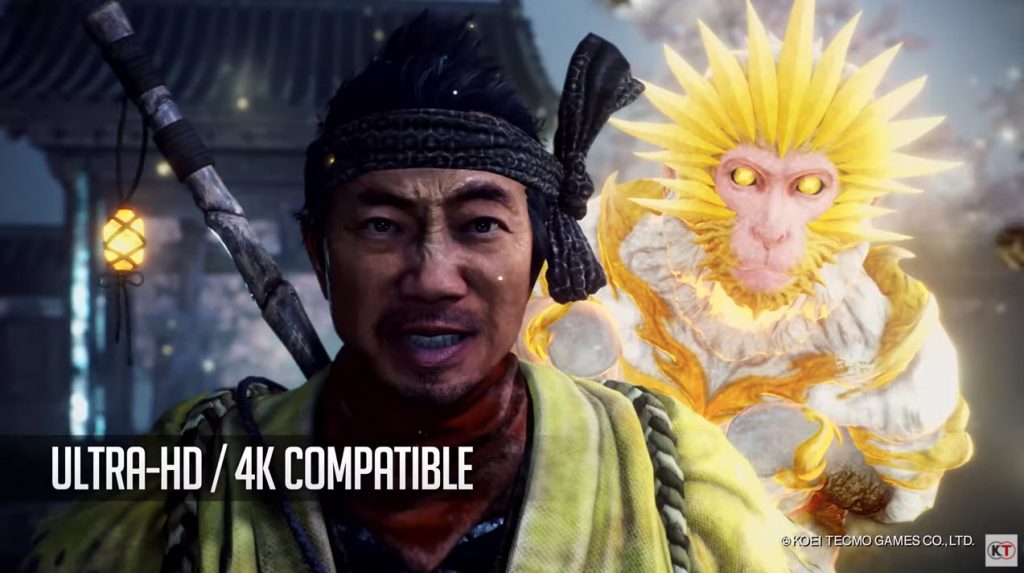 There are three different multi-hero experiences available in Nioh 2 – The Complete Edition: Bloody Graves, Benevolent Graves, and the Co-op Mode found at the Torii Gate. At Bloody Graves, players are able to summon the Revenant (AI-controlled spectres) of other players, offering them a chance to fight these spirits to earn loot and experience. Benevolent Graves similarly allow the summoning of an AI-controlled character, but when offering Ochoko Cups to these graves the character will fight alongside your player for a brief period. The final option, the Co-op Mode found at the Torii Gate, offers players the chance to fight alongside each other in real-time to defeat the deadly yokai. While playing in this online mode, companions can be resurrected mid-fight; however, there will not be any checkpoints to rely on.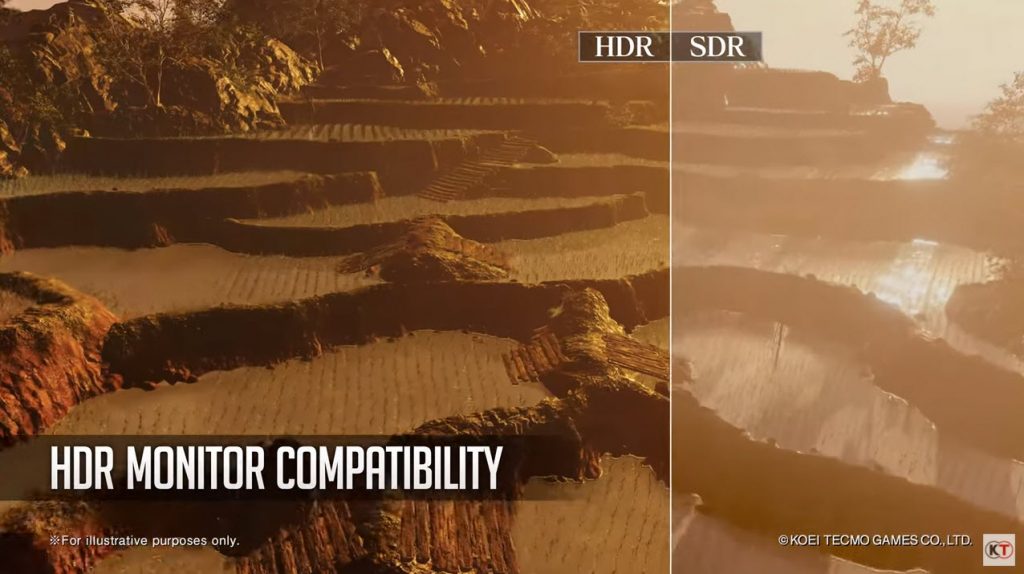 PC players will be able to enjoy the complete single-player and multi-player experience with crystal clear 4K Ultra-HD support, alongside ultra wide-screen compatibility, HDR monitor support, and 144Hz monitor support complete with silky-smooth gameplay at a consistent 60/120 FPS on compatible systems*. With full mouse and keyboard customisation support, and gamepad compatibility, there are plenty of ways to enjoy the most definitive version of the title to date. To highlight these technical additions, Team NINJA released an action-packed new trailer to showcase the wide range of features on offer to PC players.
KOEI TECMO Europe and Team NINJA also announced today that players who purchase their copy of Nioh 2 – The Complete Edition within the first three weeks from launch will receive the bonus pieces of armour "Sohaya Deserter Garb" and "Ornate Gold Armour" for use on their adventure.
For all of the latest information on Nioh 2 – The Complete Edition, check out the official site, 'Like' us on www.facebook.com/koeitecmogames.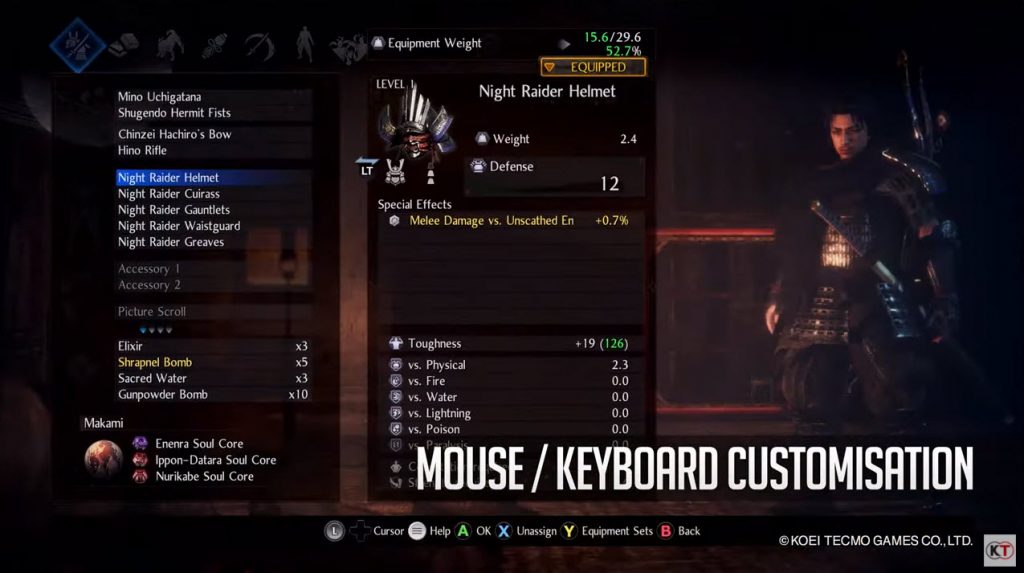 * Features listed, such as 4K and 120 FPS, require a monitor and PC components that support these modes.
ABOUT KOEI TECMO EUROPE LTD.
KOEI TECMO EUROPE LTD. is a publisher of interactive entertainment software for current generation consoles, handhelds and digital download content based in Letchworth, Hertfordshire, UK. The company is a wholly owned subsidiary of KOEI TECMO HOLDINGS CO., LTD., headquartered in Yokohama, Japan. KOEI TECMO's best known for their signature 'one versus thousands' Warriors series, the fan-favourite Ninja Gaiden and fighting entertainment title Dead or Alive. Through collaboration with strong existing franchises, such as A.O.T. Wings of Freedom (Attack on Titan), KOEI TECMO has brought fan-favourite shows to life in video game form. The company's desire for innovation and diversity has seen the creation of the critically acclaimed dark-samurai action title Nioh, which takes on new and unique gameplay styles. The company's acquisition of GUST, developer of a variety of heart-warming titles, has seen their flagship Atelier series span generations of consoles and fans alike. More information about KOEI TECMO EUROPE LTD and its products can be found at www.koeitecmoeurope.com
©KOEI TECMO GAMES CO., LTD. All rights reserved.
©Valve Corporation. Steam and the Steam logo are trademarks and/or registered trademarks of Valve Corporation in the U.S. and/or other countries.