Echo Generation Arrives on Xbox Series X|S and PC with Limited-Time Demo at The Game Awards Festival
Play Next-Gen Adventure Now Through Dec. 15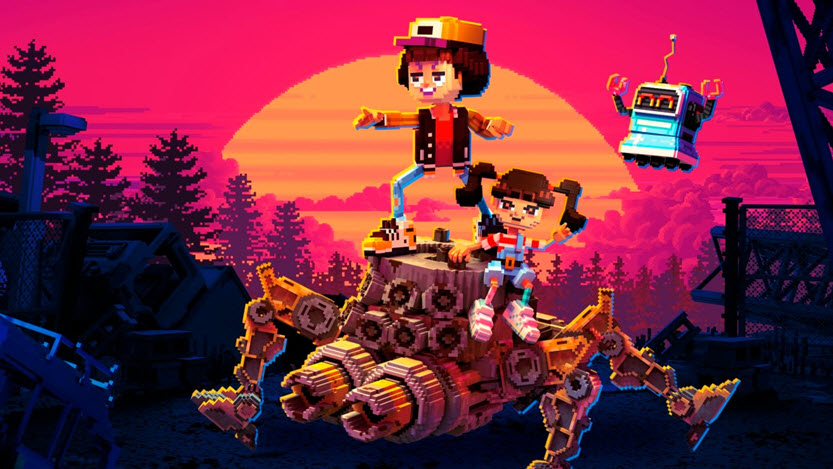 TORONTO — December 7, 2020 — A limited-time demo for Echo Generation comes to Xbox Series X|S, Xbox One, and Steam for PC today through Tuesday, Dec. 15. Echo Generation, the nostalgic voxel-based adventure RPG from Cococucumber following a gang of kids investigating supernatural occurrences to save their small town, will arrive on Xbox Series X|S, Xbox One, and Steam for PC in 2021.
The summer of 1993 is nearly at an end. A sleepy Canadian town suddenly becomes home to strange accidents and mutated creatures, but the grown-ups won't do anything about it! Of course, it's up to the kids to take action. Collect comic books and snacks, hunt for quirky quest items and uncover spooky clues to root out evil and fight back against forces unknown.
Echo Generation's limited-time demo sends a dynamic brother-sister duo, each with their own powers and baddie-stomping abilities, out into the world. On the first steps of their journey, sure to bring nostalgia to any child of the '80s and '90s, face off against trash pandas, giant rats and manic mechanical monsters in turn-based combat.
These kids are tough, but not invincible—take advantage of quick-time events and mini games to defend, snag a critical hit or nail a sweet combo. Kick, punch, and bust some moves with skills learnt from comics, and unlock cool powers by doing what kids do best: exploring! Conquer quests in a vibrant, voxel-based world, trekking through town to grooving electropop and pumping synthwave tunes.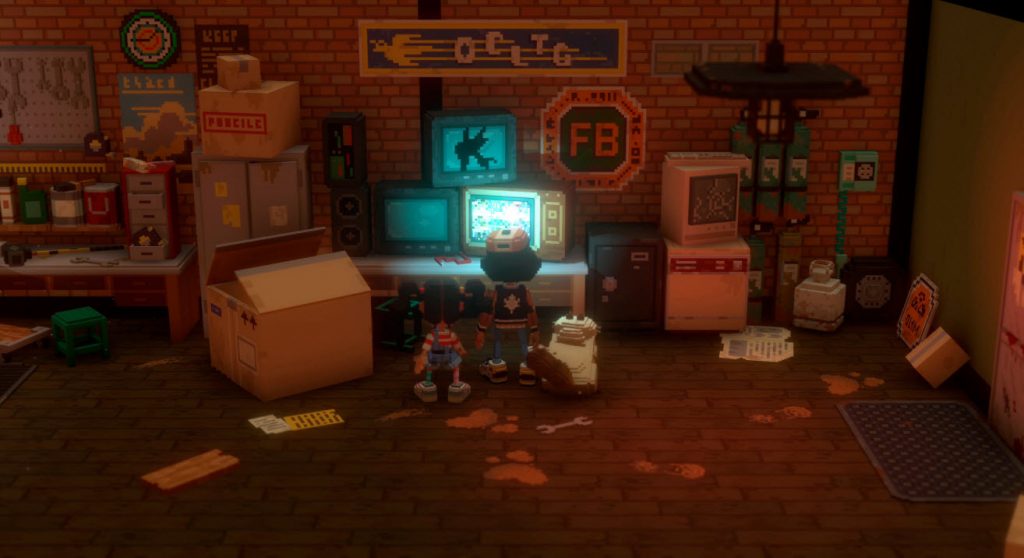 The charmingly familiar world of Echo Generation comes to life on Xbox Series X|S with a gorgeous 4K presentation on Series X and 60 FPS on both current-gen consoles. Whether playing on Xbox One consoles or the latest and greatest, adventurous spirits will find a haunting-yet-hopeful journey colored with childlike imagination.
"We hope to give fans a taste of the nostalgic and slightly kooky world of Echo Generation, where high-spirited kids take off on adventures around their neighbourhood," said Martin Gauvreau, Game Director at Cococucumber. "Moments of mystery and haunting atmosphere contrasted with an absolutely banging soundtrack and active turn-based battles will keep you on your toes."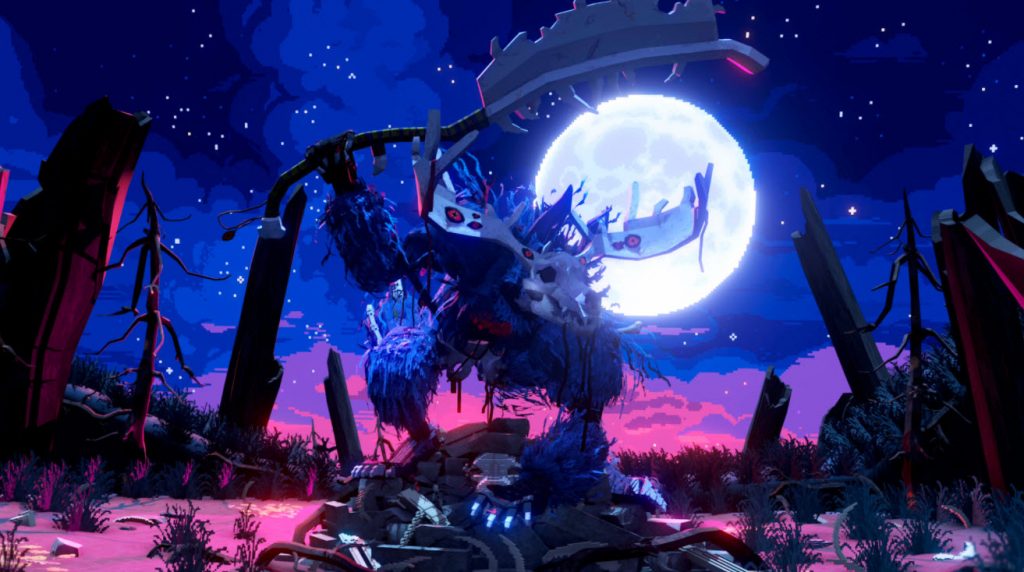 Echo Generation arrives in 2021 on Xbox Series X|S, Xbox One, and Steam for PC. The original score by Toronto-based musician Pusher is available now for free via Spotify, iTunes and Apple Music, Soundcloud, and more. Stay tuned to the latest from the makers of Riverbond by tuning into The Game Awards on Dec. 10, visiting the game's official website, wishlisting on Steam and following Cococucumber on Twitter, YouTube, and Instagram.
About Cococucumber
Cococucumber is a Toronto-based indie studio co-founded by Vanessa Chia and Martin Gauvreau to develop original games for PC and consoles. Titles by Cococucumber include voxel dungeon crawler Riverbond and puzzle-platformer Planet of the Eyes.