Discover Immortals Fenyx Rising Animated Trailer that shapes the myth of Fenyx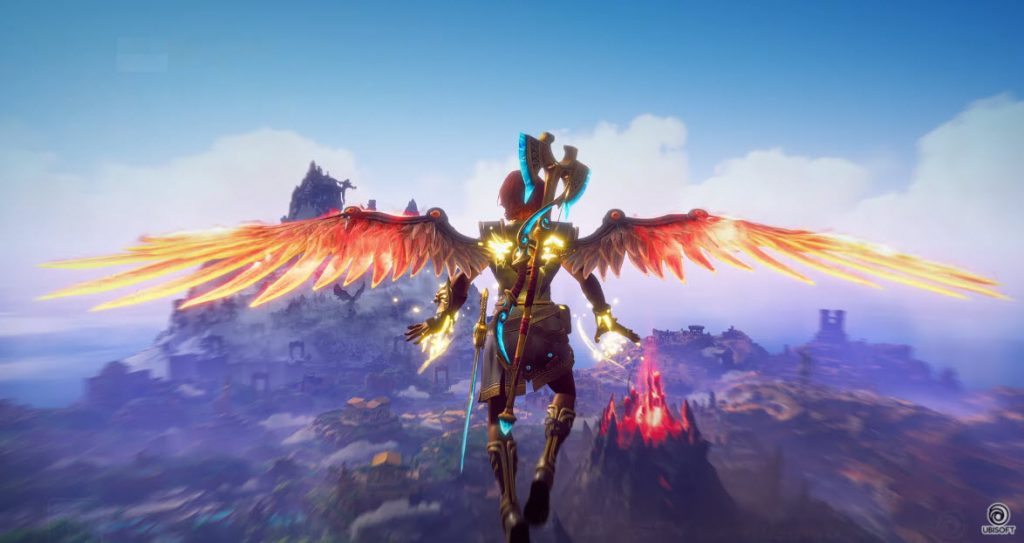 SYDNEY, AUSTRALIA – NOVEMBER 25, 2020 – Ubisoft shared an epic and outstanding new animated trailer ahead of the launch of Immortals Fenyx Rising™. Immortals Fenyx Rising will be available on December 3rd 2020 on Stadia, PlayStation®4, the Xbox One family of devices (including the Xbox One X), Nintendo Switch™ system, Epic Games and Ubisoft Connect. The game will also be available on PlayStation®5 and Xbox Series X|S and on Ubisoft+, Ubisoft's subscription service*.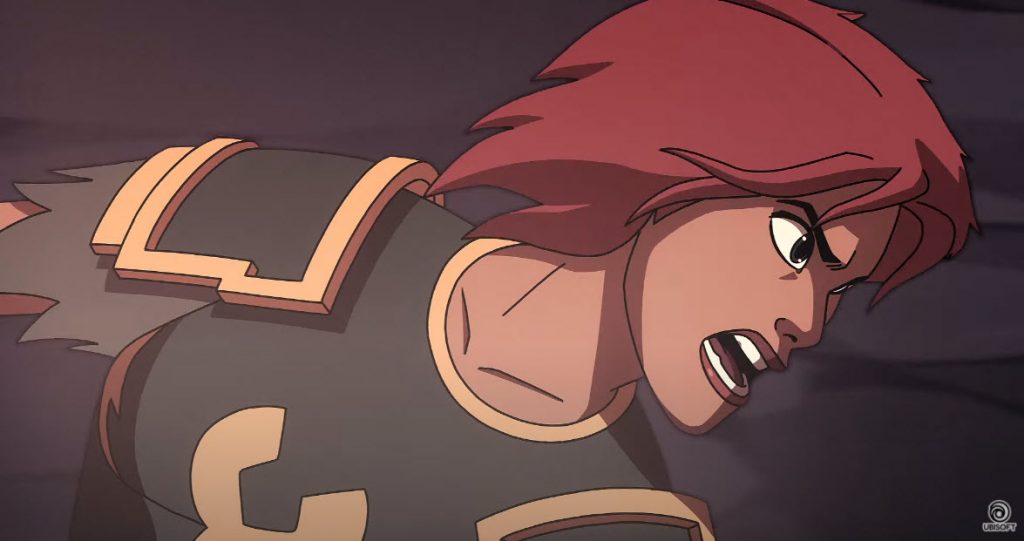 In this short animation film, created by CLM BBDO, Fenyx is battling epic creatures such as the Minotaur, the Cyclop and the Griffin while How You Like Me Now by The Heavy insolently plays in the background. Using the Sword of Achilles, Axe of Atalanta, and Bow of Odysseus, Fenyx defeats the monsters one after the other. Each battle she wins dents the rock and, as huge boulders detach from the summit, she ends up shaping the mountain… and her myth!
Developed by the team at Ubisoft Quebec, creators of Assassin's Creed® Odyssey, Immortals Fenyx Rising is an exciting new IP that takes grand mythological adventure to new heights.**  Players will embody Fenyx, a new winged demigod, on a quest to save the Greek gods and their home from a dark curse. Only by mastering the legendary powers of the gods, overcoming heroic trials and confronting powerful mythological beasts, will Fenyx be able to take on Typhon, the deadliest Titan in Greek mythology.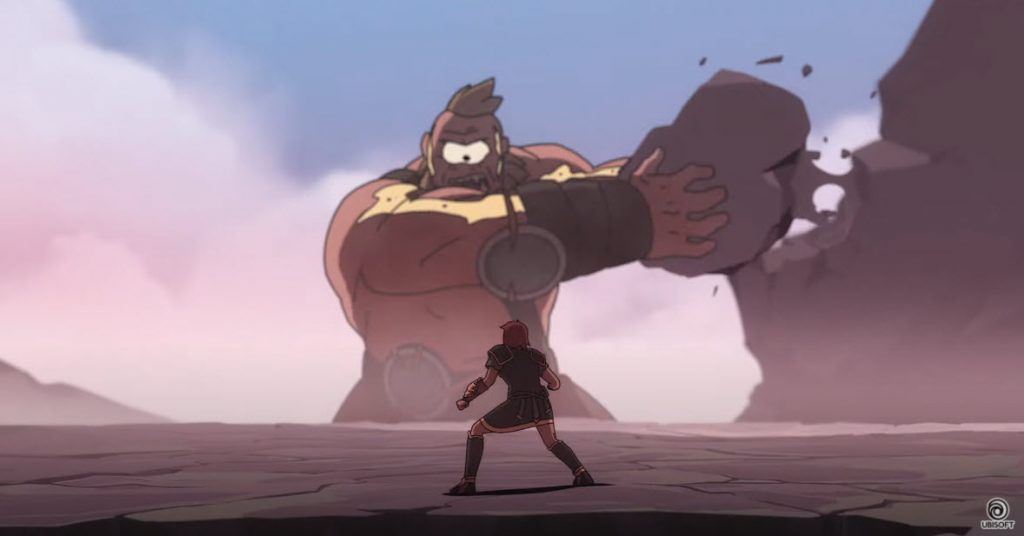 For more information on Immortals Fenyx Rising, please visit: http://immortalsfenyxrising.com
For the latest news on Immortals Fenyx Rising and all of Ubisoft's games, visit Ubisoft News: https://news.ubisoft.com/
*Ubisoft+ is $19.95 per month. Cancel anytime. More information at ubisoft-plus.com.
**Associate studios are Ubisoft Montreal, Ubisoft Singapore, Ubisoft Bucharest Ubisoft Chengdu, Ubisoft Montpellier, Ubisoft Kiev, Ubisoft Shanghai, Ubisoft Pune, with additional help from external partners Sperasoft and Technicolor.
About Ubisoft
Ubisoft is a leading creator, publisher and distributor of interactive entertainment and services, with a rich portfolio of world-renowned brands, including Assassin's Creed, Far Cry, For Honor, Just Dance, Watch Dogs, Tom Clancy's video game series including Ghost Recon, Rainbow Six and The Division. The teams throughout Ubisoft's worldwide network of studios and business offices are committed to delivering original and memorable gaming experiences across all popular platforms, including consoles, mobile phones, tablets and PCs. For the 2019–20 fiscal year, Ubisoft generated net bookings of €1,534 million. To learn more, please visit: www.ubisoftgroup.com.
© 2020 Ubisoft Entertainment. All Rights Reserved. Immortals Fenyx Rising, Ubisoft, and the Ubisoft logo are registered or unregistered trademarks of Ubisoft Entertainment in the US and/or other countries