Gather, Build, Fight to Defend It All!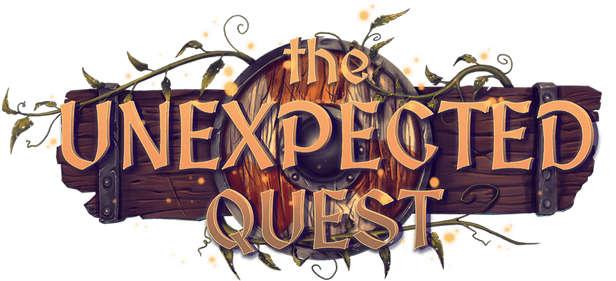 PQube (London, UK) – November 27th, 2020 – PQube and developer Rionix are excited to announce that The Unexpected Quest is OUT NOW on Steam!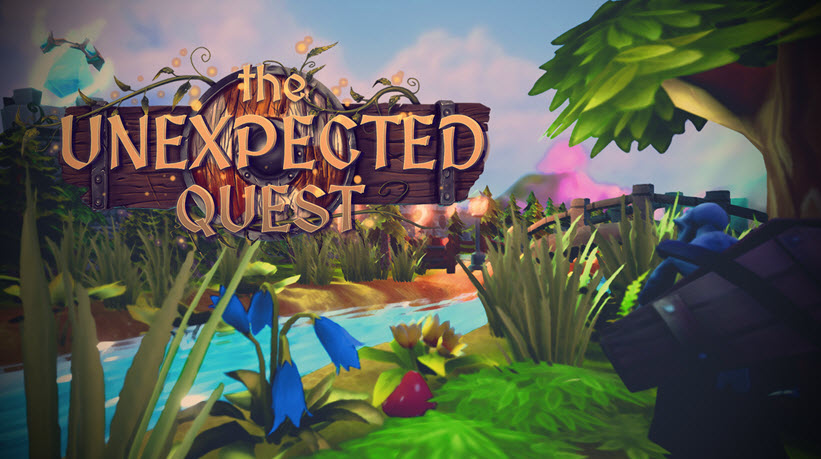 The medieval settlement building and management adventure strands players in a foreign land with only one goal – conquer and settle within the wildly beautiful yet dangerous and mysterious landscape. Inspired by classics such as Warcraft III and The Settlers, The Unexpected Quest sets players out to embark on quests, hunt down treasures and manage your resources. Gather materials, build towns and armies, craft items, potions and more in your efforts to successfully dominate the land. 
The Unexpected Quest invites players to conquer the medieval landscape with nothing but guts, guile and god-like overhead command of dwarven forces! Build camps, build armies, unravel the mysteries of the snow-capped mountains, foul-stinking swamps and more through resource management, battle tactics and quests.
Here are some exclusive screenshots from Chapters 7 and 8, which are both longer and have new timed features and puzzles to challenge the player further!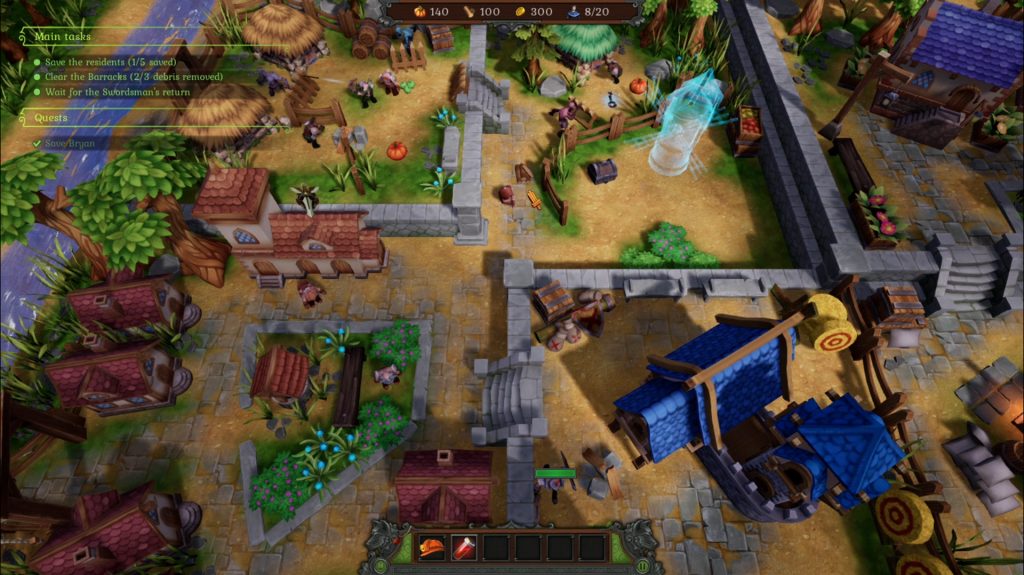 EXPLORE
Send units to investigate the furthest reaches of sprawling forests, buoyant bayous and snow-capped mountains as you discover a vast array of creatures, quests and resources!
BUILD
Classic production buildings like sawmills and forges are essential to developing your town and resources, while quest-specific structures like bridges help you expand further out into the harsh terrain!
GATHER
Hunt for resources in the rich and sprawling world; manage your food, gold and wood stocks to expand your kingdom and prepare for quests! Remember, no dwarf works on an empty stomach!
FIGHT
Hire experienced soldiers, upgrade their equipment, build a legion of formidable dwarfs and let them defend what you have built or search for magic items and other treasures!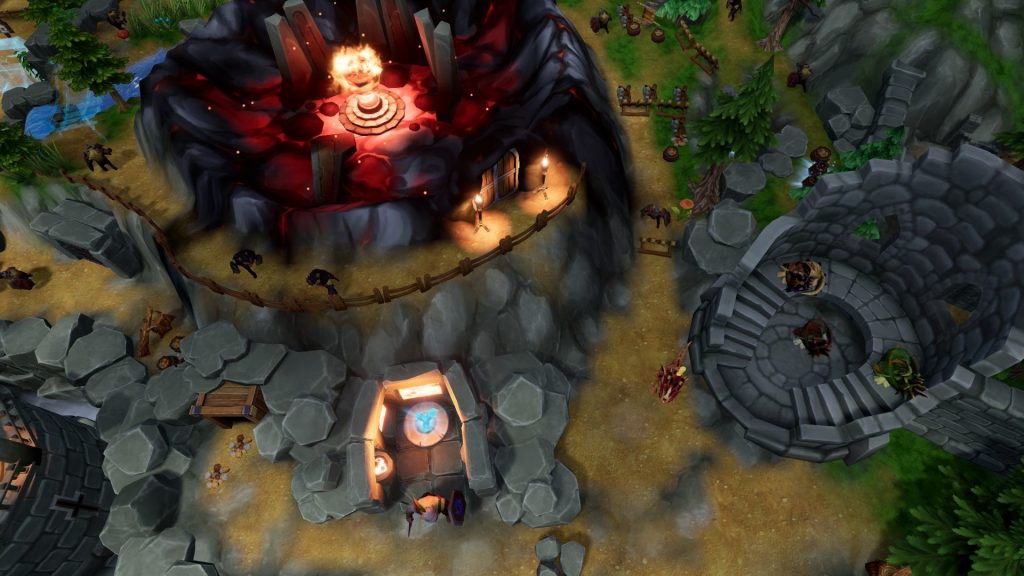 For more information and the latest news, follow us on Twitter, Facebook, Twitch, Instagram and our official website: http://pqube.co.uk/
About Rionix
We are a small team from Russia that specializes in developing casual games. We make small, fun, and interesting games. And we try to bring something new and memorable to each of our games. We hope to please you with our creations in the future!
About PQube
PQube is a leading international creator, publisher and distributor of interactive entertainment. The company's teams worldwide are committed to publishing games they love by working closely with development partners and reaching consumers globally on all major gaming platforms. PQube manages a rich portfolio of brands including Cat Quest, New Super Lucky's Tale, BlazBlue, Gal*Gun, White Day, Kill La Kill, Nexomon: Extinction, Guilty Gear, Kitaria Fables, and many more. Visit: pqube.co.uk to find out more.