Call of the Sea Arrives December 8 on Xbox Series X, Xbox One, Xbox Game Pass & PC
Explore a mysterious island paradise in Raw Fury & Out of the Blue's next-gen puzzle adventure game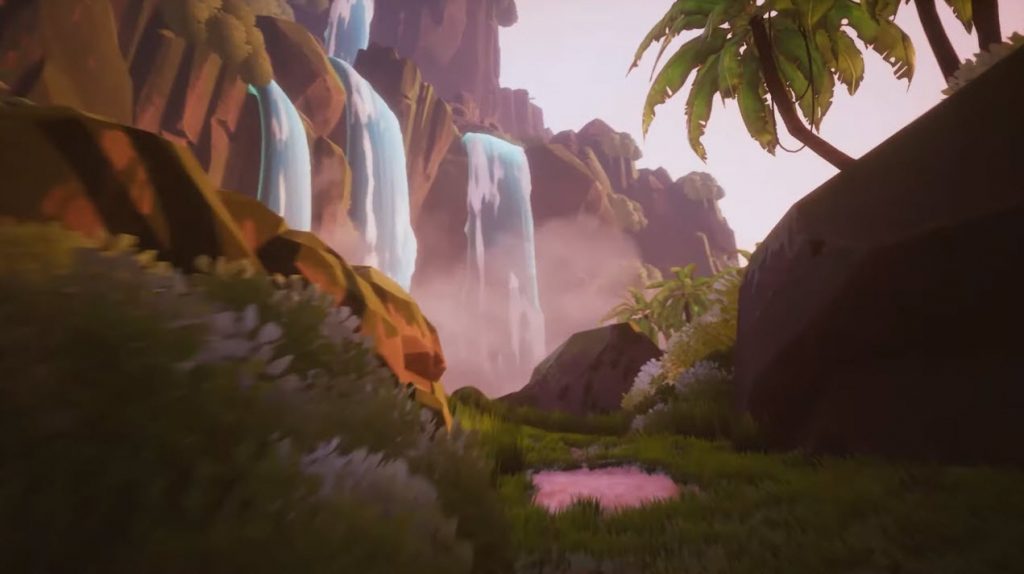 STOCKHOLM — Nov. 17, 2020 — Raw Fury and indie developer Out of the Blue have revealed that the first-person puzzle adventure game Call of the Sea will launch on Dec. 8, 2020, on Xbox Series X, Xbox One and Windows PC via Steam, GOG.com and the Microsoft Store. It will also be available with Xbox Game Pass and Xbox Game Pass for PC.
An otherworldly tale of self-discovery and mystery set in the 1930s, Call of the Sea is a love letter to the adventure genre about one woman's search for her missing husband in the uncharted reaches of the South Pacific. On a lush island paradise, you'll unearth the remnants of a lost civilization, investigate clues, and solve a variety of clever puzzles to piece together the fate of your husband's expedition.
Explore stunning tropical environments on this immersive voyage inspired by the surreal emotion, suspense and surprises of H.P. Lovecraft's stories. What secrets will you find in this beautiful, enigmatic world?
Features:
Dive deep into a lush, tropical island meticulously modeled in Unreal Engine 4 and brimming with amazing sights, lost ruins and occult mysteries.
Investigate clues left by previous inhabitants and solve a variety of puzzles to unlock the secret of what happened to your husband's missing expedition.
Experience an emotional, suspenseful journey of self-discovery, fully voiced by BAFTA-winning actress Cissy Jones (Firewatch, Life Is Strange, The Walking Dead).
Call of the Sea is available to wishlist now on Steam and GOG.com. For more info, venture to www.CalloftheSeaGame.com.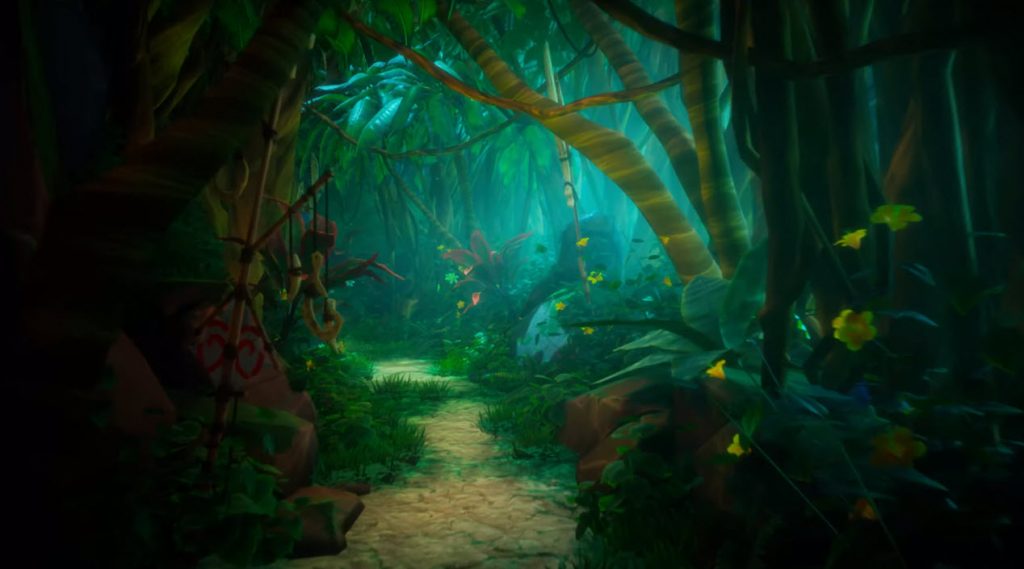 About Out of the Blue
Out of the Blue is an independent game development studio comprised of 12 veteran game developers based in Spain, Greece and the U.S. who have individually worked on titles including Red Matter, Metroid: Samus Returns, Deadlight, Gylt, Celeste, Guacamelee! 2 and Space Lords. Sharing a collective vision that brought them together, their mission is to create engaging stories with vivid environments, drawing the player in and enabling them to explore the world around them with a sense of wonder. The otherworldly adventure game Call of the Sea is the studio's first game and a love letter to the team's biggest passions: adventure, puzzles and story-driven games.
About Raw Fury
Raw Fury is a boutique indie (un)publisher founded in 2015 by Jonas Antonsson, Gordon Van Dyke and David Martinez. We don't care about genres or mechanics. We care about experiences and emotions. We want to help developers make magic.
Give us a shout!
Official site: RawFury.com
Discord: discord.gg/rawfury
Twitter: @RawFury