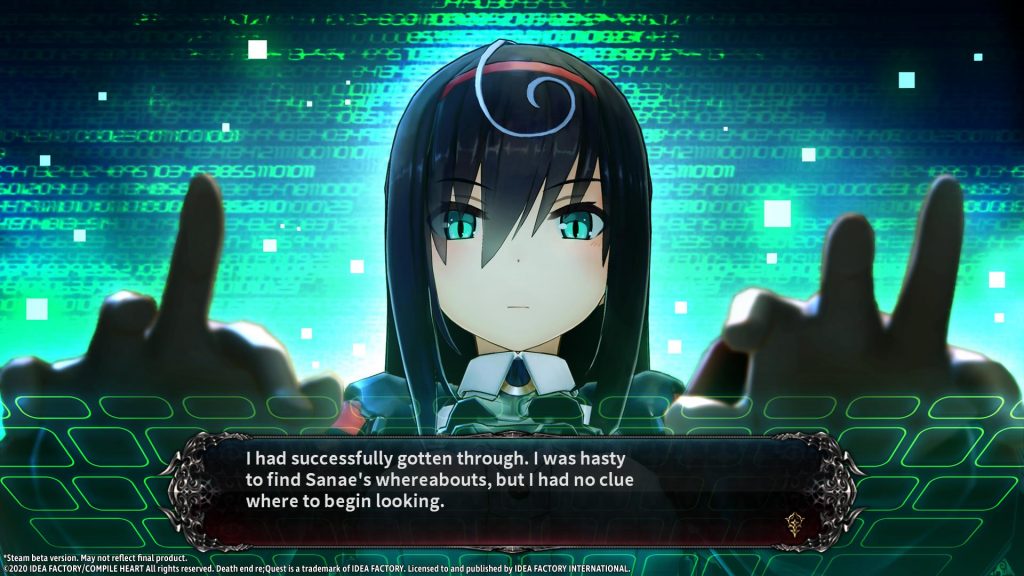 In something of a unique move, Idea Factory International has announced that Death end re;Quest 2 will actually be releasing on PC before the planned PlayStation 4 version of the game as it will be releasing on August 18th. Originally the PC version was meant to be released on August 25th, the same date as the digital and physical release of the PlayStation 4 version of the game.
The PC version will contain the original Glitch costumes for the first game's characters and will have English, Japanese, Traditional Chinese, and Simplified Chinese subtitles. The first game's characters only appear in their Glitch costumes during battle and in the main menu.
A number of new English story screenshots were also revealed for Death end re;Quest 2 and can be found below.