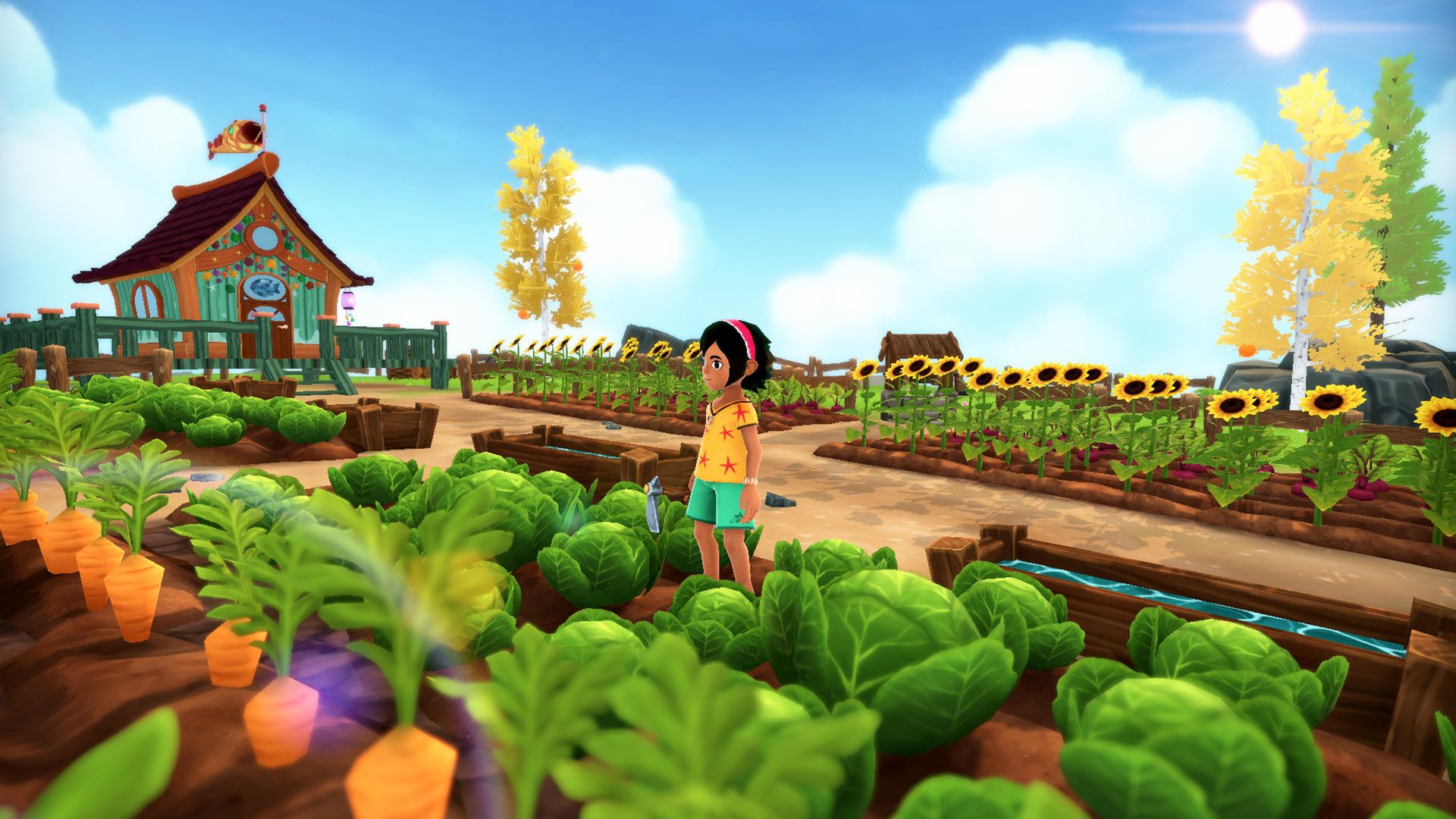 Chibig Studio announced their farming sim and story based adventure Summer in Mara will launch on PC via Steam and Switch on June 16th. Those who want to give the game a test sail before its launch can check out the free prologue on Steam. A Switch version of the prologue is coming soon. The prologue will be available indefinitely.
Summer in Mara stars Koa, a new comer to the islands on Mara. The island is under siege by the evil corporation Elit, and the locals are looking for a leader who will inspire them to stand up against Elit.
Summer in Mara is a family friendly title featuring 250+ missions and 20+ characters to interact with. The game should take about 30 hours to complete.