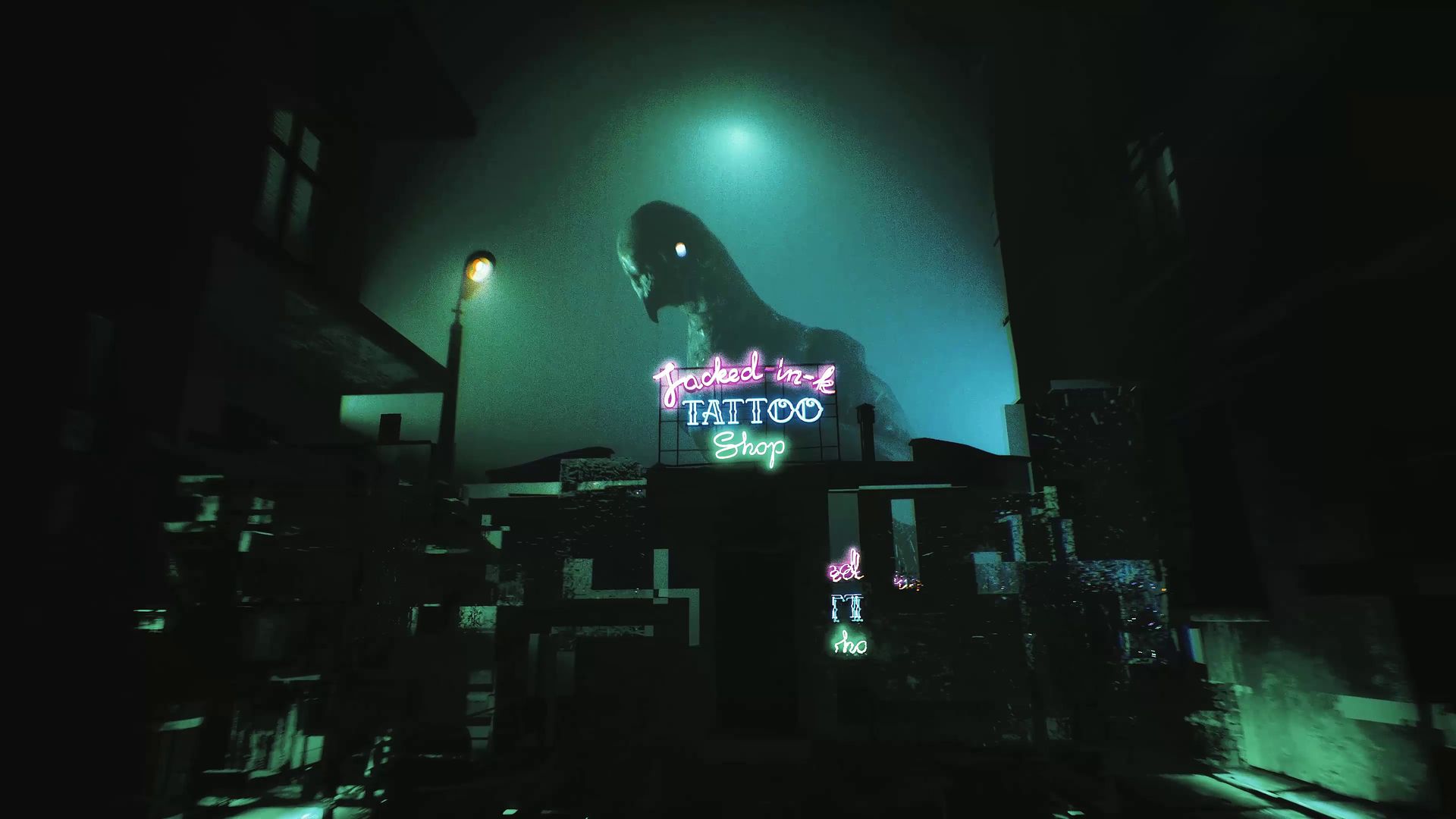 Bloober Team released a brand new trailer running at a silky smooth 4K60FPS for Observer: System Redux. The remake of their hit cyberpunk thriller will launch on PlayStation 5 and Xbox Series X during the 2020 holiday season. No word about a PC release, but more information about the game will be released in the coming months.
What we do know for now is that the remake is not just a remaster. The game has been expanded upon with new story content and improved gameplay. Of course, a remake for next-gen consoles won't be complete without improved visuals.
Observer: System Redux is set in 2084. A digital plague and a war left the world destroyed, allowing for corporations to move in and build their own empires. Players take on the role of an Observer, an investigator capable of hacking into the minds of suspects to extract whatever information the corporation requires.