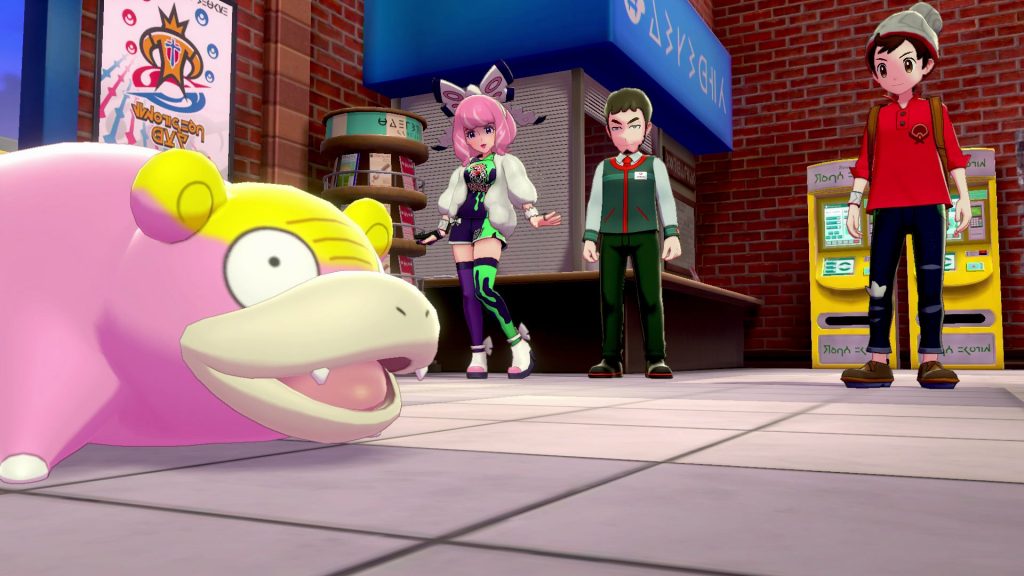 Although Nintendo had something a bit different for fans during their Nintendo Direct, the core of the presentation focused on Pokemon Sword and Shield and the Expansion Pass that will be released for both versions of the game. The expansion pass will come in two parts, one arriving in June and another sometime this fall for the second one with each expansion pass being priced at $29.99 a piece.
Pokemon Sword and Shield's expansions are called "The Isle of Armor" and "The Crown Tundra" and both areas will feature brand new fashion items, both new and old Pokemon roaming the areas, as well as additional story content featuring brand new characters and battles for players to challenge as well as more clothing and customization options.
It is worth noting that the company has stated that players will still be able to obtain the brand new Pokemon if they do not purchase the expansion passes, however they will then need to be obtained through trade with other players. The trailer showing off the new features can be found below.