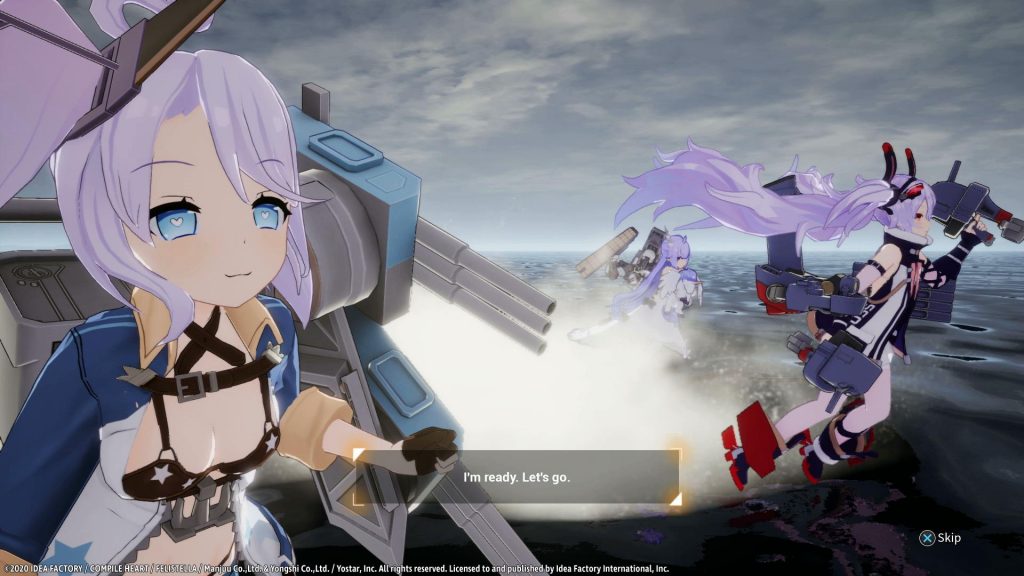 Another large batch of screenshots have been released for Azur Lane: Crosswave by Idea Factory International but not only do these screenshots do a bit more than simply highlight a number of new playable characters but also show off some of the game's different modes.
These four modes happen to be Story Mode where players will be able to experience the game's story through seven chapters, extreme battle mode for players to challenge their skills against, a photo mode, and an episode mode that features more than fifty different sub stories that players can unlock and view once the player has unlocked the members of the event as part of their fleet.
These screenshots, alongside ones that highlight Portland, Vestal, Prinz Eugen, Hood, Belfast, and Victorious, can be found below while the game itself is set to be released on February 13th in North America and February 21st in Europe for the PlayStation 4 and PC.