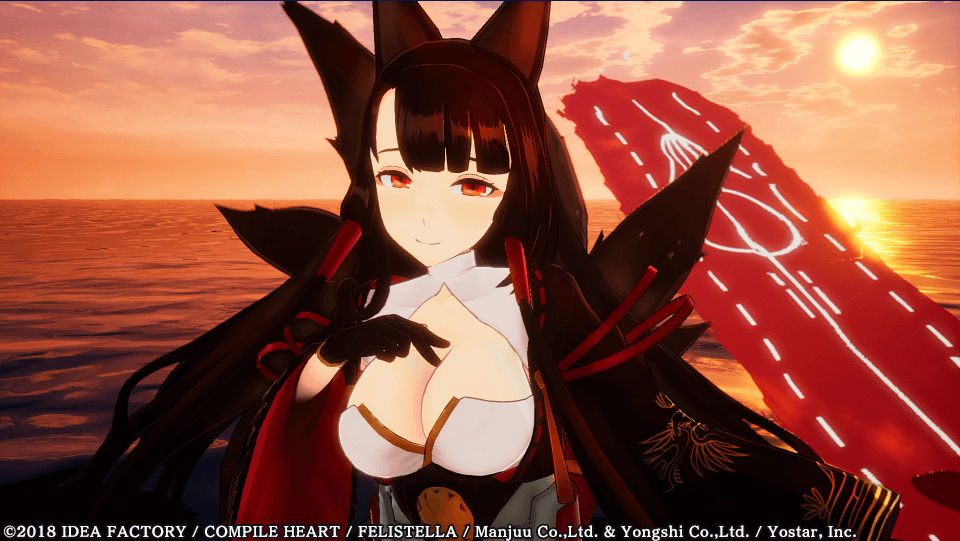 Idea Factory International has announced that the company is planning on releasing Azur Lane: Crosswave on PC now alongside the previously announced PlayStation 4 version of the game. The release window for both versions of the game remain the same as it is set for sometime in early 2020.
In Azur Lane: Crosswave players will have access to over twenty five playable characters and over thirty support characters where they can battle through four different game modes: Story, Extreme Battle, Photo, and Episode Mode with the story mode following a seven new chapters that welcome the new characters Shimakaze and Suruga.
Unlike the mobile game it is based off of, the game will also allow players to properly control, aim, and fire at incoming battleships, aircraft carriers, and other enemies. Depending on the character's subtype, players can dash to evade attacks or activate defensive shields, unleash torpedoes or aircrafts, and switch-on character-specific special attacks.