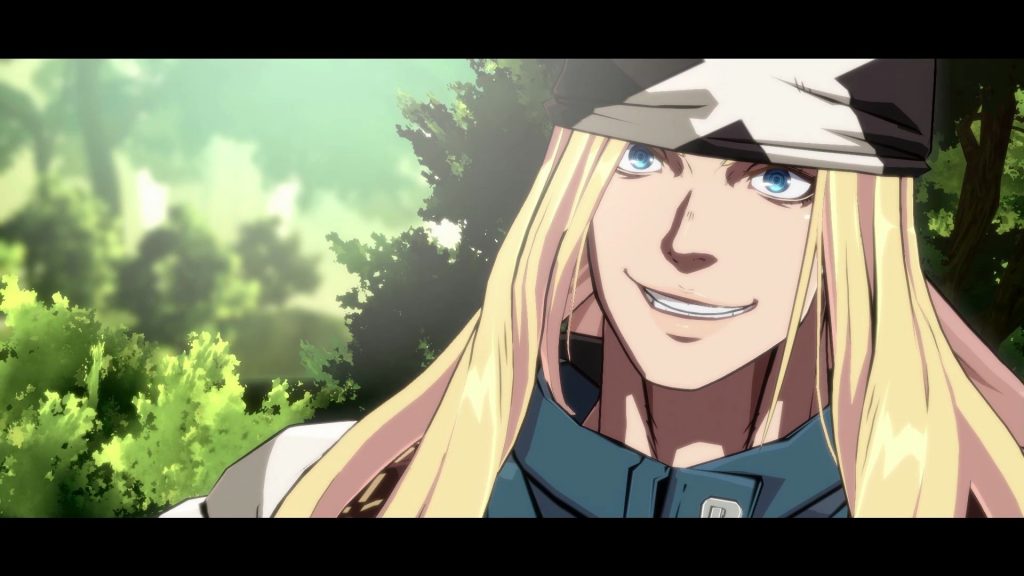 A new trailer for the tentatively titled New Guilty Gear has been released by Arc System Works has been released and this one focuses almost entirely on the recently announced announced returning character, Axl Low.
While this one doesn't include a teaser at the end like the May trailer, it does show that the next big reveal will likely be occurring on November 3rd and that those who are attending the ArcRevo World Tour Final on November 16th and 17th at the UC Irvine Student Center in Irvine, California will have a chance to play a demo that will feature four of the already announced playable characters as well as two more that have yet to be announced.
The new trailer can be found below and as for the game itself, New Guilty Gear is currently set to be released on the PlayStation 4 sometime next year.