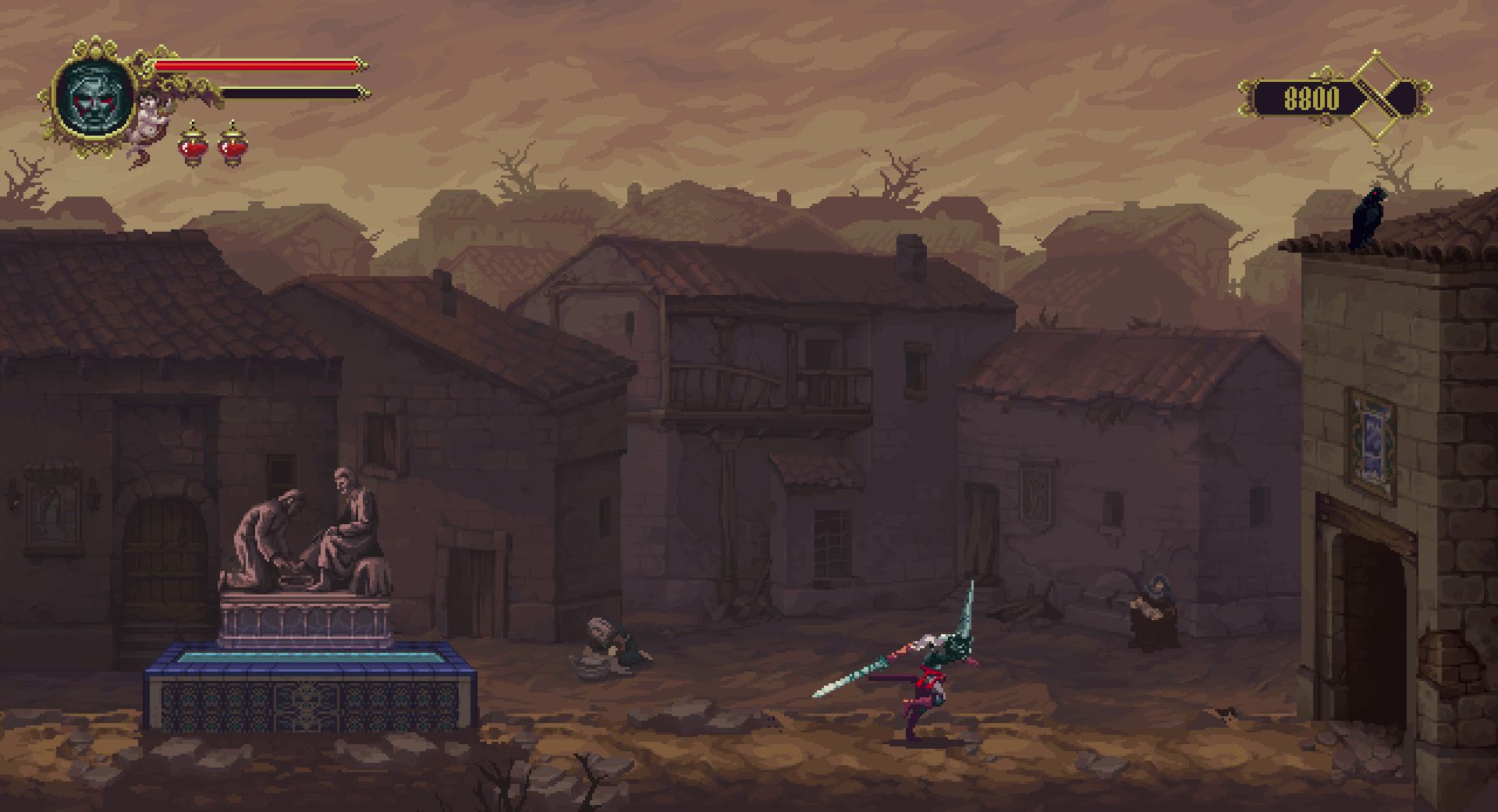 Team17 (My Time at Portia) and Spanish indie developers The Game Kitchen announced their new Metroidvania game Blasphemous. This action-platformer is set in a world combining Gothic horror and a twisted religion. Players take on the role of The Penitent One, a heavily armoured warrior seeking freedom from eternal damnation. His quest takes him to Cvstodia, where he must purge the curse known as The Miracle from the lands.
Blasphemous features a large world to explore, full of secrets to discover. Combat is gory, filled with epic boss battles and bone crushing attacks. Players will have access to a variety of skills, relics, and prayers to help them conquer the twisted monsters of Cvstodia.
Blasphemous is scheduled to launch later in 2019 for Switch, PC, PlayStation 4, and Xbox One.