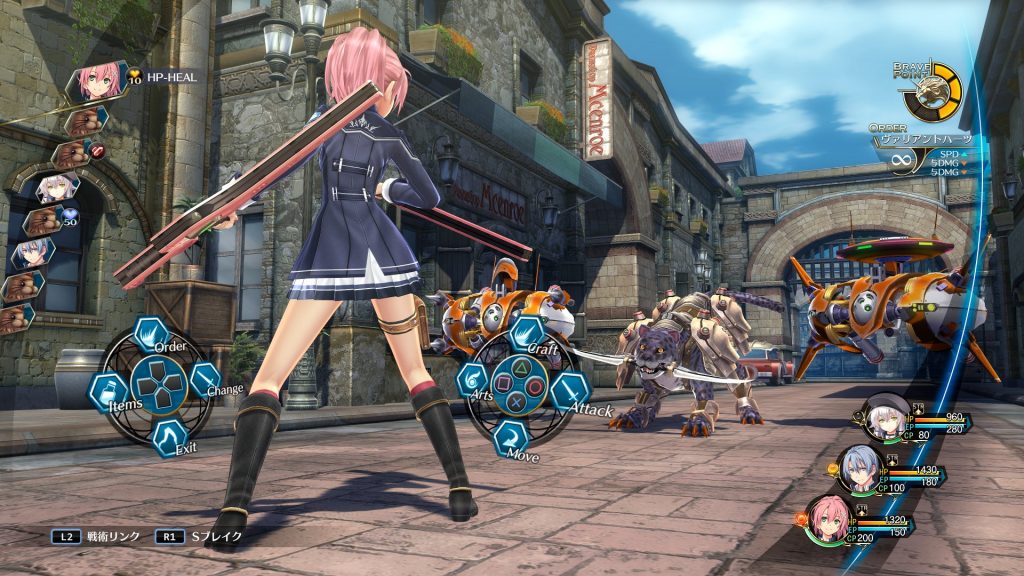 A new English trailer for The Legend of Heroes: Trails of Cold Steel III has been released by NIS America and this time around the focus is on introducing fans to the new allies that will be joining Thors Military Academy. Each of these characters are given a brief bit of dialogue and a chance to show off their combat abilities. Currently The Legend of Heroes: Trails of Cold Steel III is set to be released on the PlayStation 4 sometime this fall in North America and Europe.
For those who haven't been keeping up with the series this game begins nearly a year and a half after the Erebonian civil war, and much has changed since then. From the shifting stances of countries to the internal politics of the Empire, and even the life of Rean Schwarzer, the shadows of the past have given way to the embers of a new chapter. Now graduated from Thors Military Academy, Rean has become an instructor at the Thors Branch Campus, a newly-opened academy that quickly finds itself thrust onto the national stage. It is here that he takes the lead of a brand new Class VII, and must guide a new generation of heroes into an unknown future.
Though all is calm now, the nefarious Ouroboros organization continues to weave a dark plot that could engulf the entire continent in war…or perhaps something even more sinister.