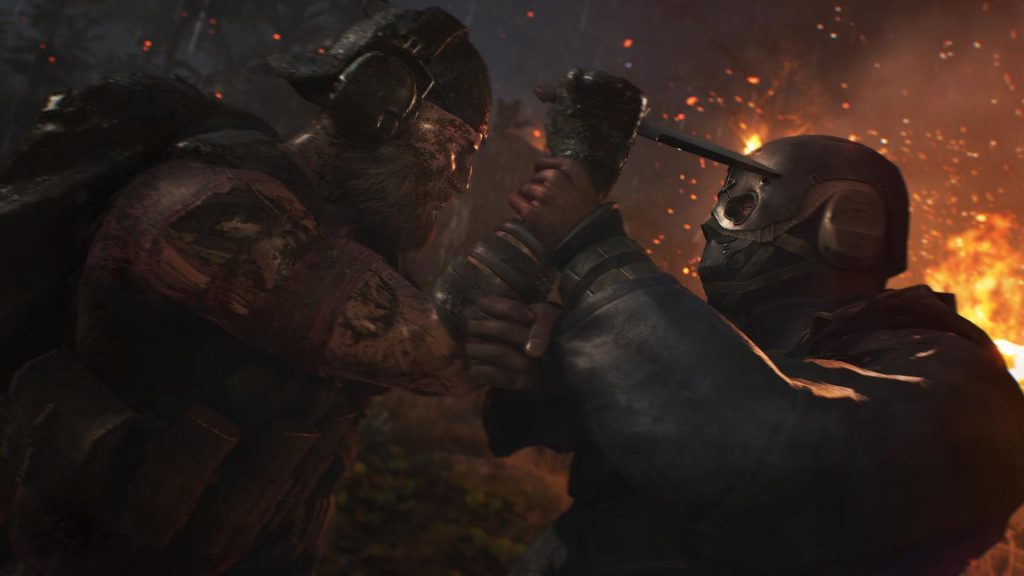 After a bit of a leaking problem Ubisoft and Ubisoft Paris have announced that they will be bringing Ghost Recon: Breakpoint to the Xbox One, PlayStation 4, and PC on October 4th with those who pre-order the game gaining access to a beta that will be held sometime before release.
Ghost Recon: Breakpoint will be set somewhere in the South Pacific on the remote Auroa Archipelago, a vast land of diverse biomes that range from lush rainforests to snowy peaks. Now, it's home to Skell Technology, an enigmatic technology giant. Initially interested in a remote testing site for its autonomous drones, the Silicon Valley company eventually turned Auroa into its "World 2.0," a high-tech, high-security utopia of sustainable eco-cities and robotics research.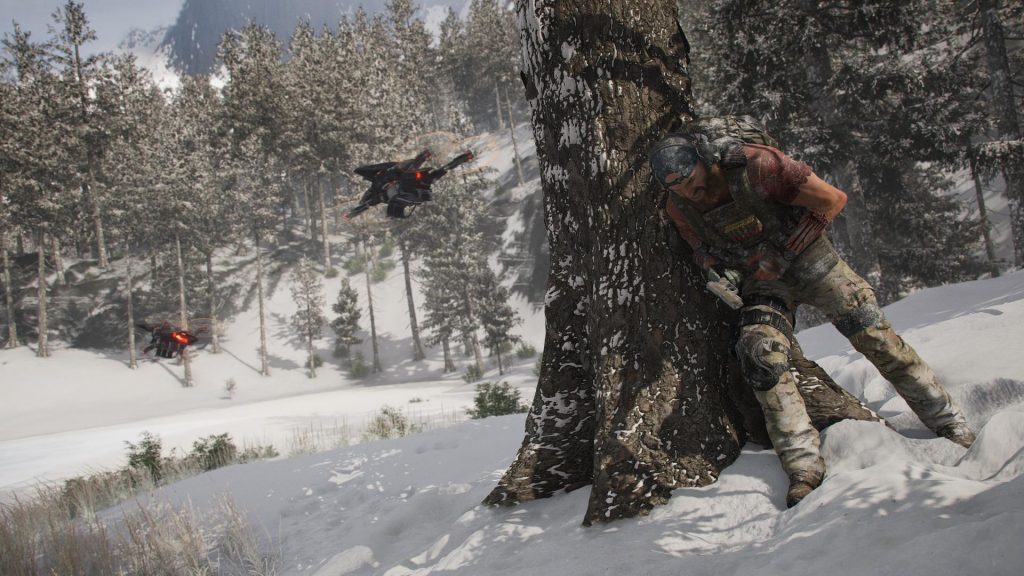 The main enemy this time will be The Wolves, perhaps the deadliest enemy yet as they are former Ghosts who have betrayed their country. Led by the charismatic Colonel Cole D. Walker they have taken control of Auroa for an unknown purpose. Now in control of Auroa's powerful drone technology The Wolves and their allies will hunt you mercilessly across Auroa.
For those who want a quick look at what Ghost Recon: Breakpoint will have to offer you can check out both the announcement trailer and over thirteen minutes of gameplay footage below.