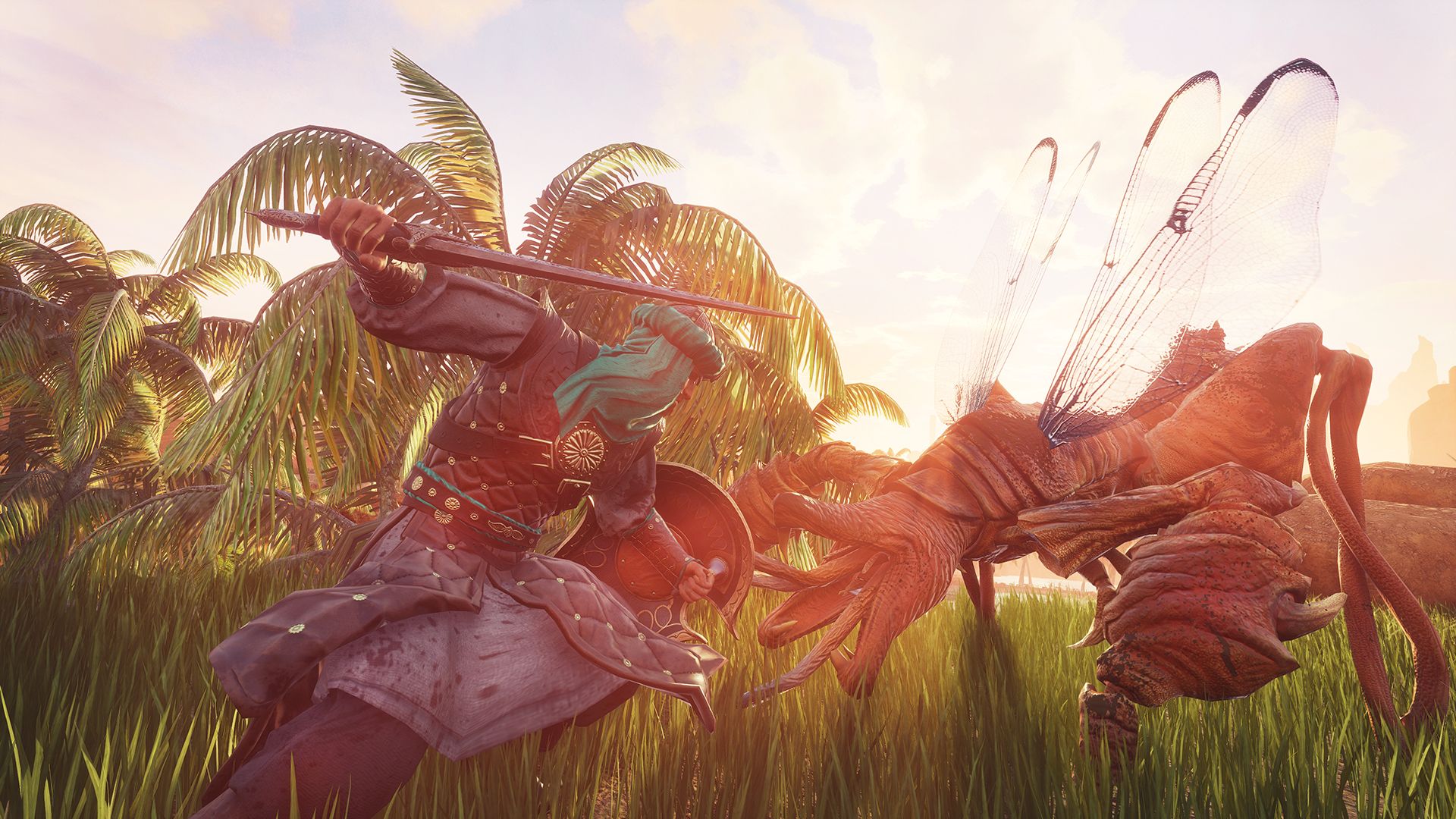 Funcom committed to at least another year of development on their open world survival game Conan Exiles with the Year 2 Season Pass announcement. The Season Pass will consist of four core DLC packs that will launch throughout 2019.
The first of the four DLC packs released today alongside the announcement. Like previous Conan Exiles DLCs, the "Treasures of Turan Pack" consist of cosmetic items that have no impact on the overall structure of the game. The DLC offers building pieces, pet skins, placeable items, and war paints based on the eastern kingdom of Turan. The DLC also comes with Turan weapons and armour that are statistically equivalent to existing items in game.
"Treasures of Turan Pack" is available now on PC and PlayStation 4, and the Xbox One release is coming soon. It is priced at $9.99 USD/$14.50 AUD on Steam. The Year 2 Season Pass is available now for $29.99 USD/$43.45 AUD.