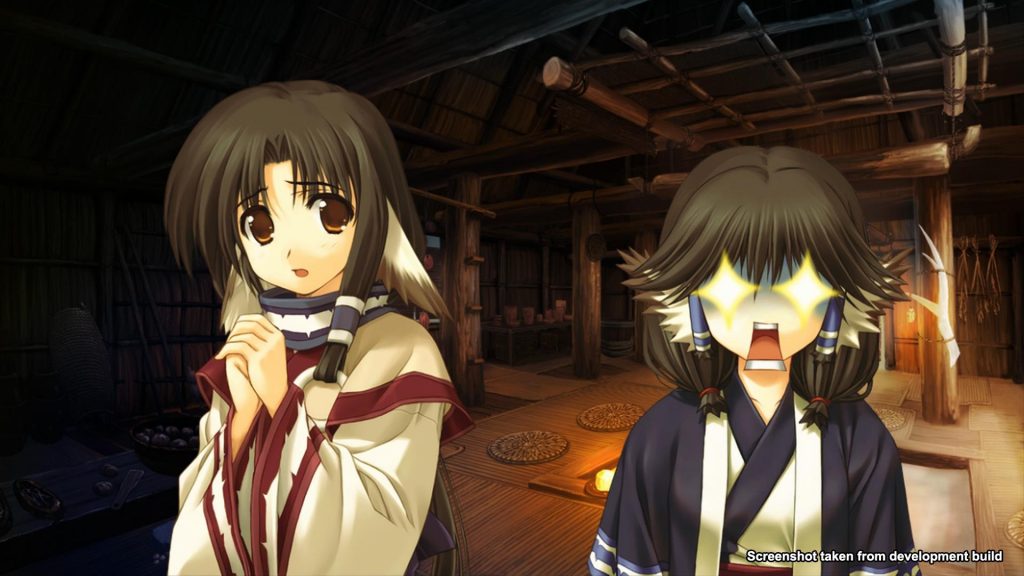 Last year the original game in the Utawarerumono series was enhanced and released in Japan and now NIS America has announced that they will be bringing that game to the West in early 2020. The company will be releasing the game physically and digitally for the PlayStation 4 and digitally for the PS Vita where it will feature Japanese voice work and English subtitles.
Utawarerumono: Prelude to the Fallen as it will be called in the West will feature a special "Origins Edition" of the game that will include a copy of the game, a soundtrack CD, and a softcover art book while a special limited edition that is priced at $79.99 includes the game, hardcover art book, soundtrack CD, poster, collector's box, and a metal key chain.
Utawarerumono: Prelude to the Fallen follows the story of a man with no memories who awakens in a strange world, and is taken in by a tribe of kindhearted villagers. He is raised as one of their own, eventually receiving the name "Hakuoro." When neighboring nations begin to encroach on his village, Hakuoro rises up against the tyrannical invaders, setting off on an unforgettable journey that lives on in the songs of legend.