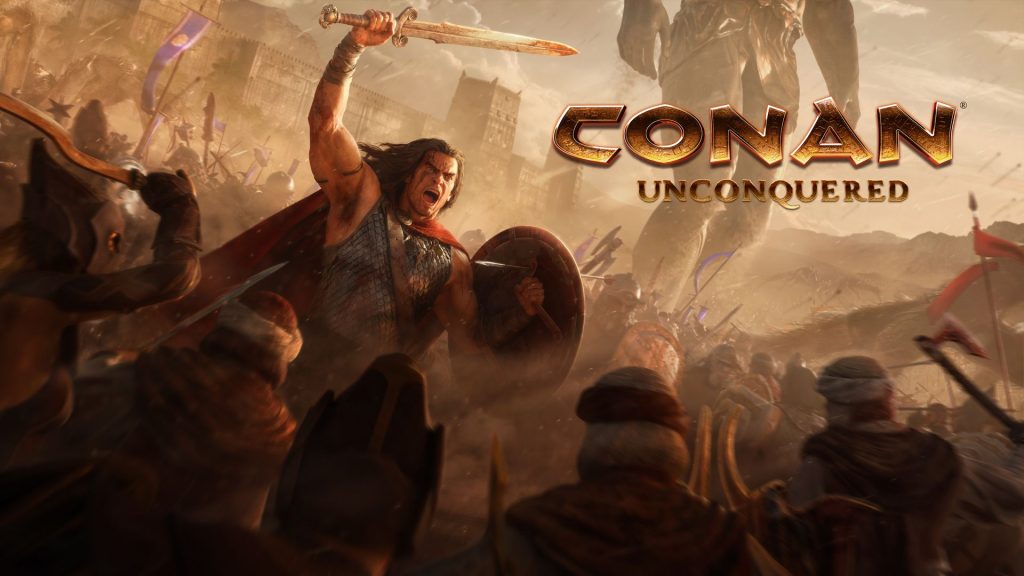 At the end of last year, it was announced that Funcom, the developers of MMO The Secret World and Conan Exiles, had teamed up with the developers at Petroglyph to create a strategy game set in the world of Conan the Barbarian. The first fruits of their labor have been revealed in a behind-the-scenes look at Conan Unconquered.
Conan Unconquered is a fast-paced strategy game where players face waves of enemies of increasing difficulty and numbers. The player must build up their stronghold to avoid destruction, with single-player and a unique online co-op play where players can play together online and build a shared stronghold.
Petroglyph Games, the developers of Conan Unconquered, formed after the shutdown of Westwood Studios by EA in 2003 and is made up of strategy game veterans who worked on such games as Dune and Command & Conquer.
The game is set to release in Q2, 2019.