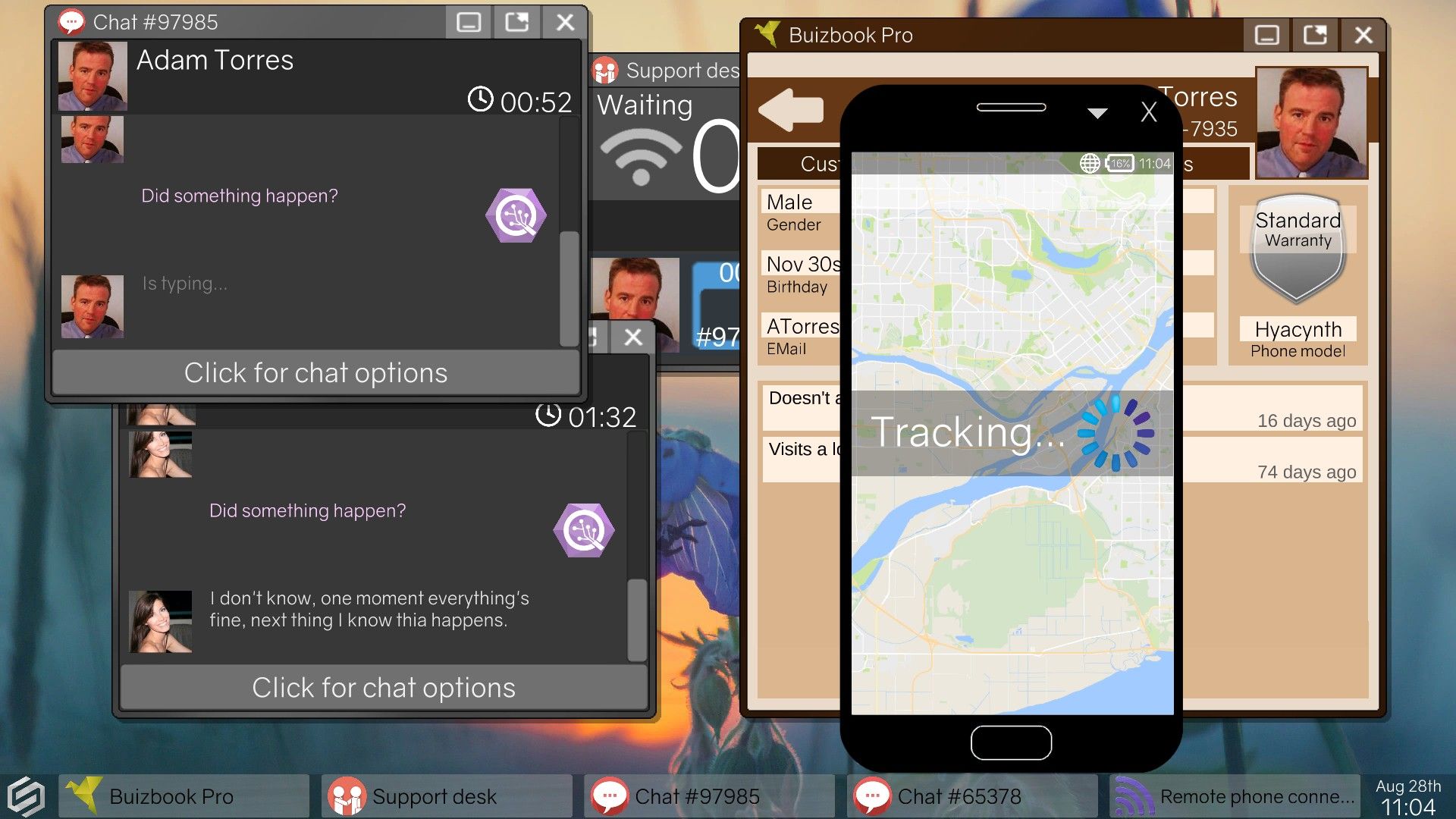 Iceberg Interactive and Dragon Slumber launched their new adventure game Tech Support: Error Unknown onto Steam and other PC digital retailers. The game is priced at $9.99 USD or $13.05 AUD; however, there's a 10% launch sale until March 6. Gamers can also check out a demo of the game on Steam.
Tech Support: Error Unknown puts players into an IT department of a massive tech firm up to no good. Through interactions with customers, players will discover what is really going on behind the scenes and must decide whether they will trust their employers or destroy it from within.
In addition to the story mode, there is an endless mode that will test the player's ability to complete tickets, earn money, or complete as many perfect tickets as quickly as possible. Fastest times will earn a spot on the leader board.