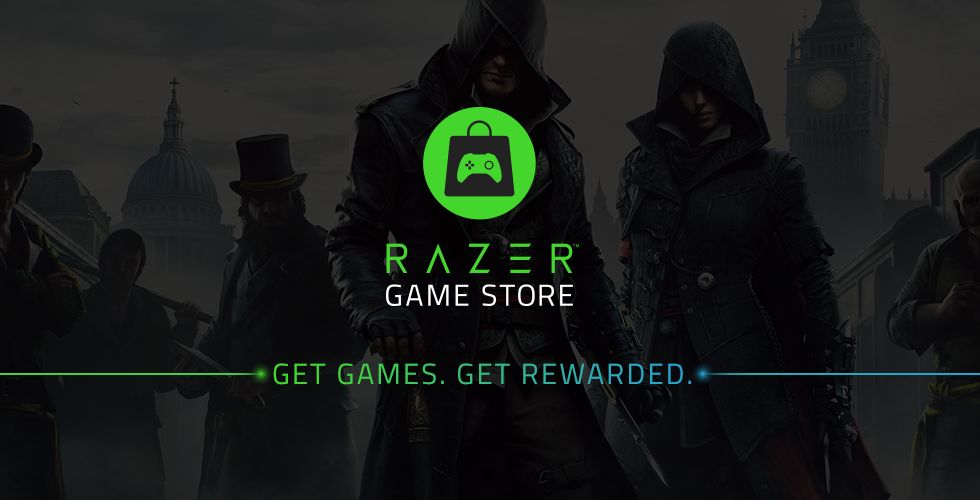 Razer has announced they will be shutting down the Razer Game Store on February 28th at 1 AM PST. The store was one of the many underdogs looking to loosen Steam's monopoly on the PC gaming market, but never really took off. Razer has decided to shut down the store as part of corporate restructuring.
Razer has promised to fulfill any pre-orders purchased through the store. However, buyers who have not retrieved Steam or Uplay keys yet must do so before February 28 or they will lose access to their game. Games that have already been redeemed on Steam and Uplay will continue working.
While the store will be shut down, Razer will continue offering customer support on purchases in the foreseeable future.
The closely related Razer Gold payment program has survived the cuts. It will be business as usual with the promise of more game redemption opporitunities in the coming months.