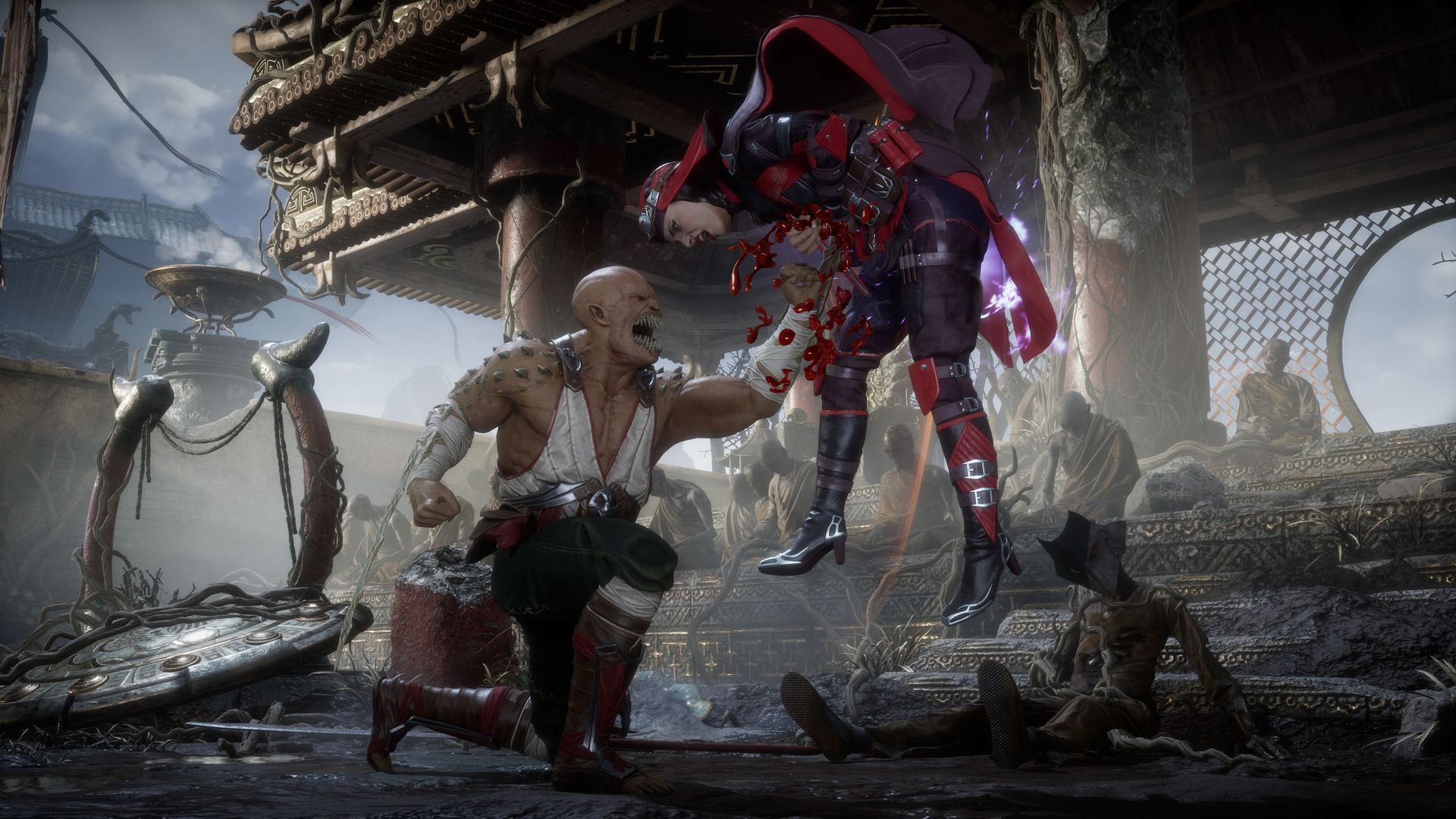 A new trailer for Mortal Kombat 11 has been released by Warner Bros and Netherrealms Studios. The new trailer features brand new gameplay of Kabal, the occasionally good, occasionally evil master of the hook sword. Now a Revenant, Kabal serves the Netherrealm and is on a quest to ensure the Netherrealm's place of power.
The new gameplay trailer is a little light on story, but shows Kabal using his signature hook swords, a scythe, and his lightning quick speed to decimate his opponents.
Mortal Kombat 11 is scheduled to launch on April 23rd on Switch, PC, PlayStation 4, and Xbox One. An exclusive beta for those who pre-order the PlayStation 4 or Xbox One versions of the game starts on March 28th.