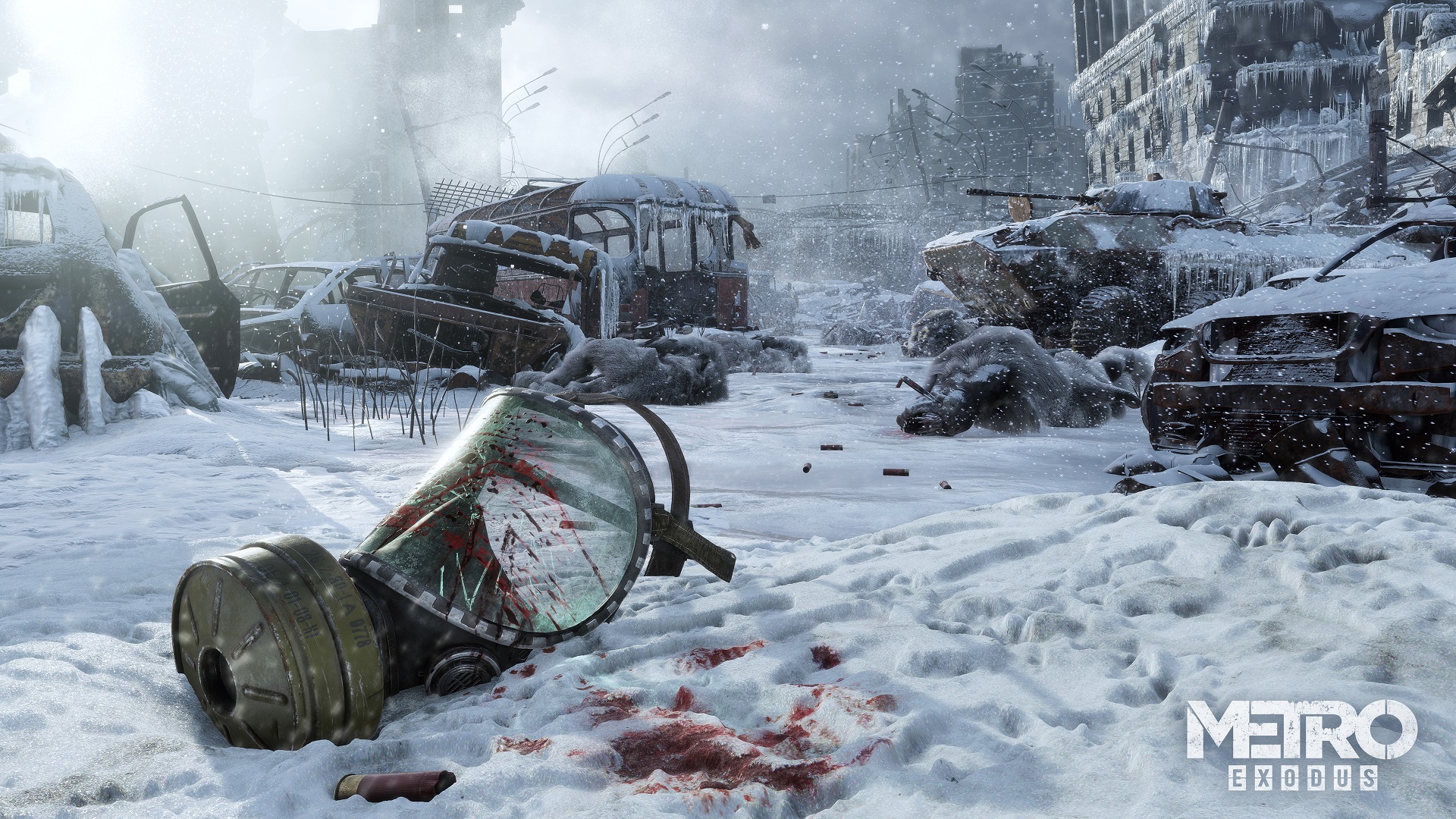 Epic Games' aggressive push to unseat Steam's monopoly on the PC gaming market continues as Deep Silver announced they will be pulling Metro Exodus from the Steam store as part of an exclusivity agreement with Epic Games. Those who have pre-ordered Metro Exodus on Steam will have their pre-orders honoured. It is unknown if Steam gift copies of the game can be traded at this time. If so, the going price for those gift copies will likely skyrocket like other rare Steam titles.
Deep Silver confirmed in their announcement that Epic Games' revenue terms played a major role on the agreement, though the rest of the terms were not revealed. Epic Games has used a standard 88%/12% revenue split as a major lure to bring developers on board. Steam in comparison allegedly offers a 70%/30% revenue split as a starting baseline, which improves after certain sales milestones are reached.
Metro Exodus will launch on PC, PlayStation 4, and Xbox One on February 15th.