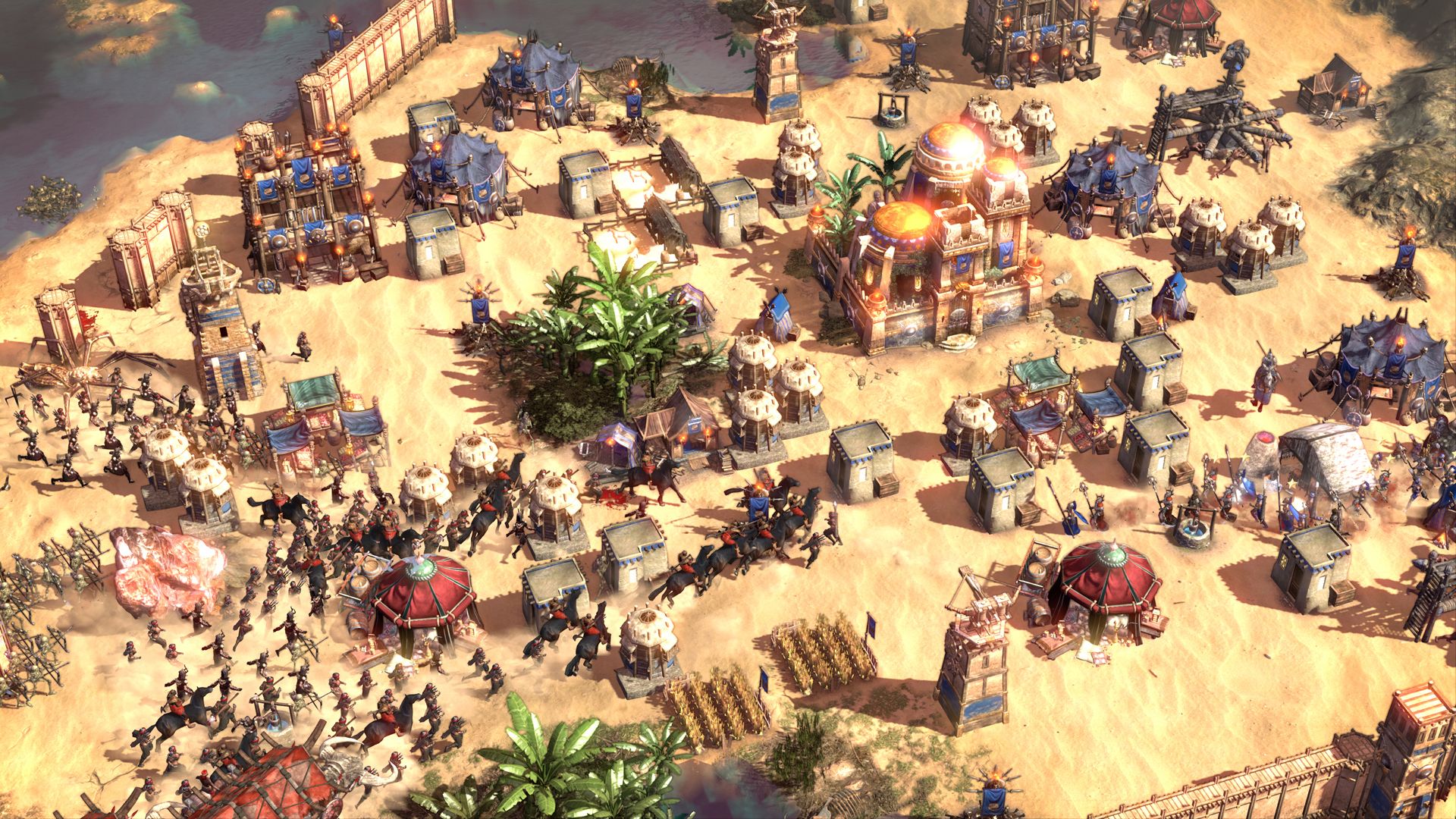 The Conan franchise will be getting its first RTS in Q2 2019. Conan Unconquered will launch on PC via Steam. As part of the announcement, a cinematic trailer has been released.
Developed by Command & Conquer veterans at Petroglyph and published by Funcom, Conan Unconquered challenges players to build a stronghold and survive against the hordes of Hyboria. The game will offer a variety of units, from the humble foot soldier to mighty legendary heroes. Human enemies and monsters are not the only danger though, as environmental hazards like disease can just as easily wipe out the stronghold.
While the game is designed for two player co-op, Conan Unconquered also supports singleplayer. The game's lore will be inspired by the Black Colossus story, but it does not appear that Conan Unconquered will be part of the franchise's canon.