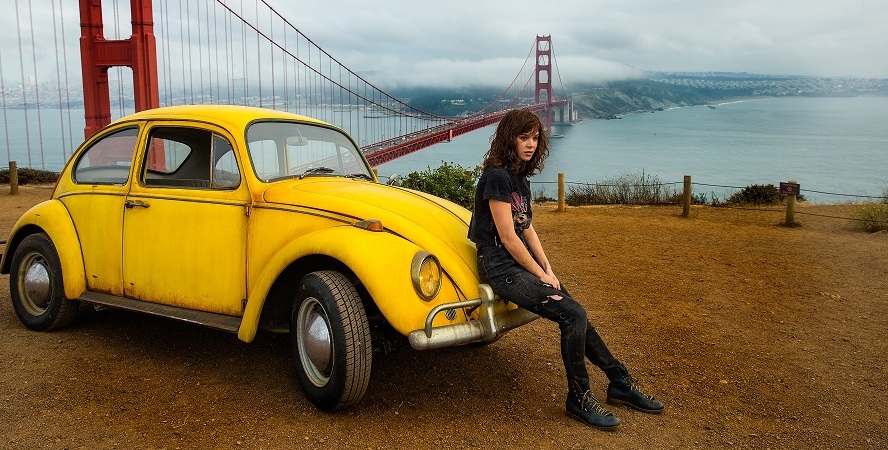 Paramount Pictures is releasing the last few videos about the upcoming Transformers film Bumblebee ahead of the December 20th release date. They have released a new featurette about Agent Burnes. Director Travis Knight and actor John Cena talk about the character and the sort of skills Cena brought to the film.
Additionally, Paramount Pictures released a short clip from the film entitled "I Can't Drive." The video follows Charlie and her date going out for a drive when a police officer attempts to pull them over for speeding. Bumblebee takes control to evade the police and a ticket.
Bumblebee will hit cinemas on December 20th. Check out our review here.