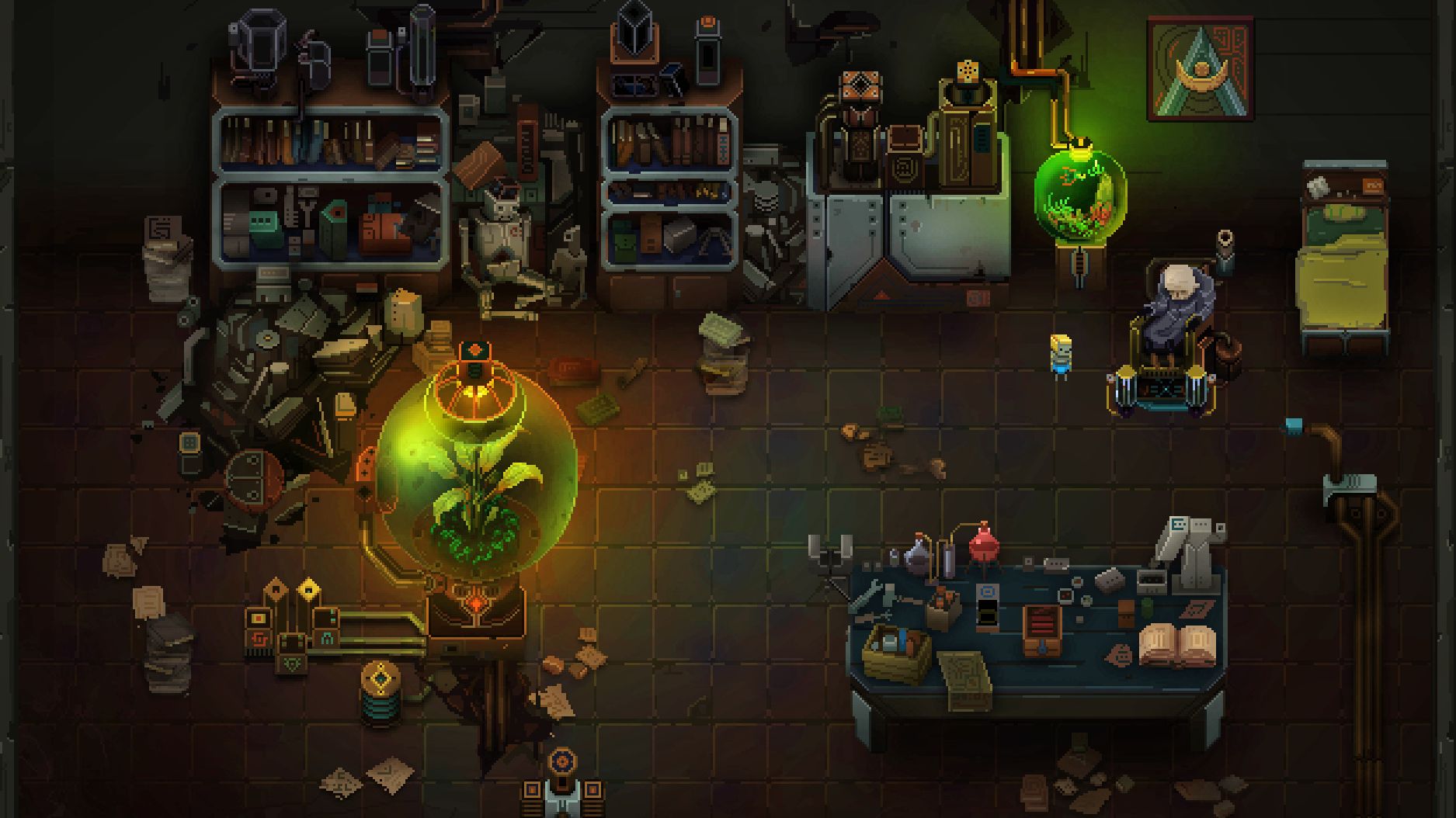 Dead Mage and 11 bit studios (Moonlighter) had a bit of bad news today for their upcoming hack 'n slash game Children of Morta. The game is being delayed to 2019 to give Dead Mage time to polish the game further based on player feedback. The amount of content in Children of Morta has increased significantly over the original plans, such as the addition of mini-bosses and larger biomes, thus increasing the amount of work needed for final polish.
The delay will not affect the console release dates. Instead, Children of Morta will launch simultaneously on Switch, PlayStation 4, Xbox One, and Windows.
As an apology for the delay, Dead Mage has released a brand new set of screenshots for the game.