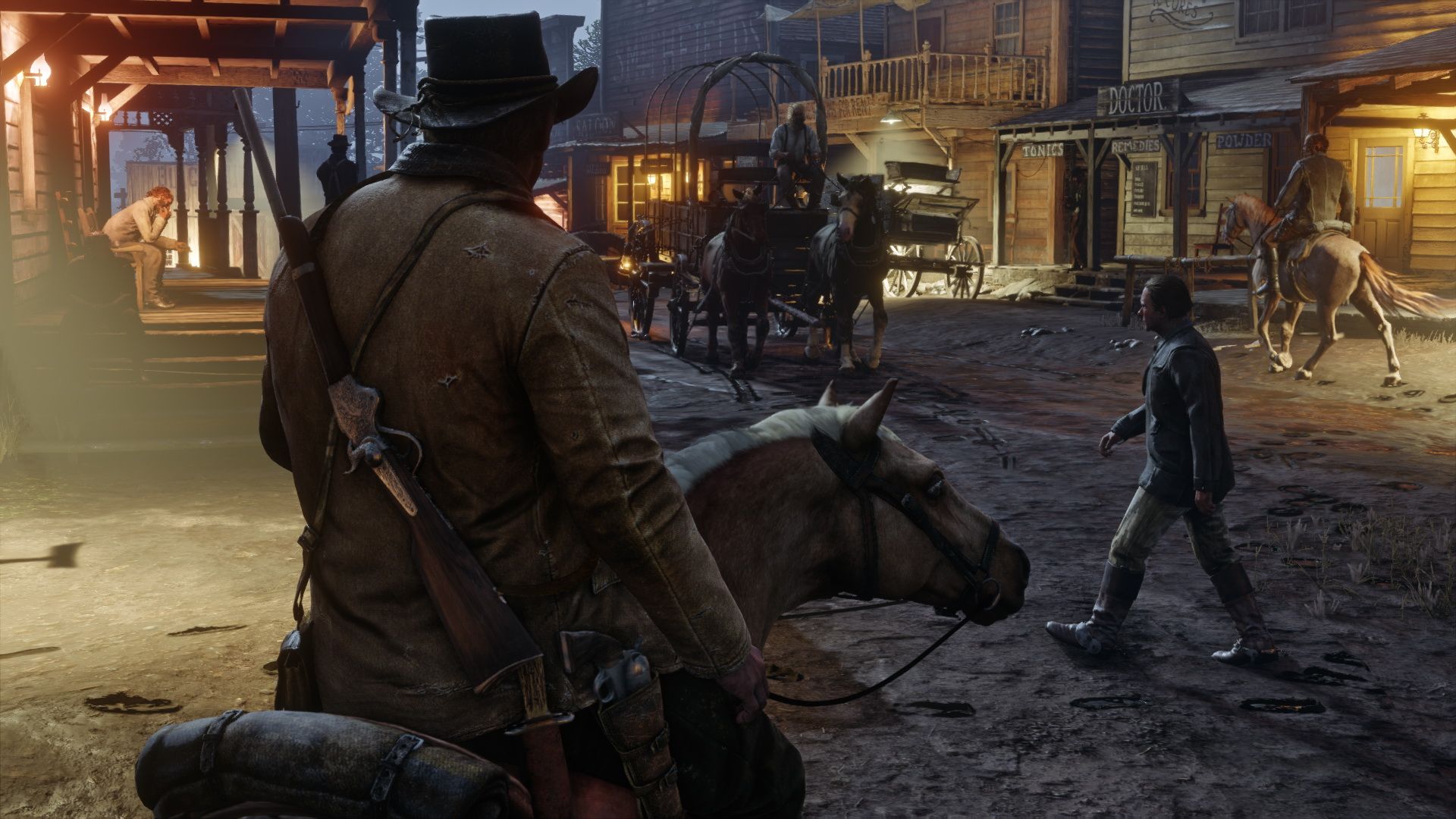 The console launch for Red Dead Redemption 2 is finally drawing near. Rockstar has released the launch trailer ahead of the game's October 26th release. Entitled "Outlaws for Life," viewers are treated to a teaser of the troubles of the Van der Linde gang, one of the last remaining outlaw gangs left in the rapidly industrializing American West. After their last big score goes horribly wrong, the Van der Linde gang is on the run for their lives as federal agents and bounty hunters are on the chase.
Red Dead Redemption 2 is Rockstar's first game designed for the new generation of consoles. The engine was built ground up to create the most realistic representation of the wild West yet.
The game will offer the Red Dead Online mode, but it will be released a short time after launch. The open beta for Red Dead Online mode is scheduled to launch in November 2018.