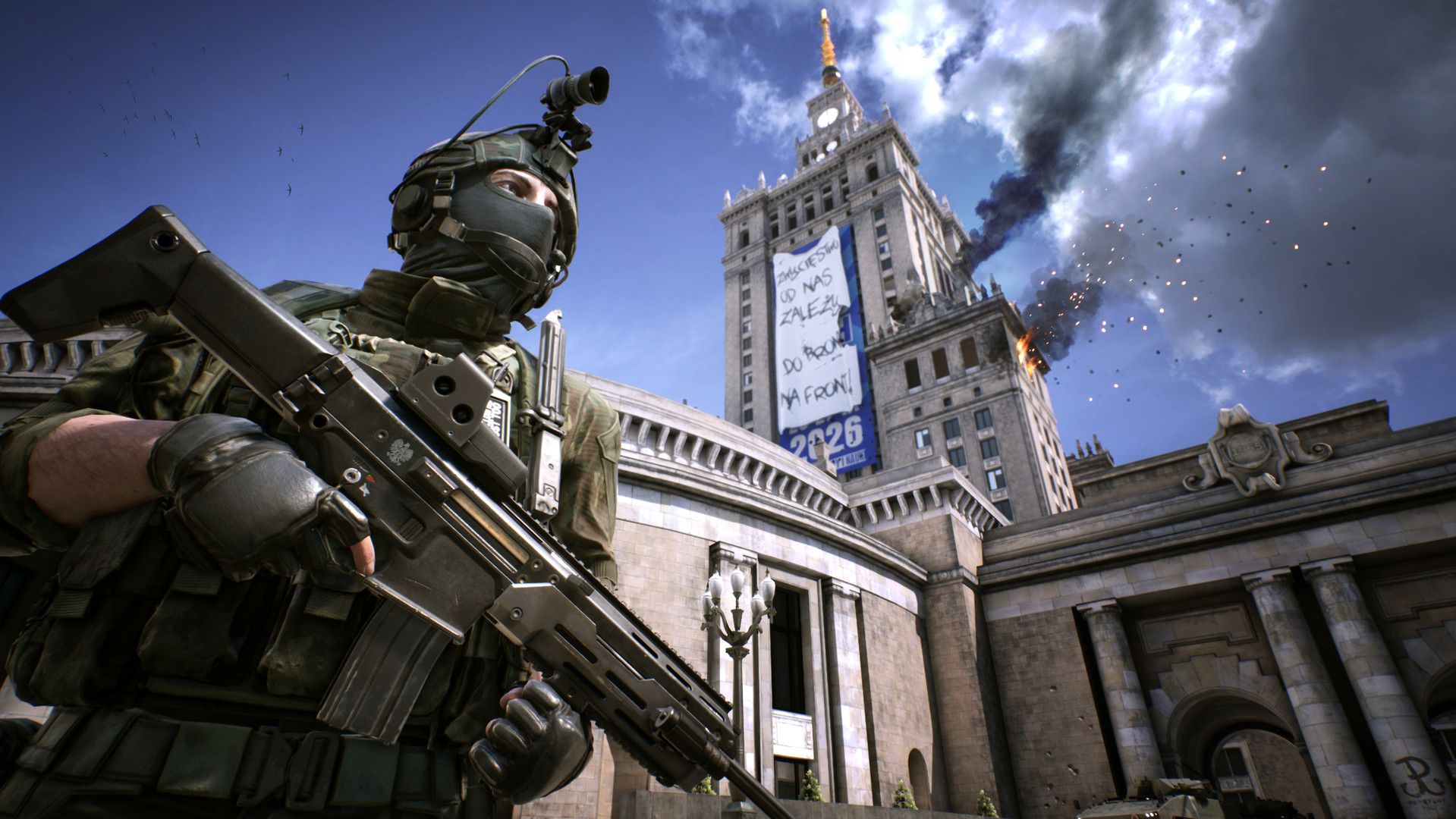 The Farm 51 announced their modern multiplayer FPS World War 3 will enter Steam Early Access on October 19th. The game has been in private technical testing in the past few weeks, and The Farm 51 believes the game is finally in position for paid early access testing. The devs expect to spend the next 12-15 in early access as they add content, balance the game, and stomp out bugs. Currently, World War 3 is feature complete with three maps.
The Farm 51 will be using a soft-price model, with World War 3 initially costing $28 USD. Once the game leaves Steam Early Access, the price will rise. Those who buy the game while it is in early access will get all future DLC releases for free.
Pre-orders for World War 3's early access will not be offered, but the game's Steam page is live.